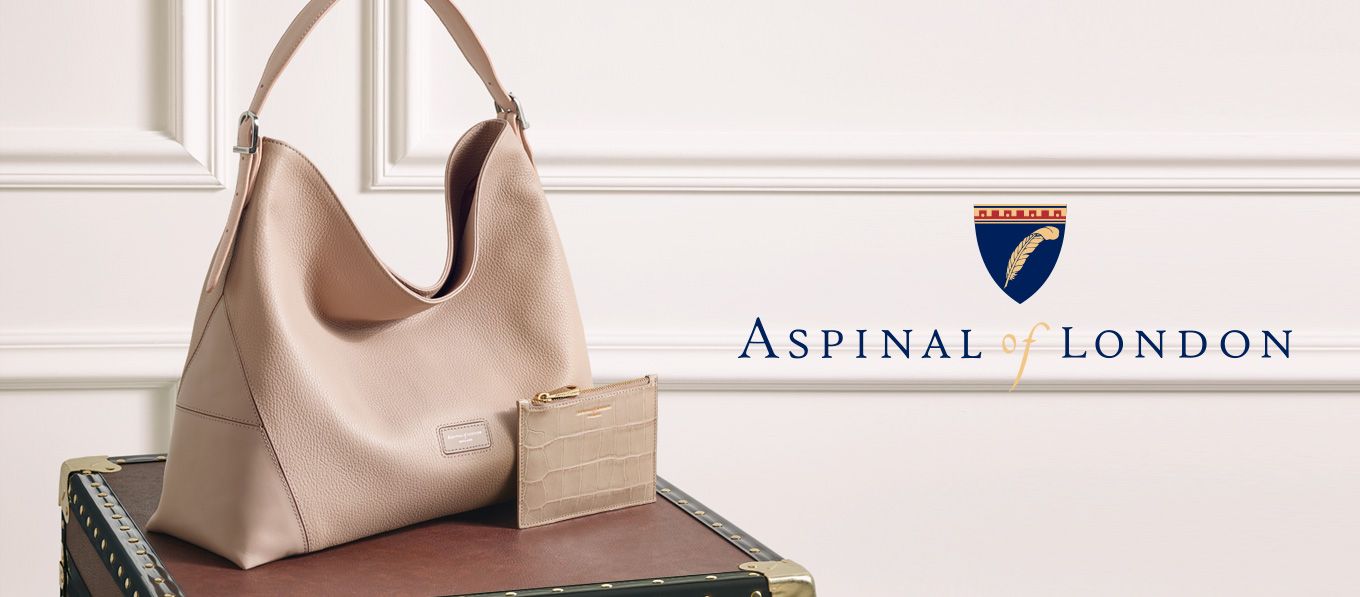 Luxury brand Aspinal of London – Kate Middleton's favourite handbag designer, has become the latest victim to the Covid-19 fallout.
A firm favourite with many Royals such as Duchess of Cornwall and Zara Tindall. It has re-structured much of its business, closing 10 stores after a severe drop in foot–fall. Only concessions at Harrods and Selfridges will be kept along with its online platform.
An outlet page has been created with upto 80% off lines. Items range from bags, flasks (with complimentary engraving), leather diary's, travel holders and wallets.
Covid-19 has presented a number of challenges for those operating in retail and the luxury goods sector in London. Recently, social gatherings of 6 persons or more were made illegal in the UK with fines, in some case of up to £10,000. Many family-run retailers have noticed the effects of wearing masks for over an hour and uncomfortable shopping experience on customers who had come to value service with 'a personalised touch.'
Iain Burton, (co-founder of Fanfare Records with Simon Cowell) founded Aspinal of London in 2001. In 2017, Four Season's bought a 20% stake to 'assist the company open doors to more stores in the Middle East.'
Journal is run in part by commissions through qualified purchases from affiliate links, at no cost to you. If my work has brought value, please consider subscribing to the Members Club. Thank you for visiting, Rajesh.
---