Net Zero Sense
China Built 3 Times as Many Coal Plants Than Any Other Nation
China builds 3 Times as many coal powered plants than any other nation. At the same time Texas is suffering from blackouts and Germany has to import power from Poland and Russia.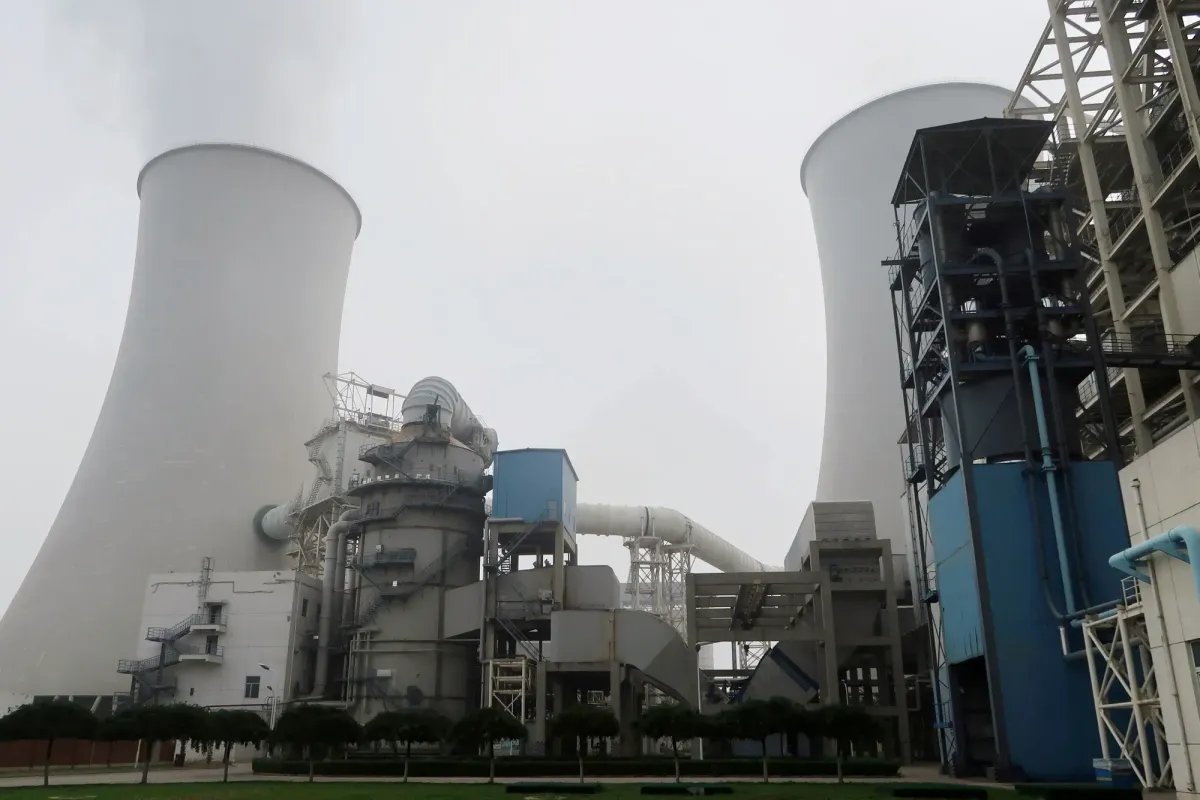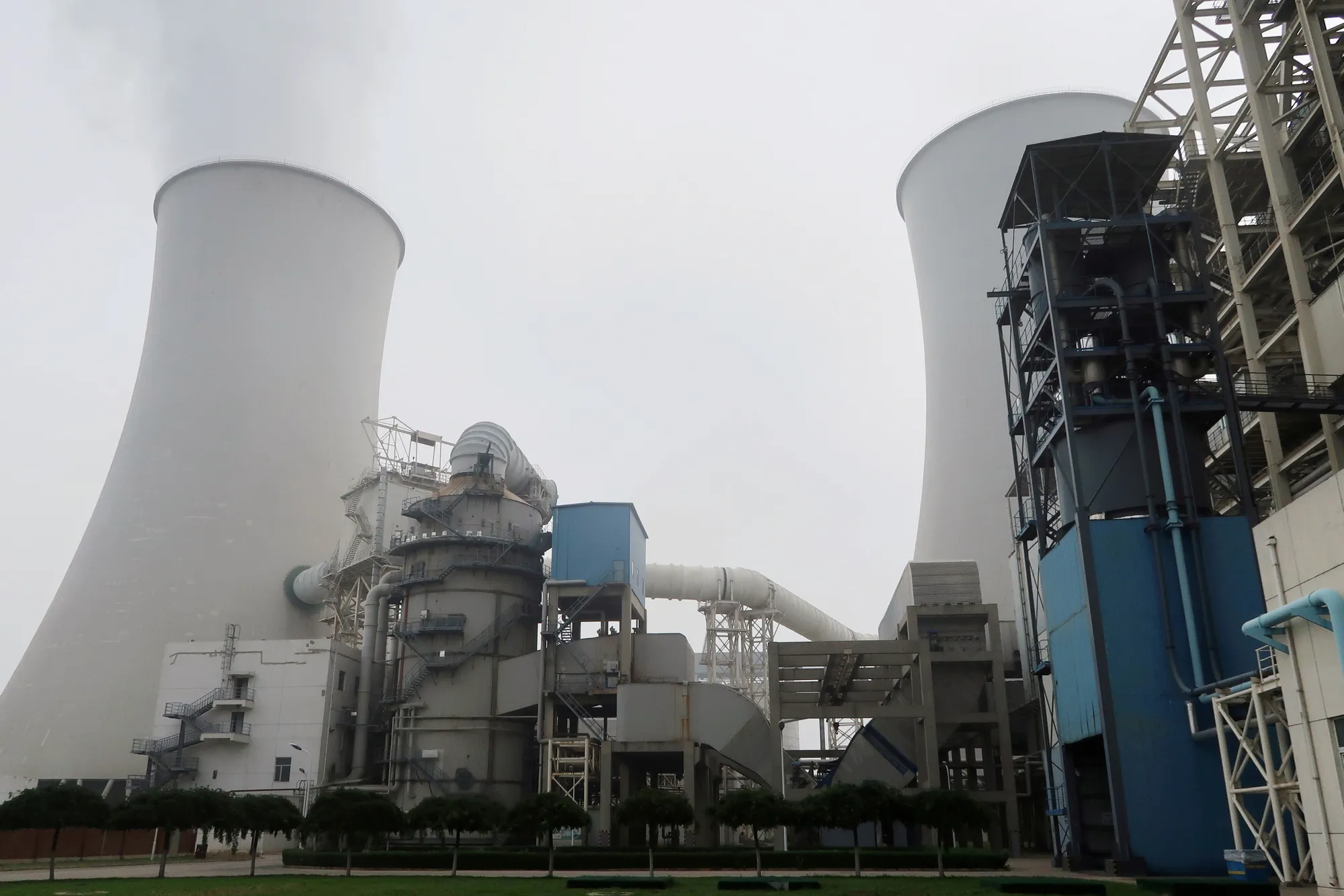 Introduction
At the time of writing, Germany saw its energy supply severely compromised due to lack of wind and 4 million Texans are currently experiencing an electricity blackout, in part of frozen wind turbine power generation. Which has overtaken coal as a power source for the first time ever in the State of Texas in 2020.
The cold snap sent Texas spot electricity prices soaring from $25 to $9,000 per megawatt-hour. Putting the cost of recharging a Tesla at $900. Much of the West's infrastructure was built using cheap natural resources such as coal and natural gas. As more of the public will now start to realise, their power supply cannot rely on clear, sunny and gusts of wind.
Why China Continues to Use Coal to Provide Power?
The Chinese Communist Party (CCP) knows a scam when they see one. The global warming lies told by climate fraudster Al Gore and the IPCC is one. Children throughout their school years have been programmed and emotionally blackmailed by academics. Climate activists and corrupt civil servants, who gain financially to meet meaningless CO2 emission targets whilst purposely do not attack China's environmental record.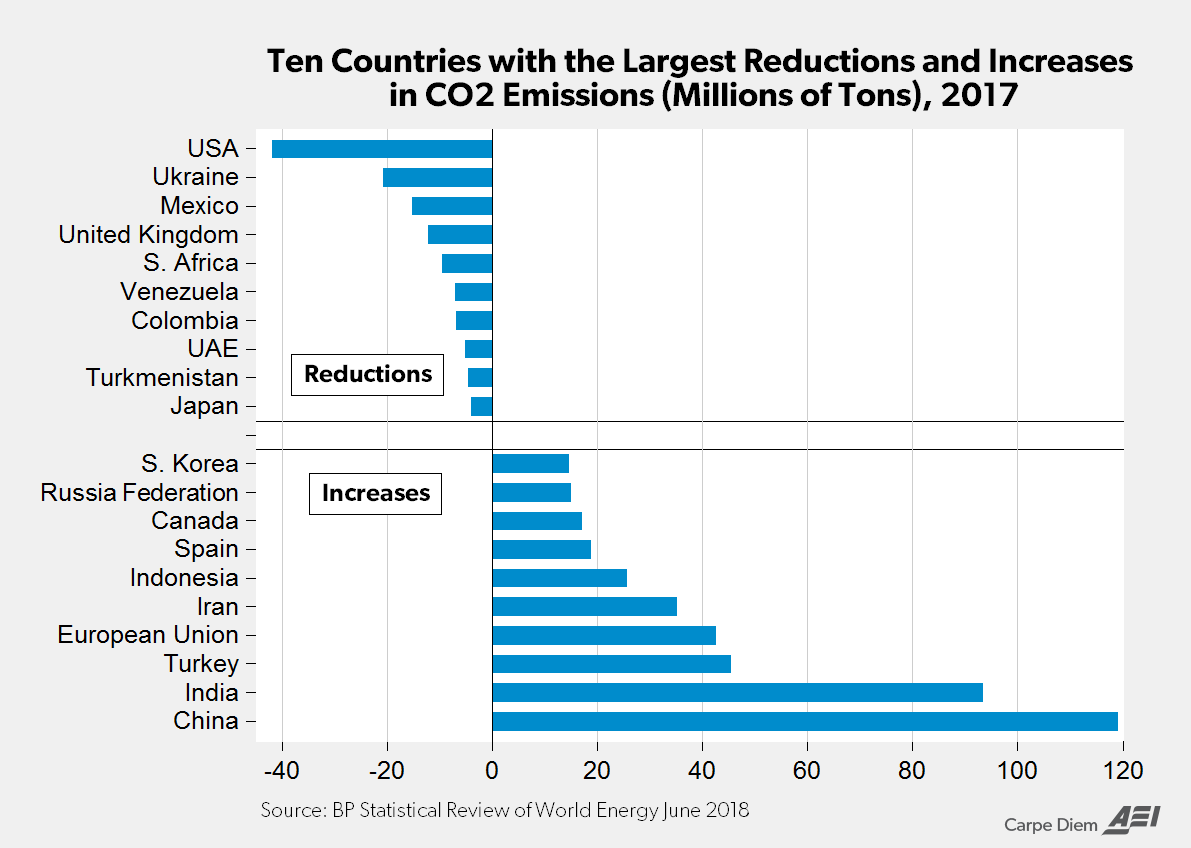 China put 38.4 gigawatts (GW) of new coal-fired power capacity into operation in 2020, more than three times every other nation combined. It accounts for 52% of all global coal consumption and 29% of all carbon emissions. China's coal-fired capacity rose by 29.8GW as the rest of the world made cuts of 17.2GW.
They further approved the construction of 36.9GW coal-fuelled capacity in 2020, three times more than a year earlier, bringing the total under construction to 88.1GW. It now has 247 GW of coal power under development, enough to supply the whole of Germany alone. From one natural resource.
Inspectors delivering the assessment of China's energy regulator, accused the Chinese of focusing too much on guaranteeing energy supply. Unlike the communists at the UN and in the UK civil service, Chinese communists know to keep their people warm.
Germans Experience Power Blackouts in January 2021
Europe's leader in moving to "renewable energy", experienced a record-breaking cold snap in late January 2021. Leaving its power supply severely strained as snowflakes rendered solar panels useless. The country has also seen long windless winter. Approximately 30,000 bird chopping, wind turbines were out of operation.
A nation known for world class engineering, had to import natural gas from Russia, coal power from Poland and nuclear power from France.
Harald Schwarz, Professor of Power Distribution at the University of Cottbus, interviewed by RBB, Germany's Public Broadcasterfn said he was very skeptical of wind and solar energy. As Germany moves to close nuclear and coal power plants, the gap between supply and demand will grow dangerously wide. Schwarz explains:
"With this supply of wind and photovoltaic (solar) energy, it's between 0-3% – that is de facto zero. You can see in many diagrams that we have days, weeks, in the year where we have neither wind nor PV. Especially this time for example there is no wind and PV."
"These are things, I must say, that have been physically established and known for centuries, we've simply totally neglected this during the green energies discussion."
Silicon for Solar Power Made in Chinese Concentration Camps
For the past decade China's CCP Party have carried out a campaign to "re-educate"fn Uyghurs, the majority Muslim population from the Xinjiang region. Reports from human rights groups acknowledged by the EU and the UN prove Chinese state run re-education centres which double as forced labor camps.
An inconvenient truth for the green renewable industry and climate activists given Xinjiang's role in the production of poly-silicon, a material needed to make photovoltaic (PV) cells.
"95% of the silicon based solar module market is likely to have some Xinjiang silicon in."
Jenny Chase, Head of Solar Analysis, Bloomberg
Industry Analyst Johannes Bernreuter added roughly 45% of the global supply of solar-grade poly-silicon came from the region.
Raw poly-silicon is transported to factories usually outside Xinjiang and melted into cylinders, known as ingots. Because it's blended with poly-silicon produced in other regions, it's difficult to trace material that could potentially come from forced labor camps in Xinjiang.
Chinese companies dominate the global production of solar panels, taking 54% market share.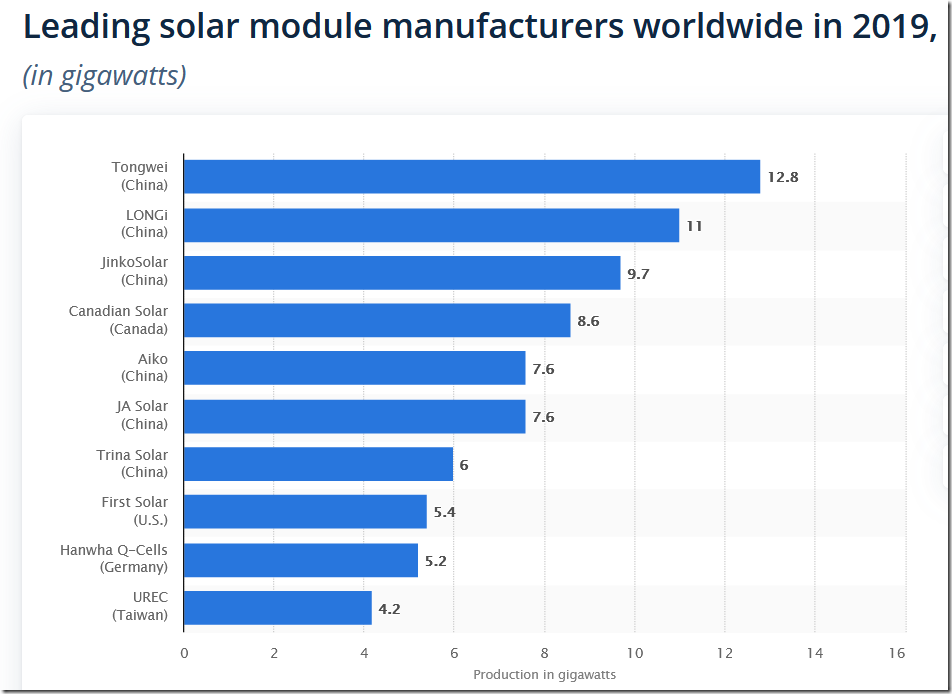 Why is solar so cheap? 45% from of all poly-silicon used for solar energy is produced in these concentration camps. Green New Deal industries are given tax breaks and subsidies, whilst coal and natural gas suppliers are penalised by paying for carbon credits to pay for producing CO2 / plant food.
Green New Deal Enables Chinese Concentration Camps
Gay McDougall, on the UN Committee on the Elimination of Racial Discrimination, cited estimates that 2 million Uighurs and Muslims were forced into "political camps for indoctrination" in the western Xinjiang region of China.
Why is Greta Thunberg and her UN backed PR team not publicly condemning the Chinese Community Party? Is she more concerned with the production of solar panels than concentration campsfn? After 3 years of reports, it doesn't appear to be a priority at the UN.fn
In Europe, the use of forced labour to produce materials included in importing solar panels is an open secret.fn Currently solar power accounts for 1.8% of primary energy consumption in the European Union.
As the Biden administration and the West presses ahead with the Green New Deal agenda every country's power supply will be put under severe structural strain, whilst its poorest citizens. Energy and utility costs and the most regressive of all taxes.
China Ramps up Energy Infrastructure
The Menghua Railway, China's longest coal transporting railway line, became operational in late 2019. The gargantuan Fenhe Railway Bridge is the longest heavy-loaded railway in the world. The bridge is part of a double line route that is now the world's longest heavy haul freight railway.
The 1,837-km railway carries 200 million tonnes of coal annually from North China's Inner Mongolia region to the Jiangxi in the East.
Subscribe here to receive the Journal Newsletter and join the Member Discussion below. Thank you, Rajesh.