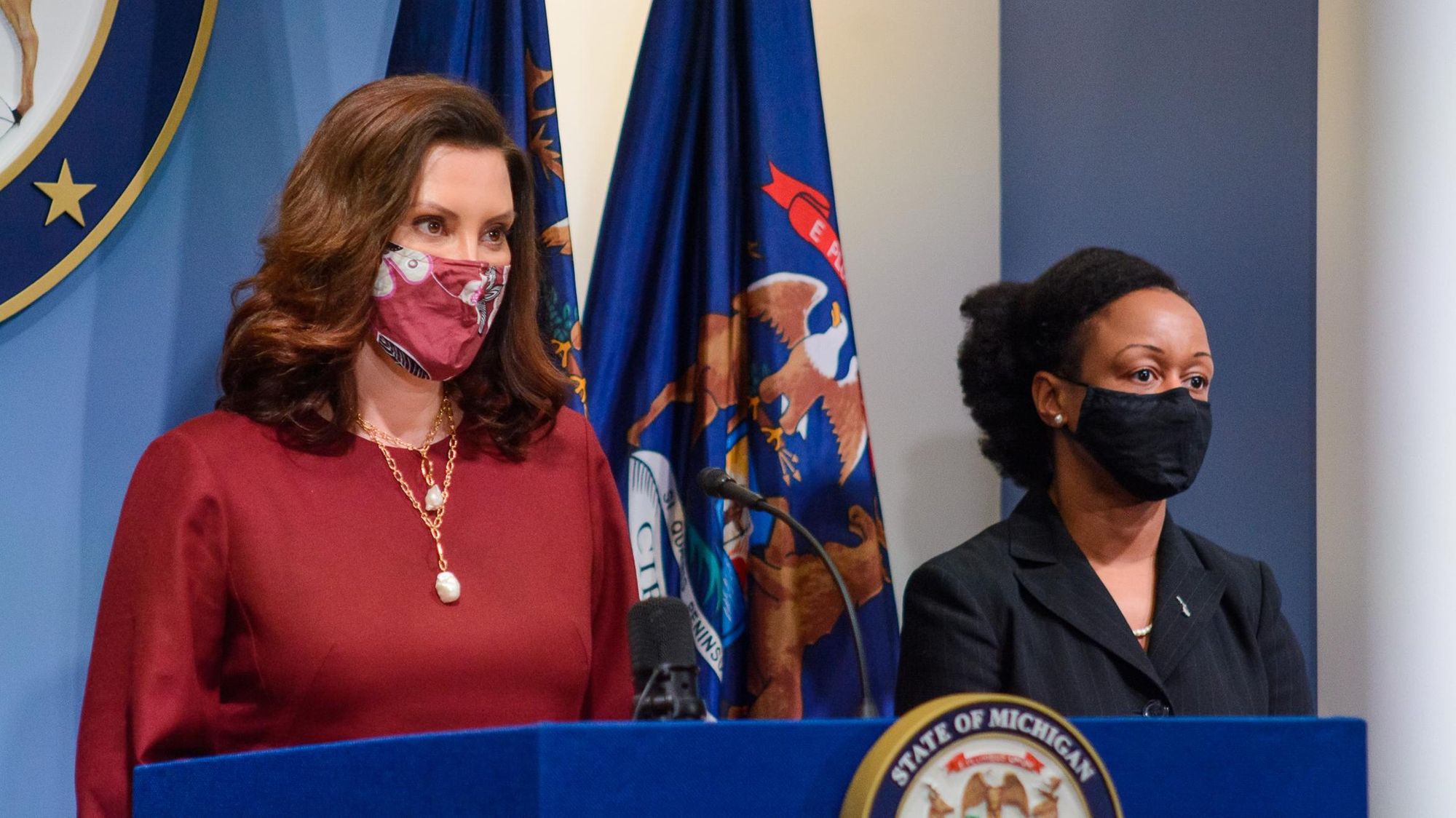 It's easier to fool people than to convince them that they have been fooled.
Mark Twain
Governor Whitmer (D) announced Michigan restaurants could re-open in-person dining from 1st February 2021. Whitmer was able to attend the inauguration festivities in Washington DC, whilst her State was in lockdown.
I think it is good for her to leave Michigan and attend. Many women that would have loved to get out the house, get their hair done and take a nice trip to the Capital. Indoor confinement has quadrupled the number of American adults suffering from anxiety and depression.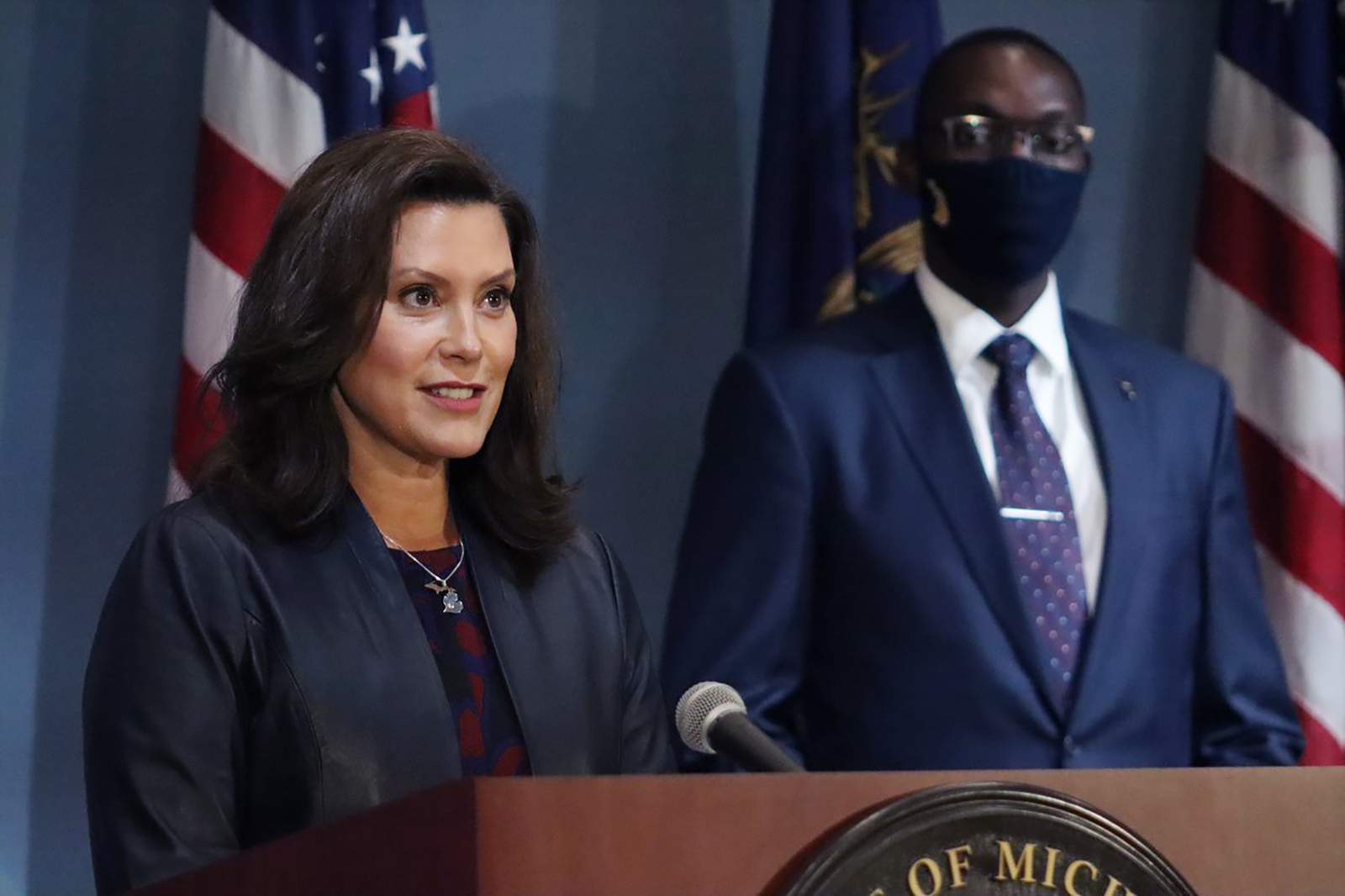 "The pause has worked."
Claimed Whitmer of the original 3 week pause announced over 3 months ago on 15th November. It was due to end on 8th December 2020.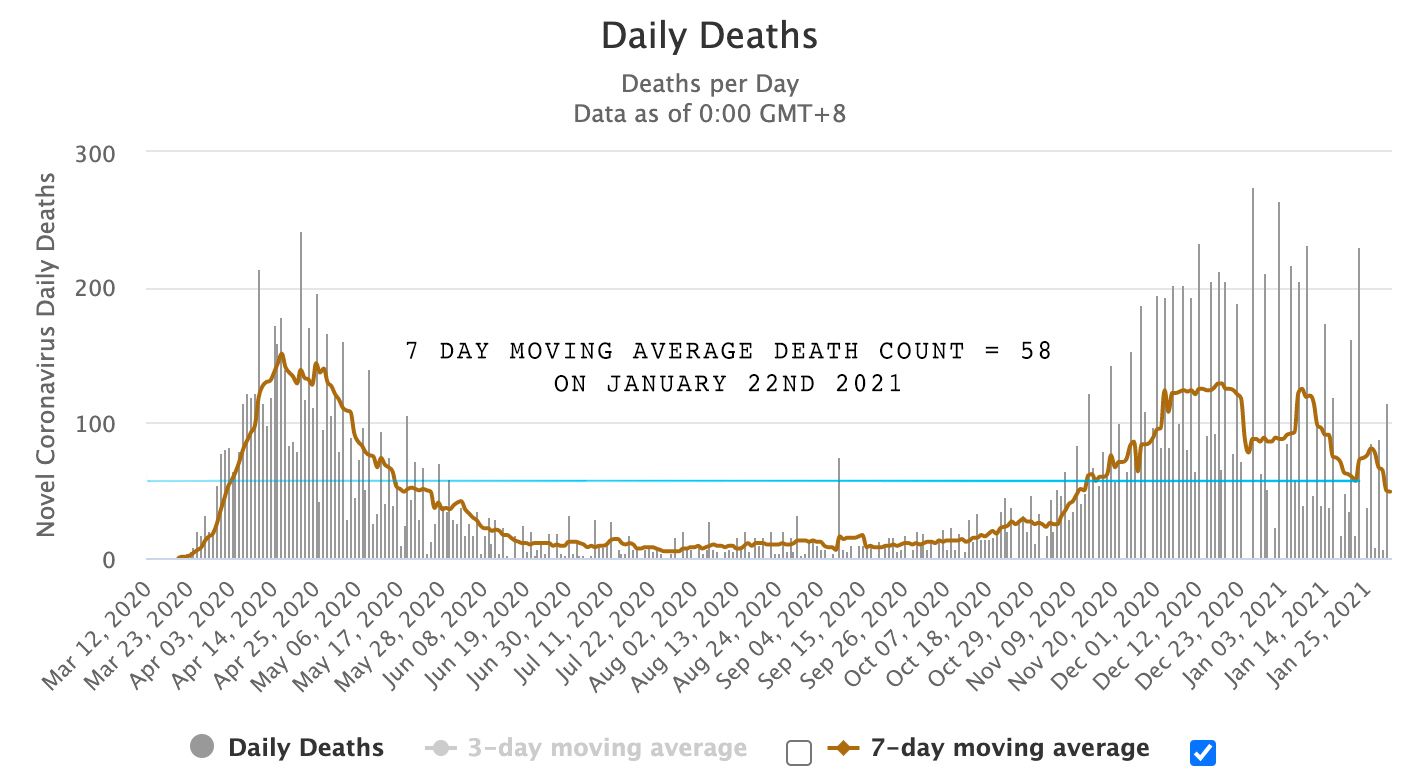 After Whitmer's announcement, deaths from Covid and or with Covid symptoms recorded increased for several days, back above lockdown levels were enforced in November 2020.
Justin Winslowfnfn President and CEO of the Michigan Restaurant & Lodging Association wrote a Press Release:
Michigan employs 200,000 fewer people than it did a year prior, with 3,000 restaurants closed under Governor Whitmer's orders.
Michigan Under Governor Whitmer in 2020
Revenues in the leisure and hospitality sectors, known for running on tight margins, fell 75%, decimating small businesses.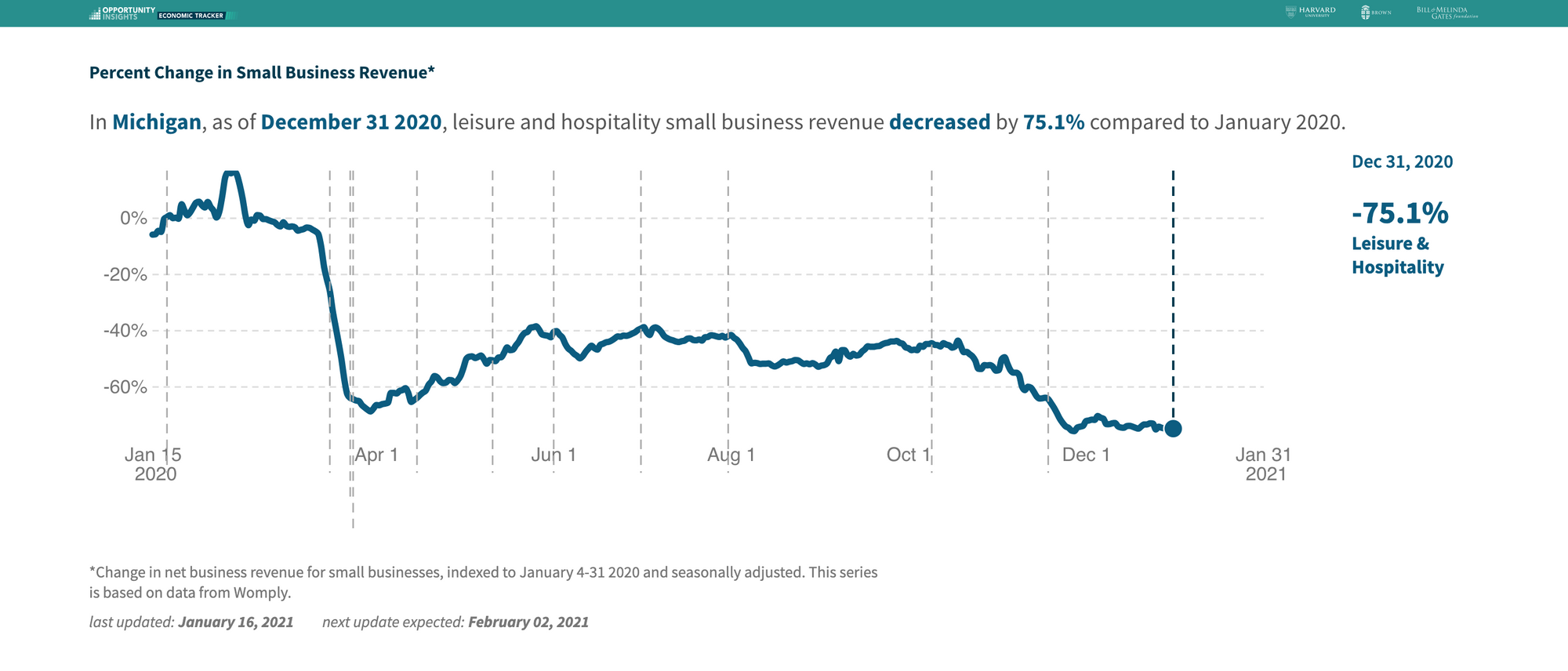 Since the first lockdown, which saw revenues drop by 60% in early April, the Christmas lockdown saw small businesses, that remained open, have revenues drop further.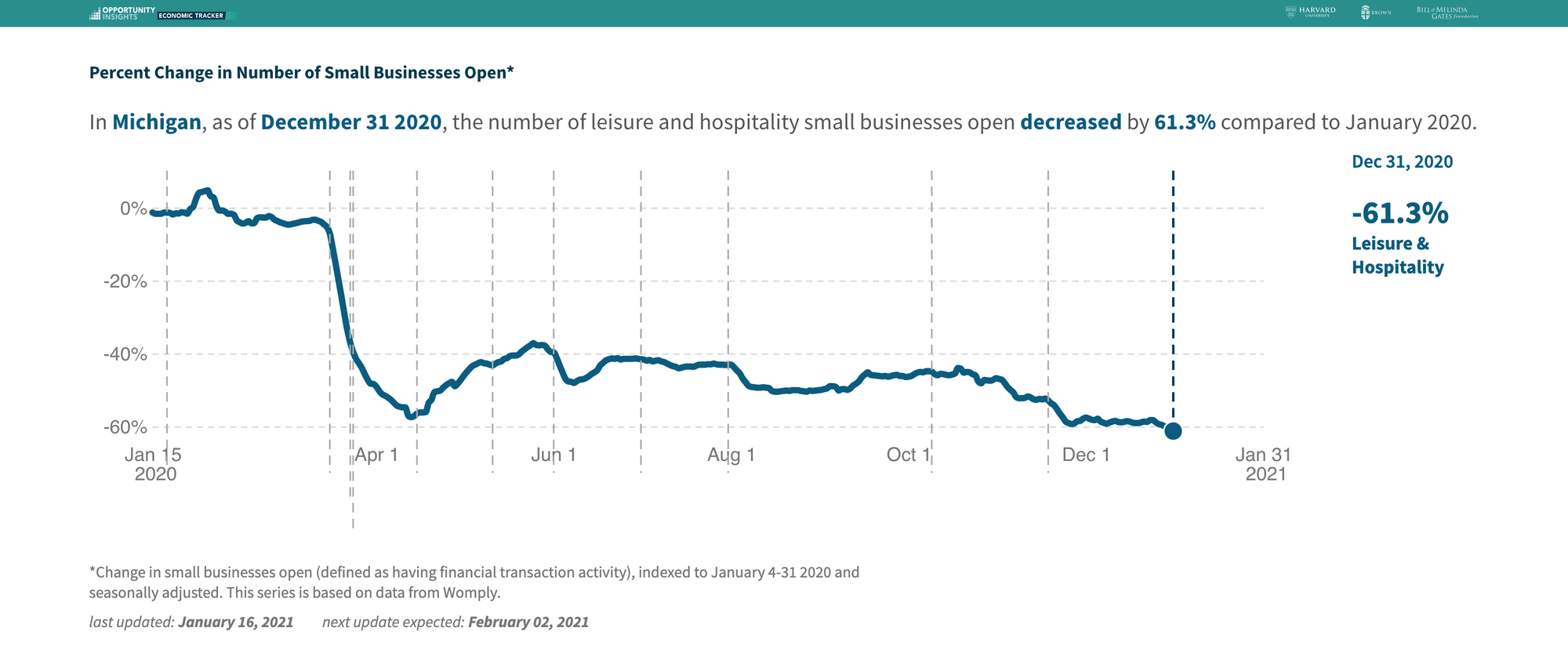 Michigan closed all public schools on March 16th 2020. One week later, all non-essential businesses were ordered to close (March 23rd), with a stay at home order issued a day after. The 9 months since has seen 61% of small businesses in the leisure and hospitality sector close.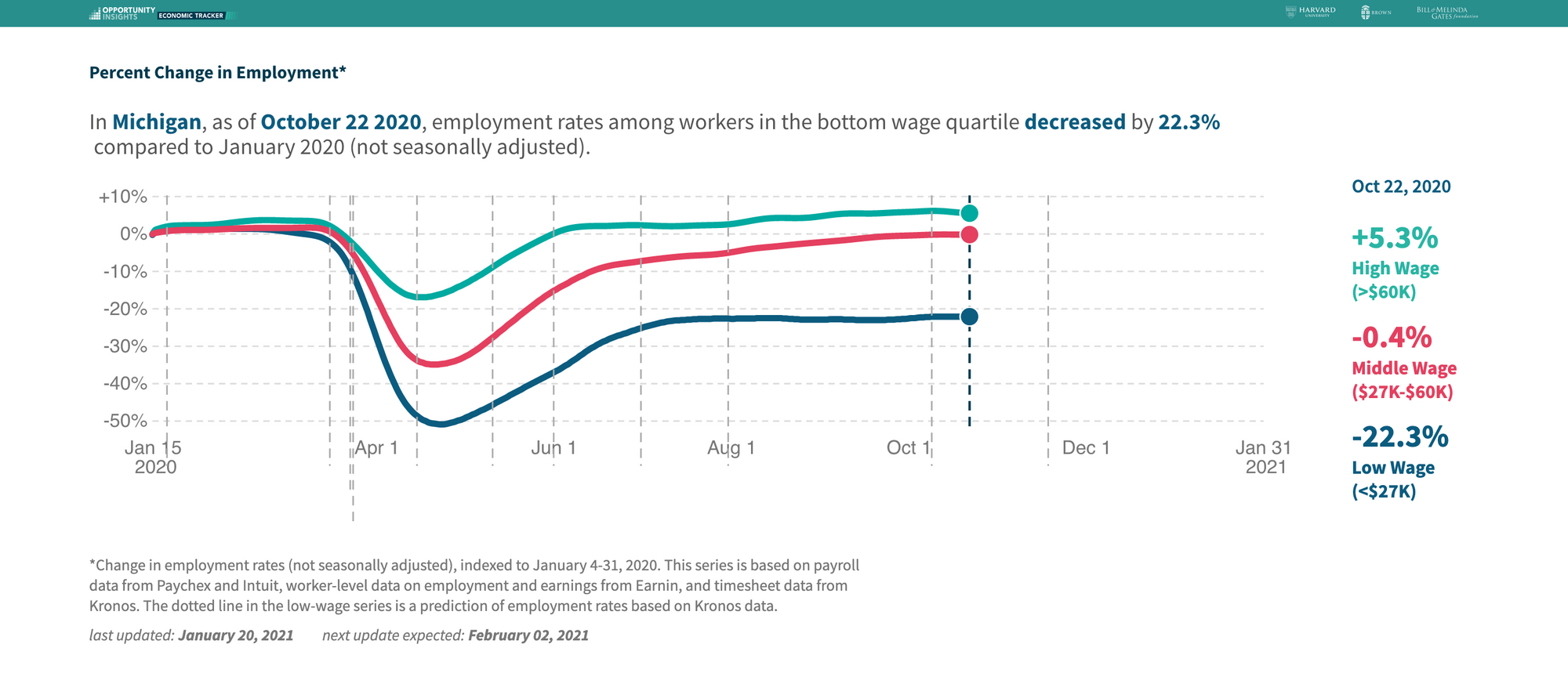 The lowest paying jobs are in the hospitality and retail service industries, whose workers typically earn under $27k. Their employment rate fell by over 50% during the first lockdown and remains down 22% for the last 6 months.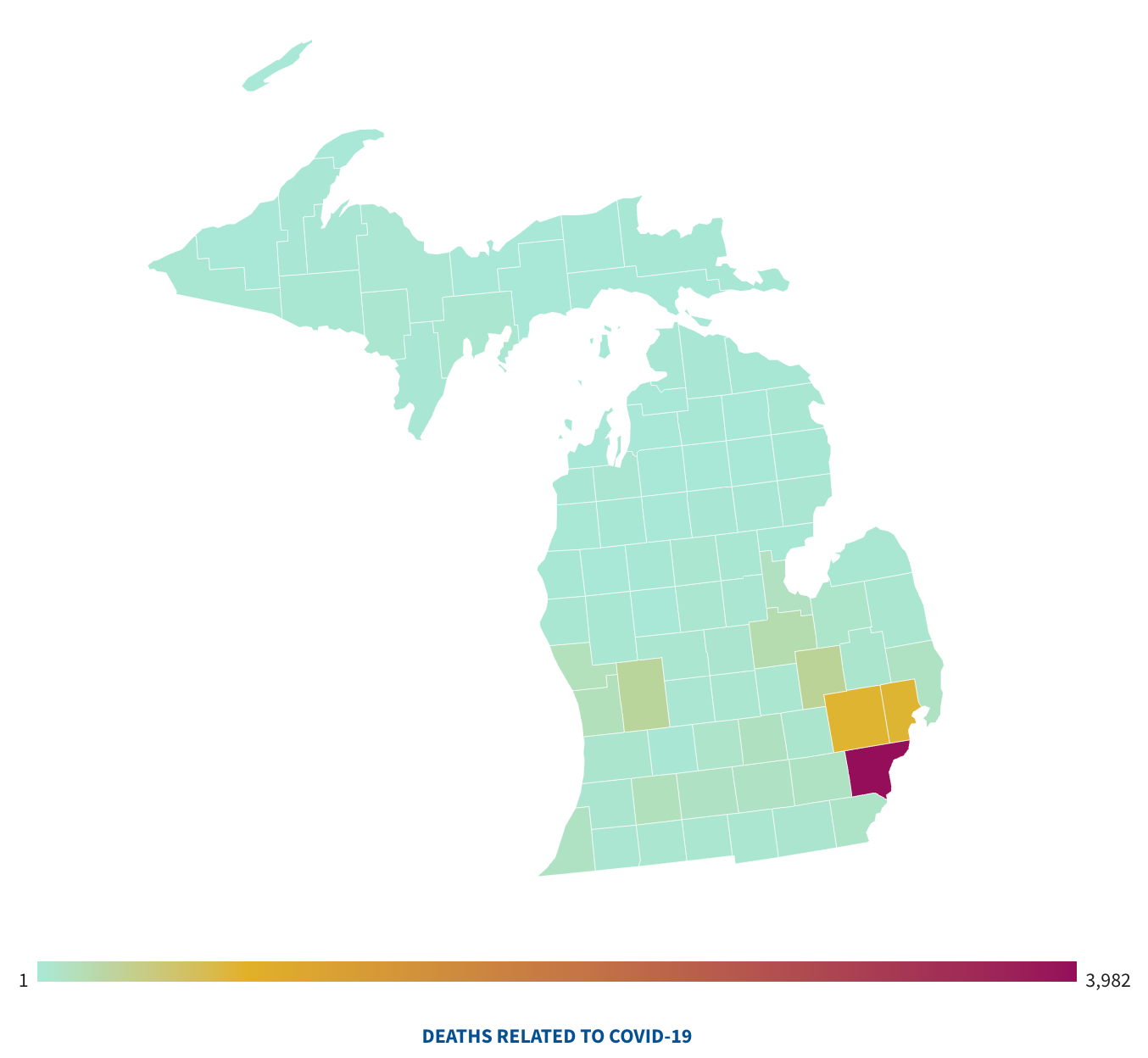 The vast majority of Michigan's Covid-19 related deaths occurred in just 3 south-east Counties of Macomb, Oakland and Wayne.
Make a Paypal Donation
Journal is run in part by commissions through qualified purchases from affiliate links, at no cost to you. If my work has brought value, please consider becoming a Member or donating towards the time needed to work on these articles. Thank you for visiting, Rajesh.