"It became necessary to destroy the town, to save it."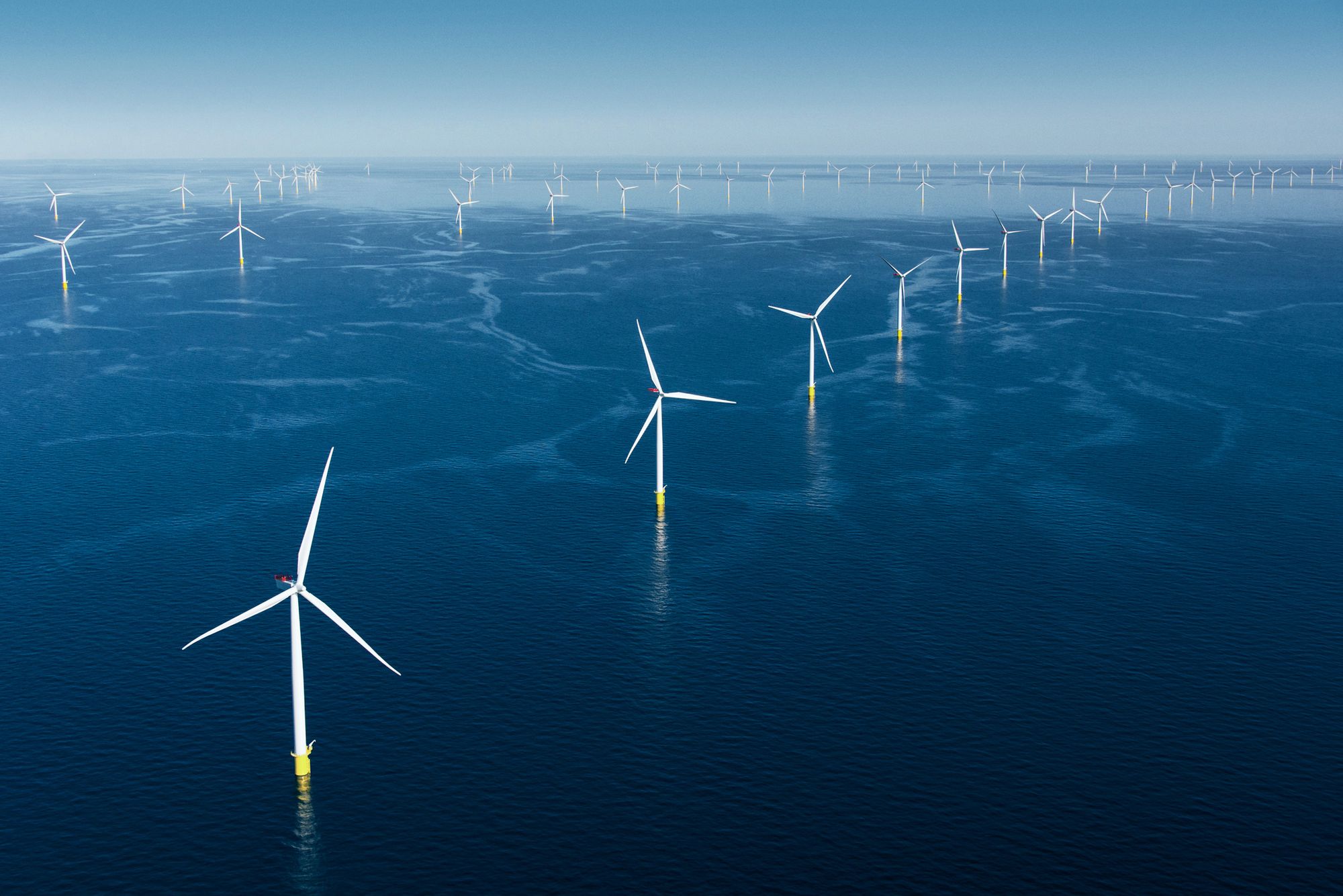 Introduction
The quote is attributed to an unamed commander, who believed it necessary to bomb the provincial capital Bến Tre in the Mekong Delta region in Vietnam –irrespective of civilian loss. This mirrors the hypocritical position of Alok Sharma MP, former Secretary of State for Business Strategy, Energy and Industrial Strategy (BEIS) and Net Zero advocate.
His last major policy decision, taken on New Years Eve, left residents and wildlife groups affected by the worlds largest offshore windfarm unable to fully express concerns with the next phase of its development. As well as many thousands of seabirds, including the endangered Kittiwake population, a "red-listed" species, to be killed by turbine blades.
The Kittiwake
The Kittiwake is a white, sea faring bird with a pearl-gray mantle. Black-tipped wings, black feet, and yellow bill.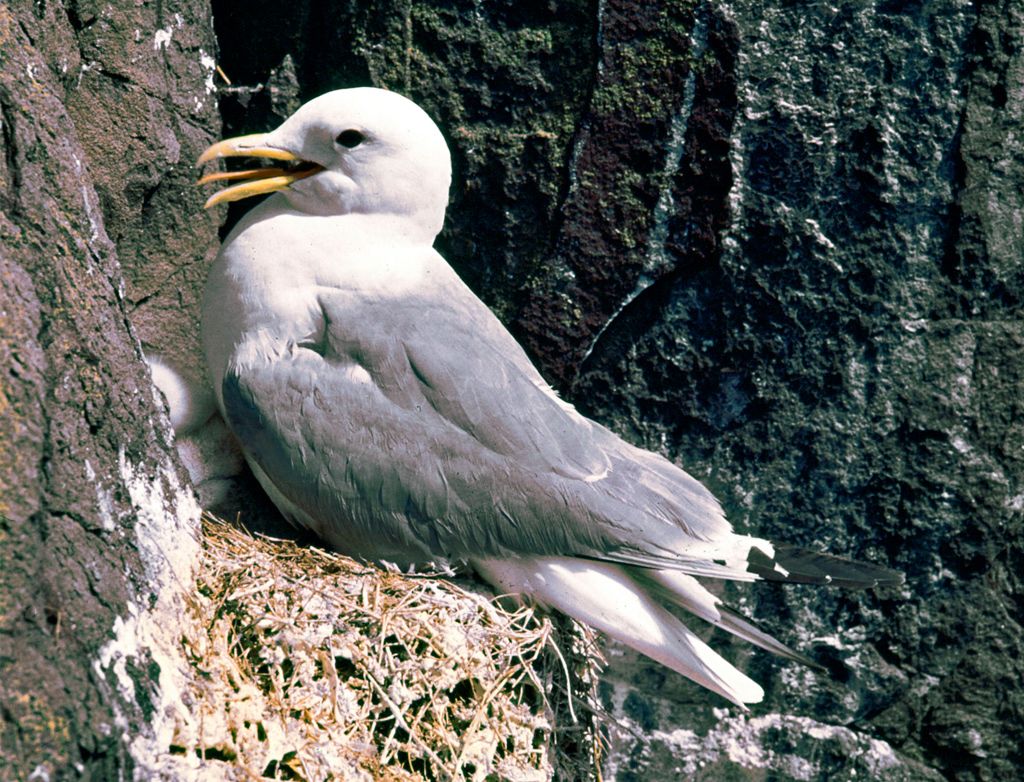 They breed on high steep cliffs around the UK coastlines. Spending the winter out at sea, feeding on fish.
The Decline of the Kittiwake Population
The Kittiwake, has been under threat of extinction for several years. Increased commercial fishing and "climate change" are listed as reasons. Turbine blades are yet to be added.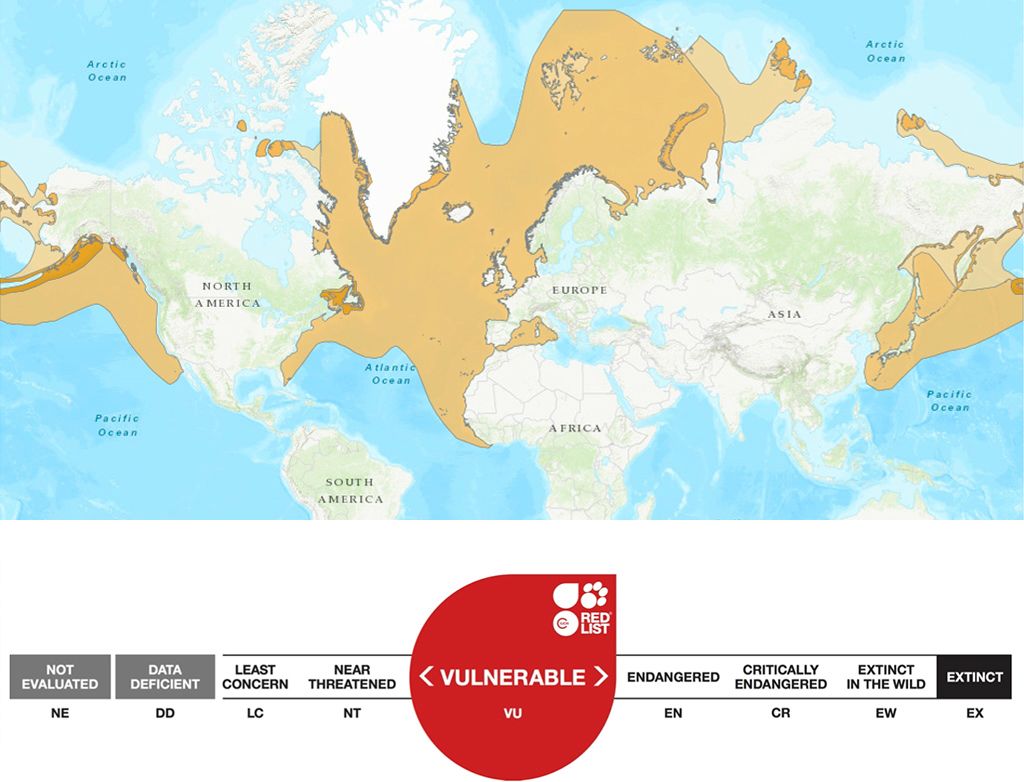 Many documented instances of onshore wind turbines killing farmland birds were regularly reported in England. These were reported heavily reported until 2007. The year Al Gore won the Nobel Peace Prize.
The below article from the Irish Independent in January 2006, quoted the Royal Society for the Protection of Birds' fears of wind farms in Britain for migrating seabirds and eagles.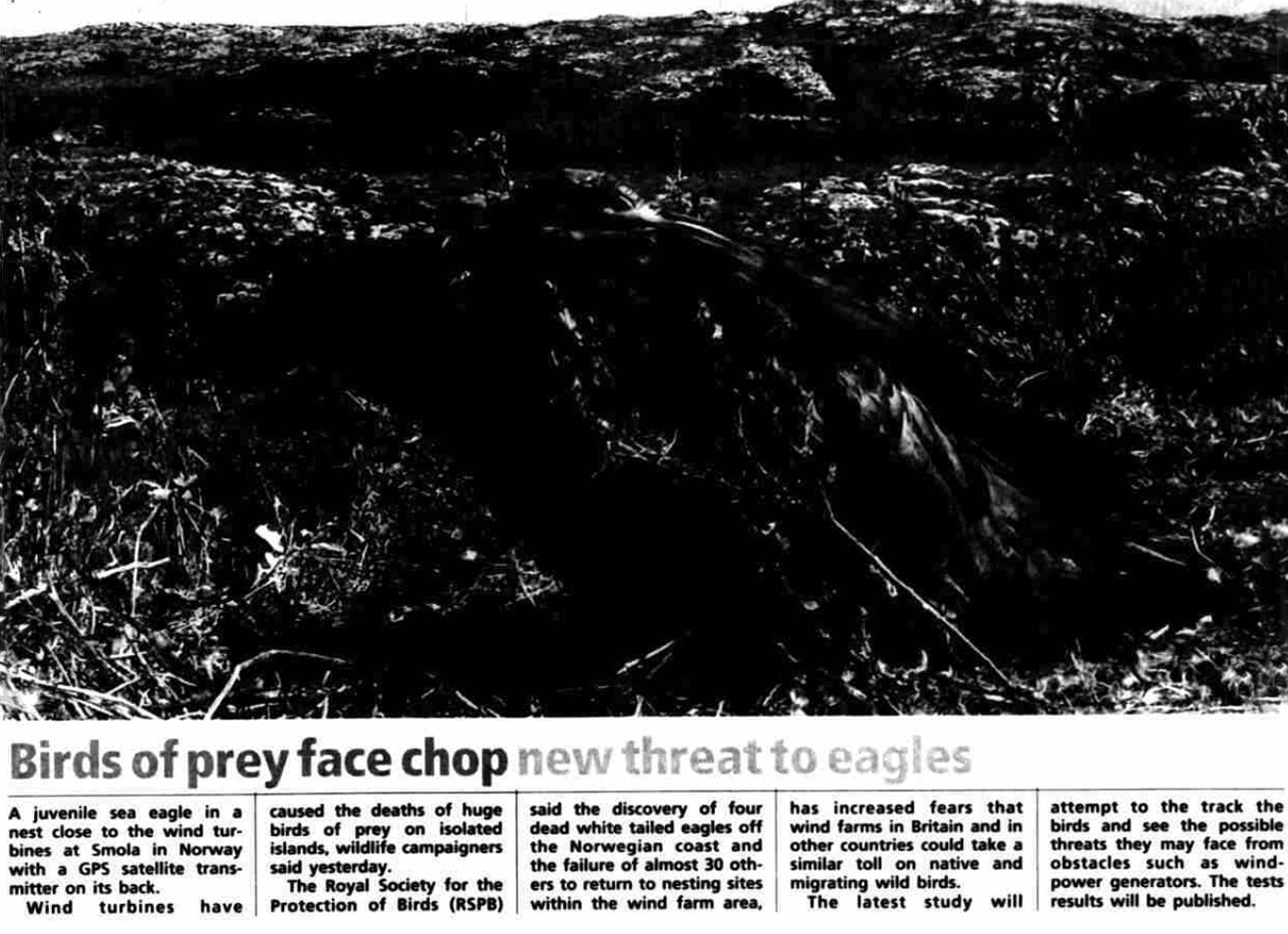 "The Royal Society of Birds said the discovery of four dead white tailed eagles off the Norwegian coast and failure of almost 30 others to return to nesting sites within the wind farm area, has increased fears that wind farms in Britain and in other countries could take a similar toll on native and migrating wild birds."
Farmland Birds 1970–2018
DEFRA's Wild Bird Reportfn details the last 50 years for bird populations by species. During this time, the population on farmland has declined 57%. Onshore wind turbines are typically located on these lands.
Seabirds 1986–2018
The Hornsea offshore turbine projects, in part, have contributed towards the 28% decline in the UK seabird population. The figure masks the effects of several other sea bird species, not yet under the threat of exinction.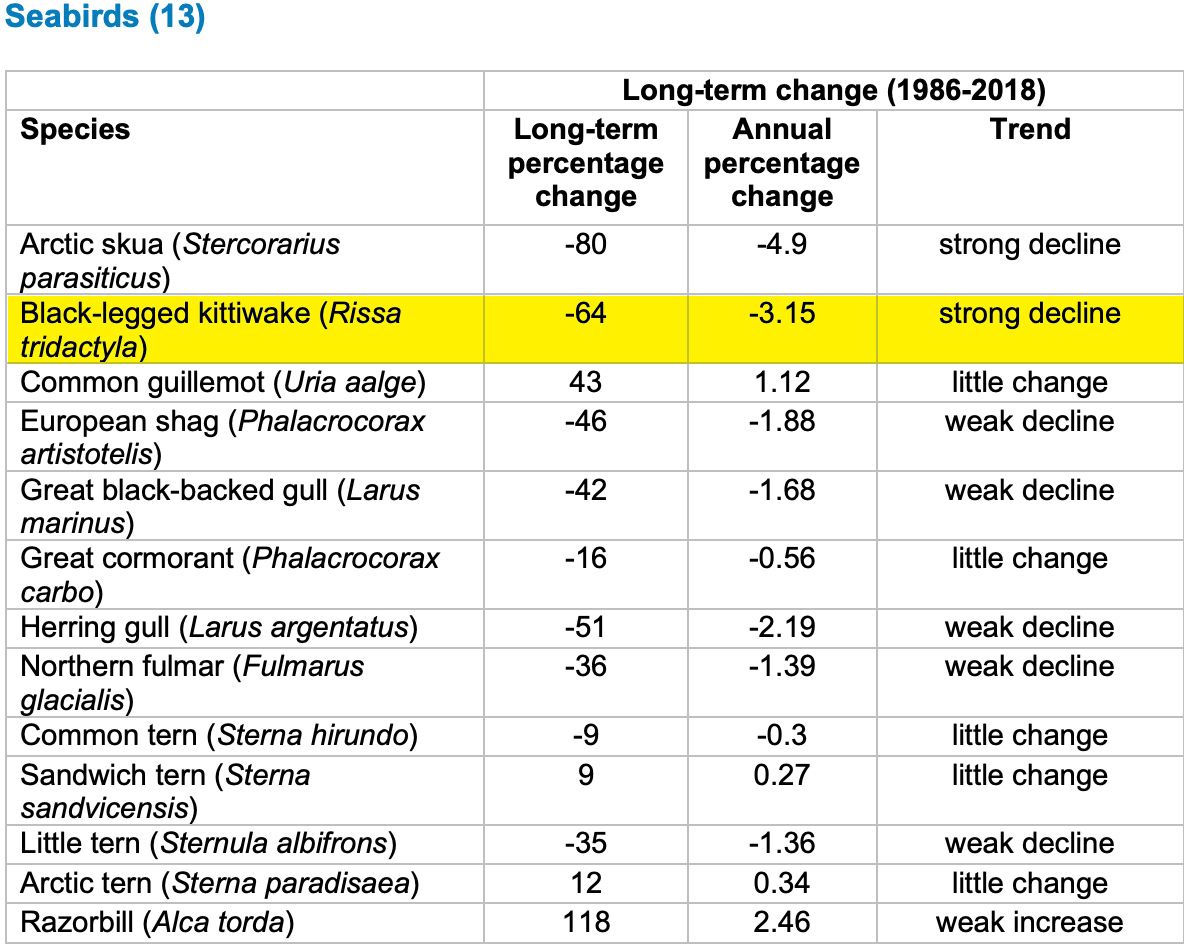 Five have seen their population have fallen by over 40%. The Artic Skua 80%, Kittiwake 64%, European Shag 46%, Great black-backed gull 42% and the Herring Gull 51%.
Dr Benny Pieser from The Global Warming Policy Forum, wrote to Sir David Attenborough, asking him to personally intervene to help reverse or halt the project.
Letter to Sir David Attenborough in 2021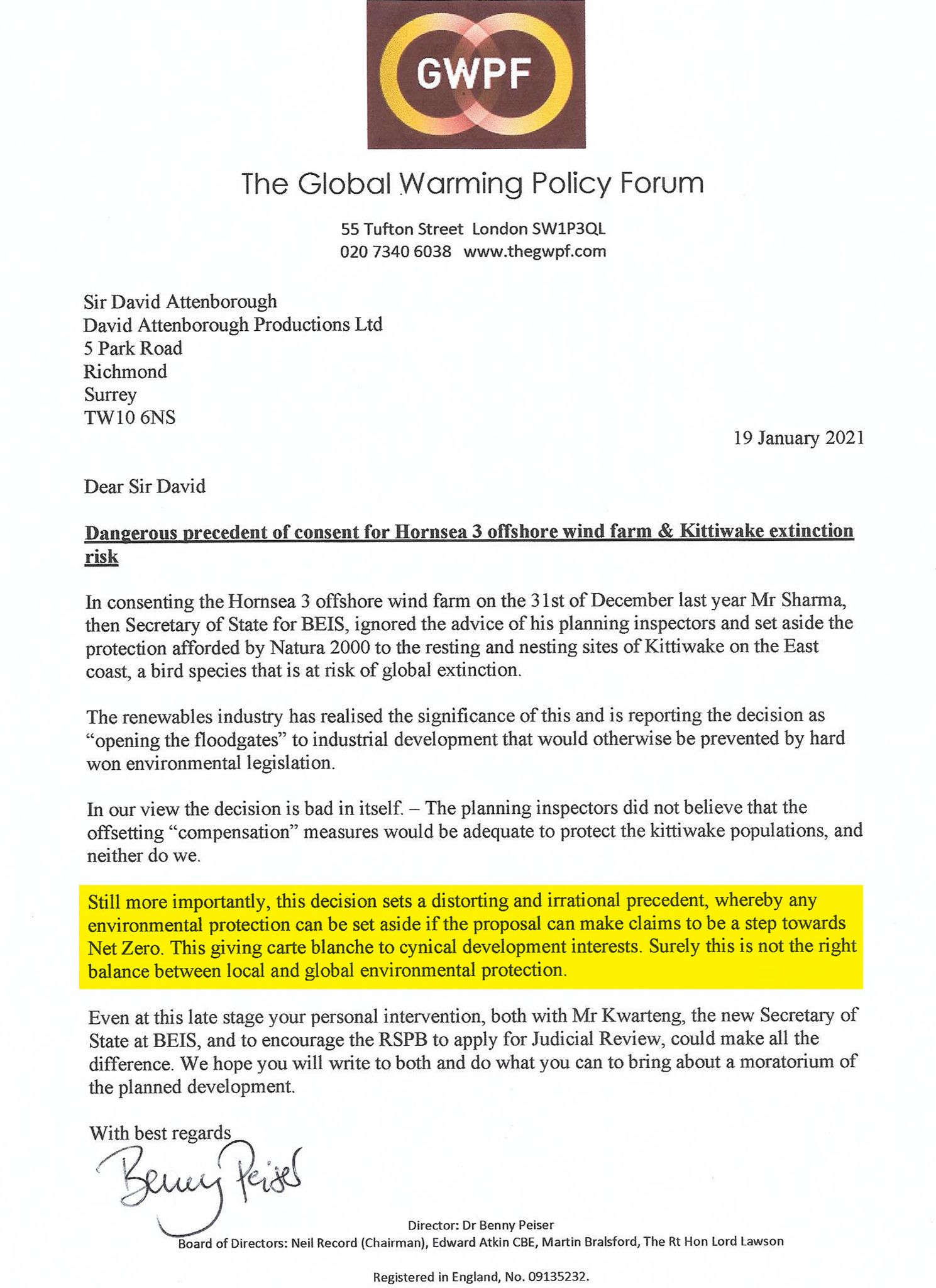 Sir David Attenboroughfn a known bird lover famously supported a campaign to stop the killing of Albatrossfn in 2006. Bird Life International and the Royal Society for the Protection of Birds featuring him in promotional material:
"With habitat destruction, pollution, and mankind's passion for moving harmful non-native species to new horizons, we are accelerating the rate of extinction by a 100 or possibly even a thousand times the natural rate."
Attenborough Lies
In the 15 years since, Attenborough has switched positions from saving the planet to promoting energy green policies. He has yet to retract his fabricationfnfnfnfn of walruses falling to their deaths due to man-made climate change in a 2017 Netflix documentary.
The continued mental gymnastics of these fraudsters masquerading as environmentalists on behalf of the billionaire class who gain from government (taxpayers) investment in green renewables knows no bound.
The Hornsea Project Wind Turbines
The UK's Net Zero policy deeply affects the country's transportation and energy production processes. The self imposed target for renewable electricity generation has been set at 30%. Hornsea Wind Turbines Projects may deliver 12% of this. Just 4% of the UK's total electricity demand.
The Hornsea Wind Turbines in the North Sea off eastern England is the largest offshore turbine array in the world.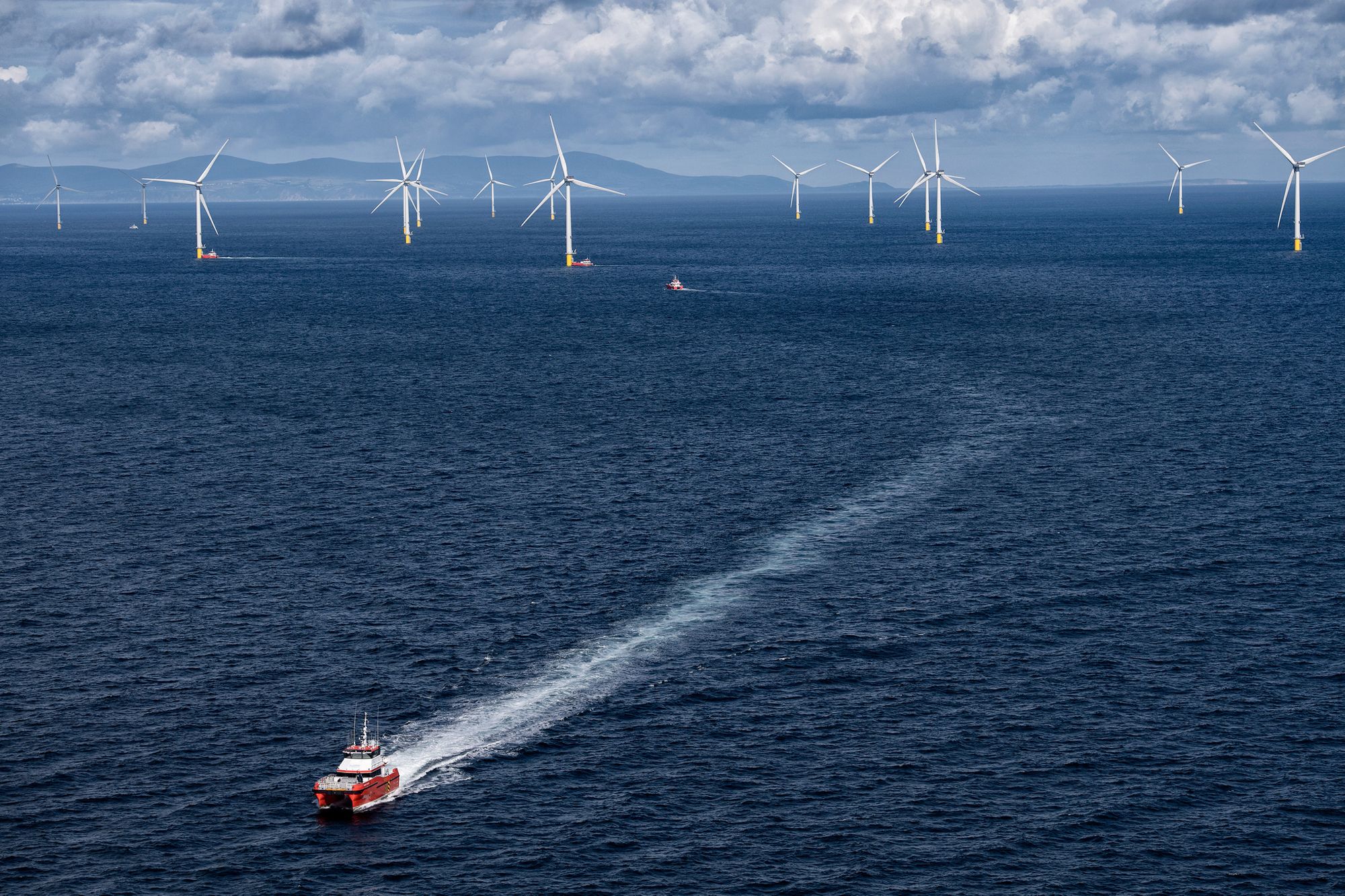 There are two Hornsea Wind Turbine projects already in operation. Project 3 was granted permission on New Years Eve 2020. The 157 square mile development is the 3rd wind farm project. It will double the size of Hornsea projects, covering an area in excess of 58,000 football pitches.
The electricity generated by the wind turbines pass via undersea cables through three massive offshore substations.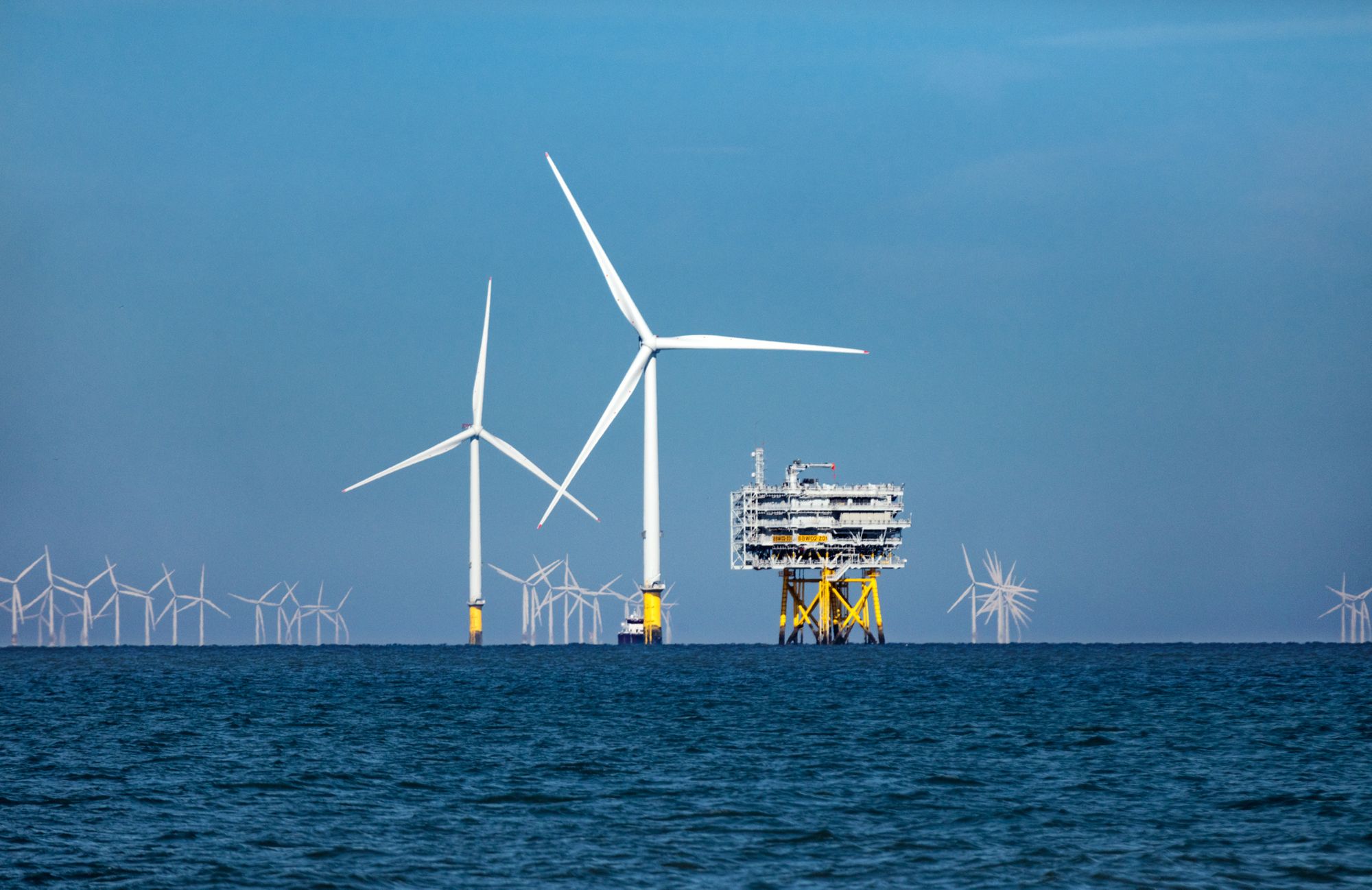 Its cable comes ashore at Horshore Point in Lincolnshire. From there it passes through an underground cable to a substation in North Killingholme where it connects to the National Grid.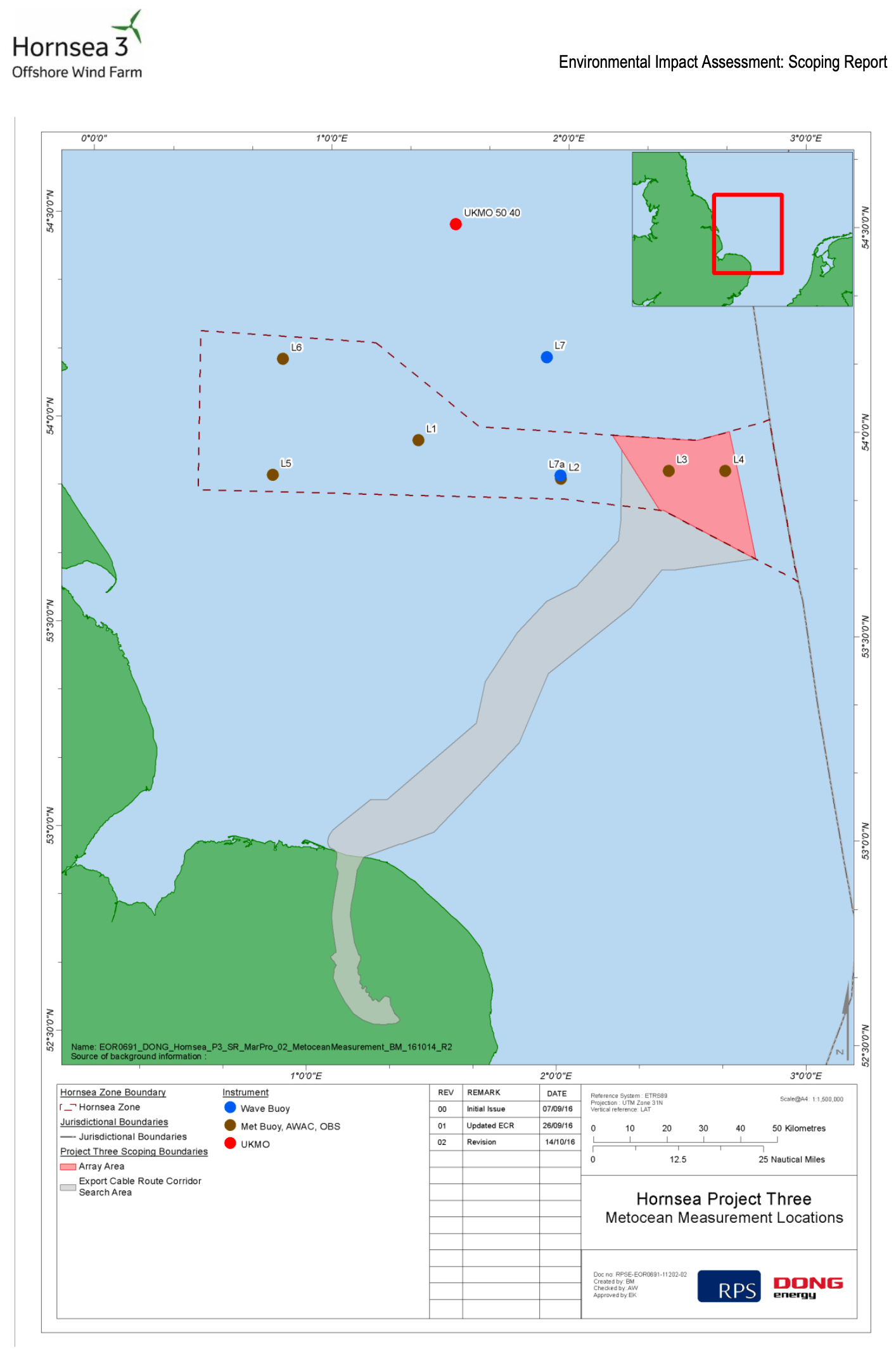 The new development will install 231 turbines and generate 2.4GW of unreliable electric power to the National Grid.
What is the Size of one off-shore Wind Turbine?
One Siemens 7 Mega-Watt turbine at the Hornsea Projects in the North Sea is over twice the height of New York's Statue of Liberty. And over 35 metres taller than 20 Fenchurch Street, nicknamed the 'Walkie Talkie Tower'.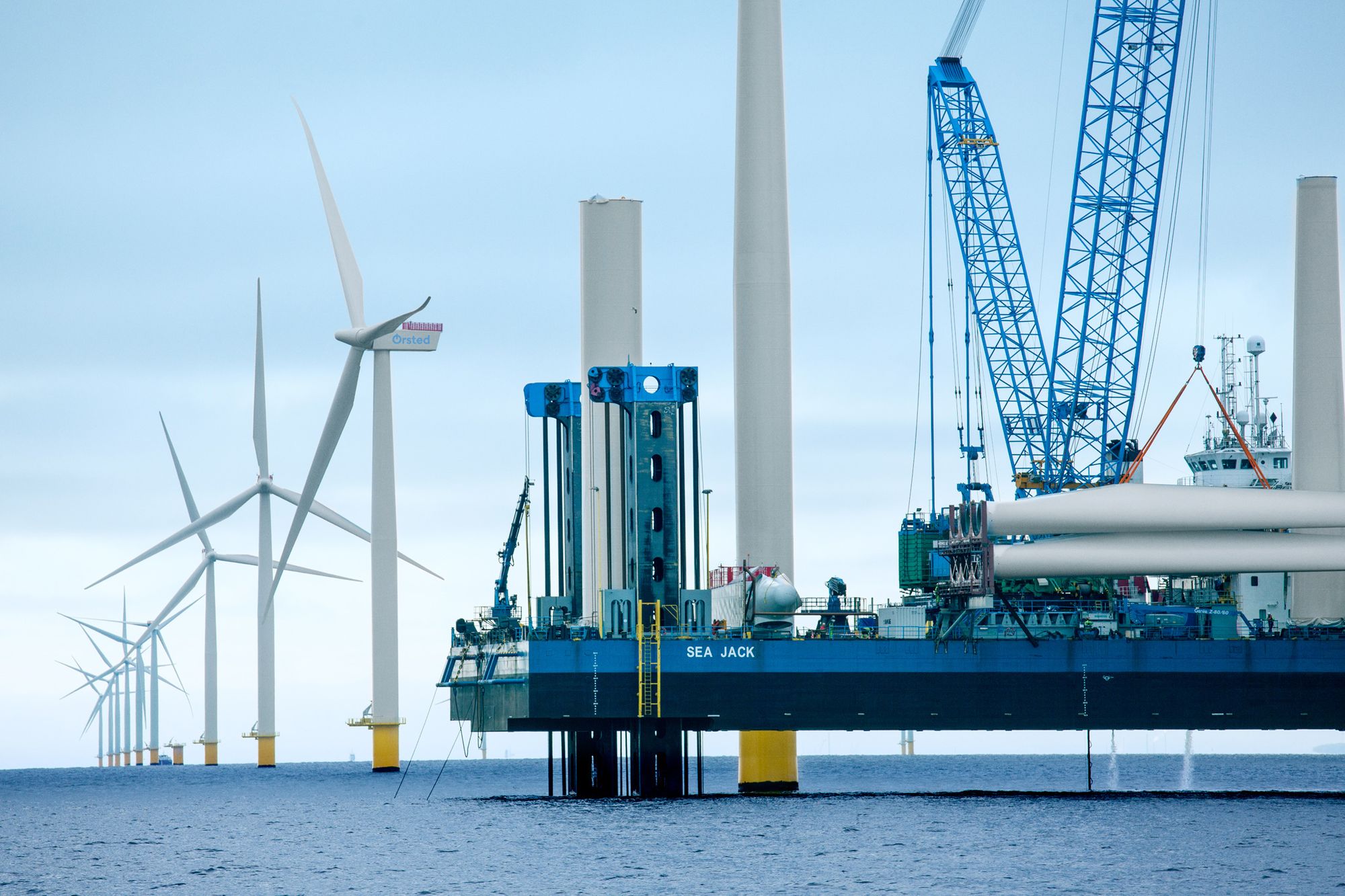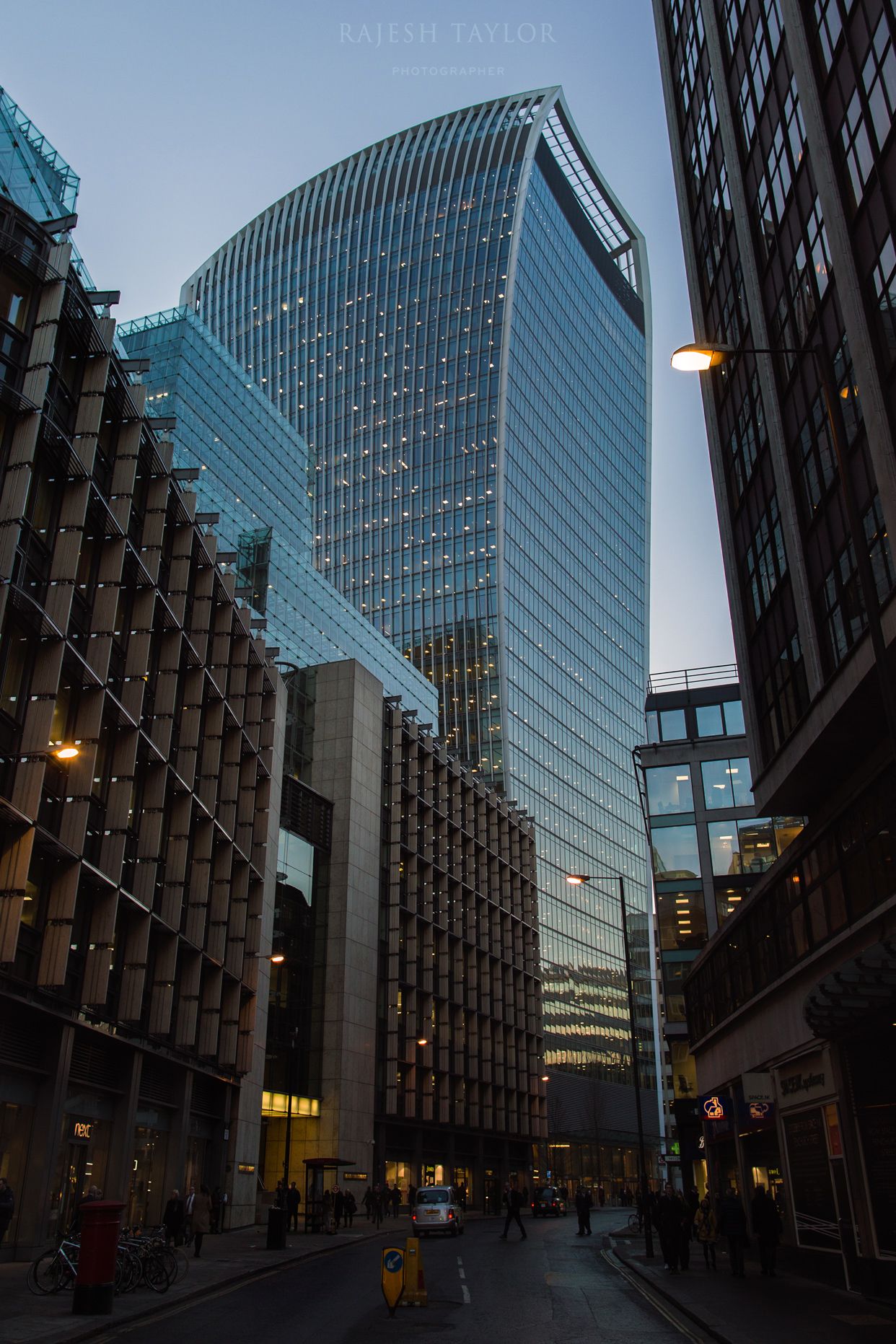 Each of the 231 turbines will have a rotor swept area to 8.8 km2 and lower rotor tip height to 40 metres above sea level.fn
Local Residents Register Concerns Prior to Hornsea Wind Turbine Project Decision
Works Traffic
After public consultation of the Hornsea Examination for Project 3 closed in May 2020. Residents of nearby towns continued to write in with objections to inappropriate traffic on their way to nearby farmlands. One resident has his front wall damaged from one passing delivery.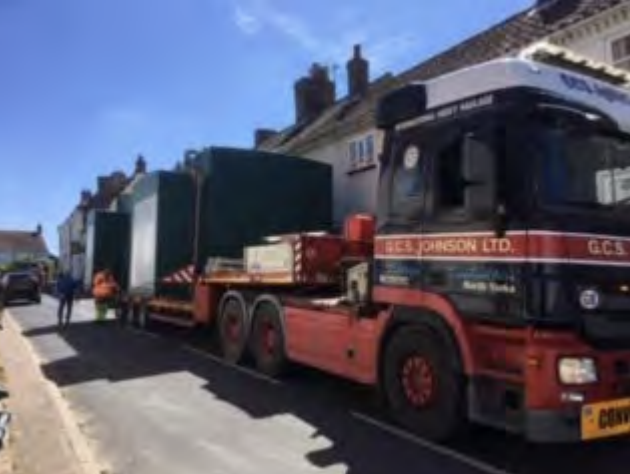 Increase Flooding Risk at Weybourne
Weybourne Parish Council, asked for Alok Sharma's attention to Orsted's plan to use open trench technology to bring cables for the Hornsea 3 Project wind farm ashore. Citing the risks of potential flooding would increase as the cliffs are extremely soft and already suffering from coastal erosion. Cutting through the cliffs would further exacerbate the effect.
Both Project 1 and 2 wind farms had used Horizontal Directional Drilling (HDD), which takes cables underneath the beach and cliff, avoiding destabilisation. The geology of the area was also mentioned. The cliffs are an important breeding ground for migrating and wintering birds.
Royal Society for the Prevention of Birds Concerned by Hornsea Turbines During Consultations
In April 2019, the RSPB expressed concerns with the responses provided by Orsted in its answers on the topic of alternative solutions, imperative reasons of overriding public interest and compensation.
In this context, they are critical in ensuring offshore wind farm schemes predicted to cause damage to Natura 2000 sites are only consented in the exceptional circumstances when all of those tests are met.
It asked Orsted to demonstrate the contribution Hornsea 3 would make to claimed public interests outweigh the public interest of conserving the relevant features. Orsted's submission was nothing more than general statements regarding how the Hornsea Three project itself contributes to these public interests.
The RSPB needs to re-consider whether "green policies" create more destruction than underground coal production.
Natural England Concerned of Wind Turbines on Kittiwakes
Natural England also had serious concerns listed below:
• Plans (and revised plans) did not fully exclude collision impacts.
• There were 4 months of displacement effects data missing in the aerial survey. The calculation used to derive the seasonal mean of peaks between different years.
• Orsted's did not fully capture the inter-annual variability in bird numbers and consequently introduced uncertainty that could not be quantified.
• Disagreed with the mean seasonal peaks used by Orsted to calculate displacement mortality for Gannet and Puffin. This would have extended the breeding season and consequently increased the displacement mortality for breeding Kittiwake.
The commonly occurring bird species were selected on the basis they are vulnerable to collision risk from the mega wind farm project are not just the Kittiwake but should include the: Gannet, Herring Gull, Great Black-backed Gull and the Lesser Black-backed Gull.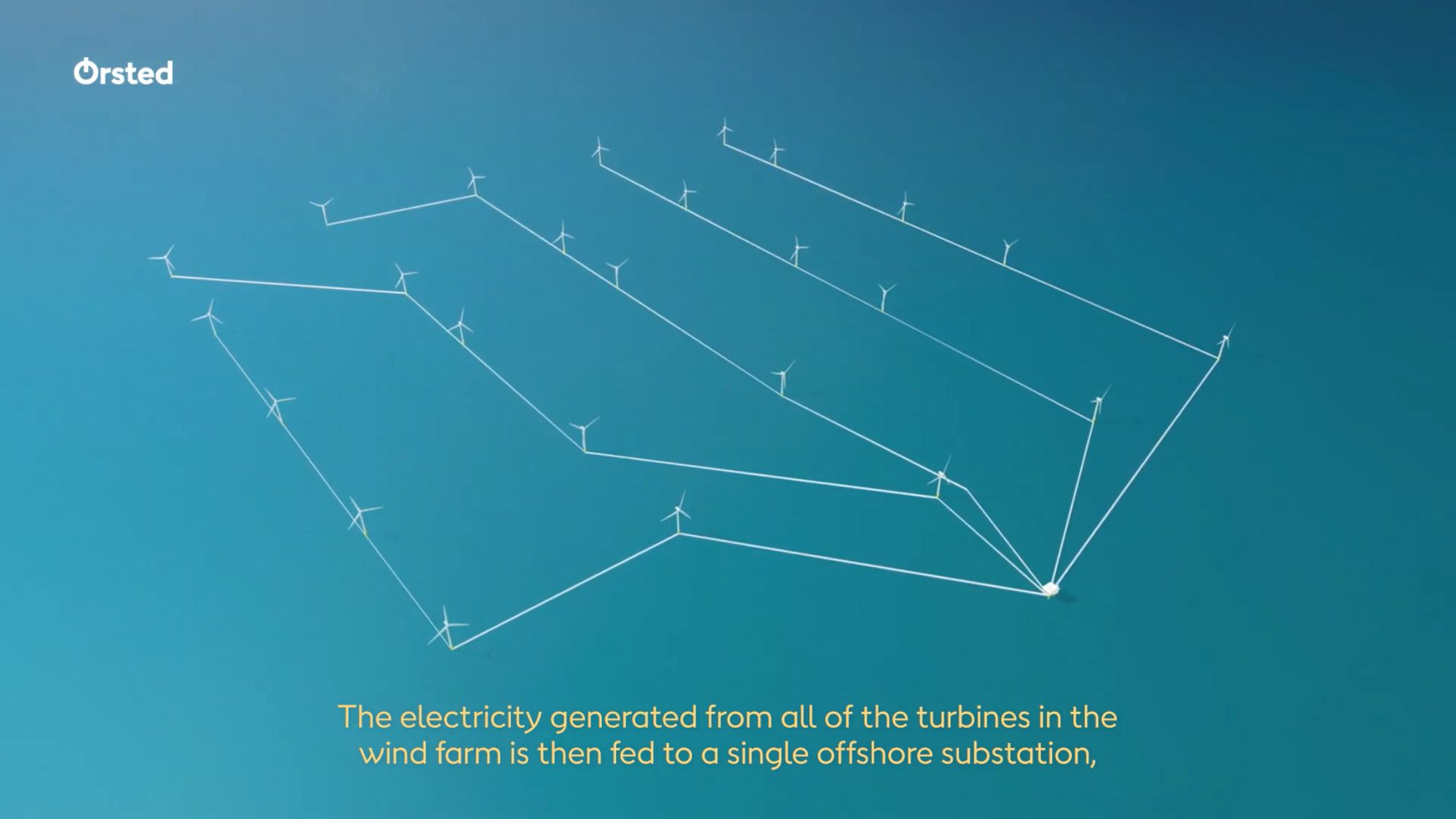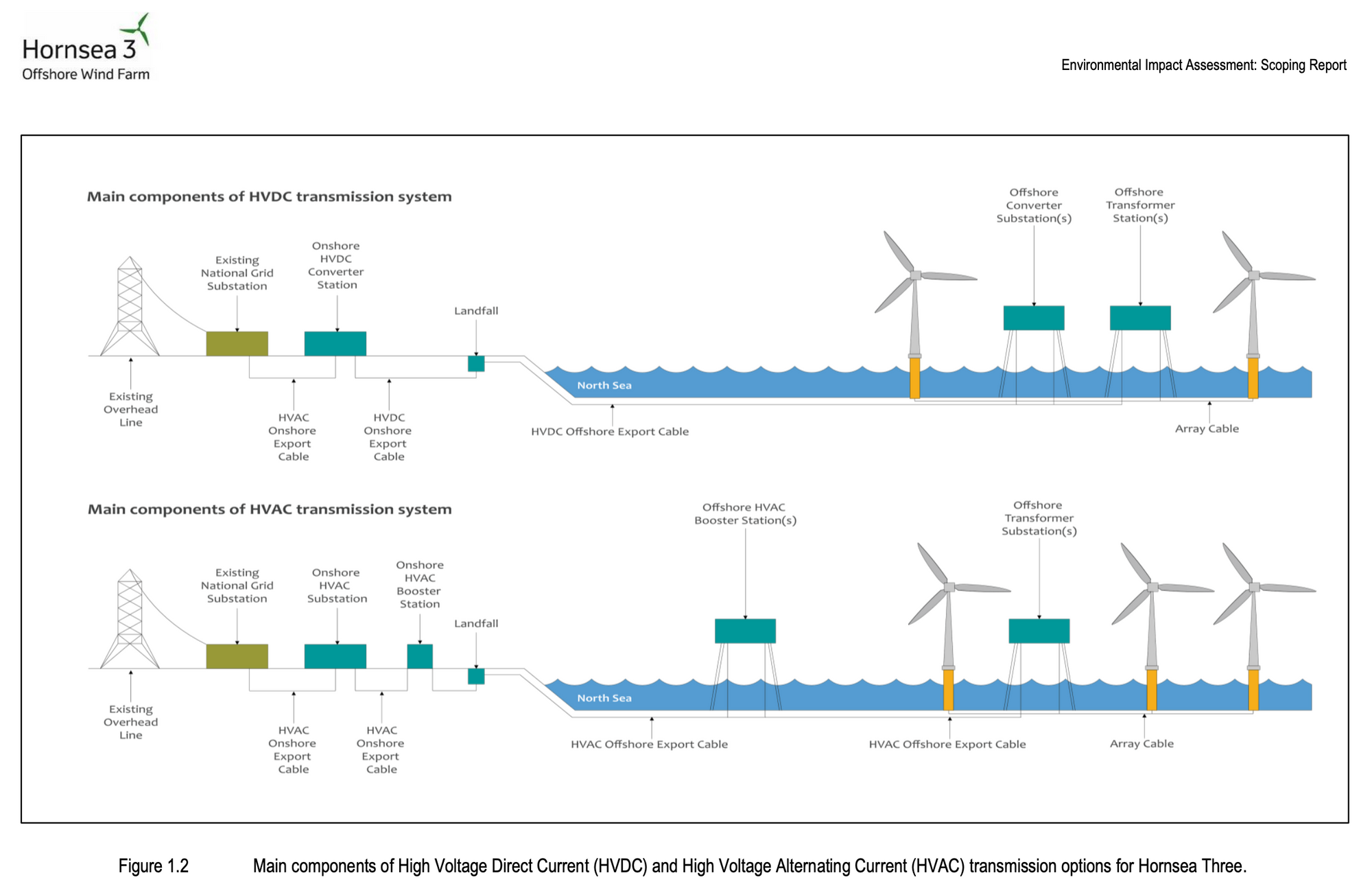 Hornsea Onshore Route to the National Grid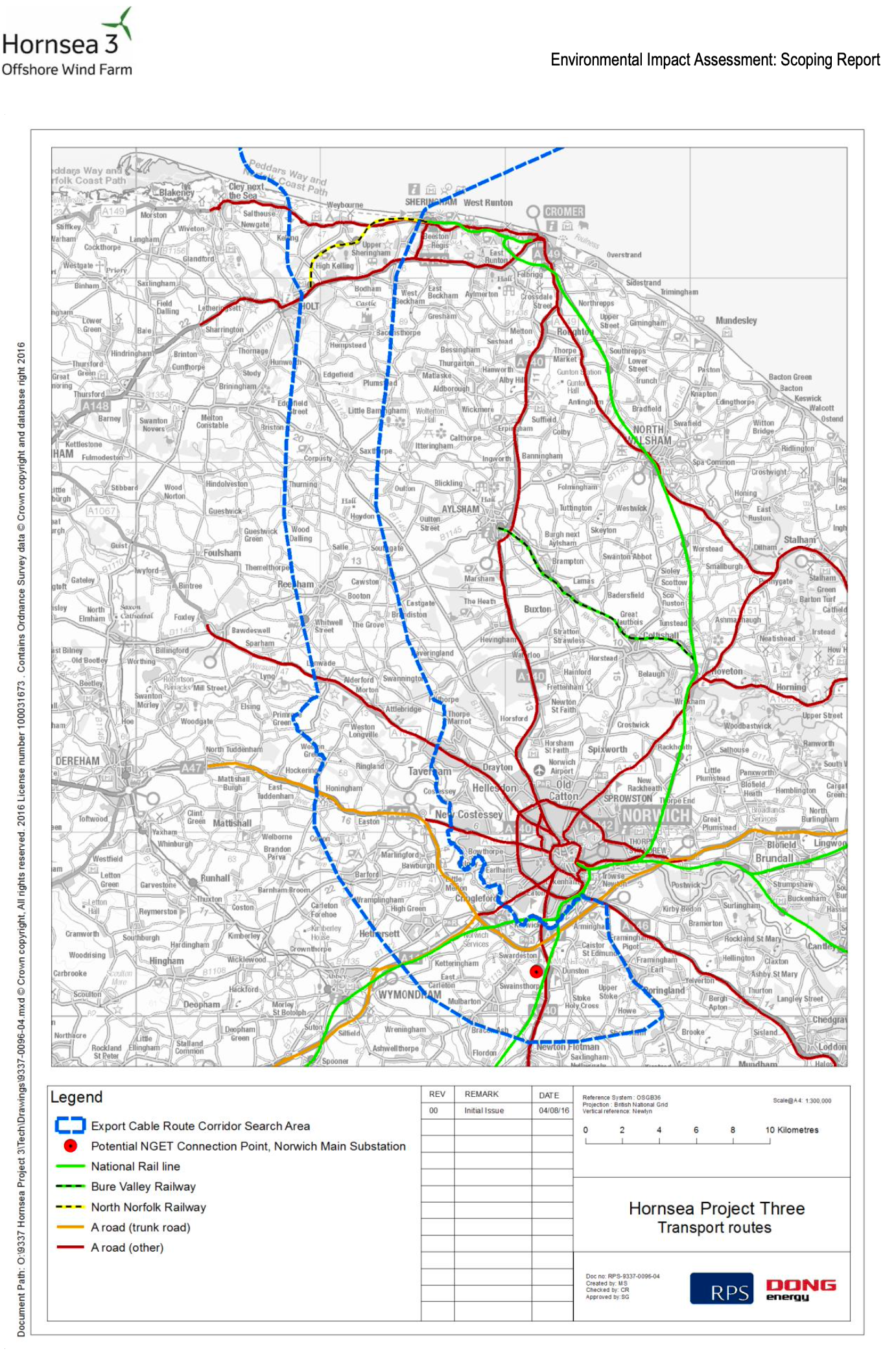 Artificial Nests to Offset Kittiwake Collision Deaths from Wind Turbines
Orsted will create artificial nesting towers onshore to boost the kittiwake population.
Offshore wind developer Nathalie Stevenson, Director of Shoney Wind is tasked to offset the collision mortality (deaths of birds).
In July 2020, proposed kittiwake measures did not contain sufficient evidence that the proposed approach could be able to compensate for the level of kittiwake deaths. Shoney Wind, working with Francis & Lewis International designed an artificial feeding and nesting tower and an internal 'lab' for Ornithologists to carry out feeding, monitoring and tagging
On December 21st 2020, Shoney Wind sought interest from wind-farm turbine developers interested in contributing to kittiwake tower deployments.fnfn 10 days before the go-ahead decision to sanction Hornsea Project 3 by Alok Sharma was made.
Is Alok Sharma a Low Information Climate Alarmist?
Alok Sharma MP buried his decision on New Years Eve to accept the Hornsea Project 3 despite calls from residents, 30 parish and town councils and the RSPB to halt the decision. One week later – he took up the position of President at the UN's 26th Climate Change Conference due on 1st-12th November 2021.
Sharma and many of the Cabinet have shown dogmatic views on Net Zero, utilising the PR strategy from Greta Thunberg's operation and climate activists working in the UK Civil Service. The head down tilt short speech is powerful when emotionally selling the guilt of man-made climate change.
The whole aim of practical politics is to keep the populace alarmed (and hence clamorous to be led to safety) by menacing it with an endless series of hobgoblins, most of them imaginary.
H.L. Mencken
Make a Donation
Journal is run in part by commissions through qualified purchases from affiliate links, at no cost to you. If my work has brought value, please consider becoming a Member or donating towards the upkeep of this website. Thank you for visiting, Rajesh.