The Head of OneAmerica Insurance said the death rate is up 40% from pre-pandemic levels among working-age people.
"We are seeing, right now, the highest death rates we have seen in the history of this business – not just at OneAmerica," the Company's CEO Scott Davison said during an online news conference this week.
Dowd's Twitter account has since been terminated, but the CEO's conference call referenced was saved.
OneAmerica is a $100 billion insurance company headquartered in Indianapolis. The company has approximately 2,400 employees and has sold life insurance, including group life insurance to employers in the state since 1877.
Davison said the increase in deaths represents "huge, huge numbers," and that's it's not elderly people who are dying, but "primarily working-age people 18 to 64" who are the employees of companies that have group life insurance plans through OneAmerica.
"And what we saw just in 3rd quarter, we're seeing it continue into 4th quarter, is that death rates are up 40% over what they were pre-pandemic. Just to give you an idea of how bad that is, a three-sigma or a one-in-200-year catastrophe would be 10% increase over pre-pandemic. So 40% is just unheard of."
Most of the claims for deaths being filed are not classified as COVID-19 deaths, Davison said.
"What the data is showing to us is that the deaths being reported as COVID deaths greatly understate the actual death losses among working-age people from the pandemic. It may not all be COVID on their death certificate, but deaths are up just huge, huge numbers."
He said the company is seeing an "uptick" in disability claims, saying at first it was short-term disability claims, and now the increase is in long-term disability claims.
"For OneAmerica, we expect the costs of this are going to be well over $100 million, and this is our smallest business. So it's having a huge impact on that."
He said the costs will be passed on to employers purchasing group life insurance policies, who will have to pay higher premiums.
At the same news conference where Davison spoke, Brian Tabor, the President of the Indiana Hospital Association, said that hospitals across the state are being flooded with patients "with many different conditions".
"What it confirmed for me is it bore out what we're seeing on the front end,..." he said.
The number of hospitalisations in the state is now higher than before the COVID-19 vaccine was introduced a year ago, and higher than it's been in the past 5 years, Dr. Lindsay Weaver, Indiana's Chief Medical Officer, said at a news conference last Wednesday.
Just 8.9% of ICU beds are available at hospitals in the state, a low for the year, and lower than at any time during the pandemic. But the majority of ICU beds are not taken up by COVID-19 patients – just 37% are, while 54% of the ICU beds are being occupied by people with other illnesses or conditions.
---
Those who are still living, may want to short insurance companies to help offset higher premiums for medical bills. Especially those double, triple and fourth times a charm jabbed.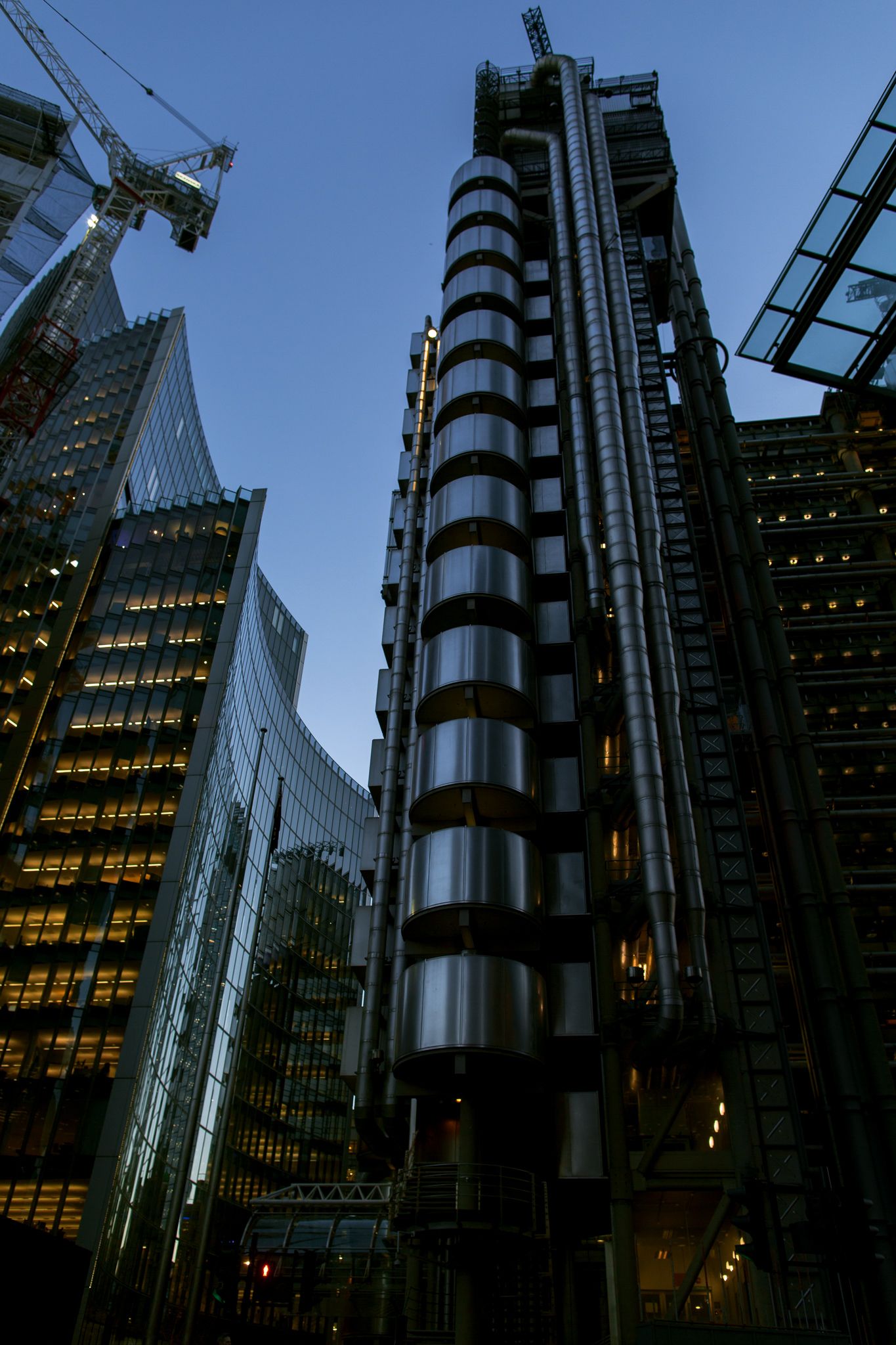 I wonder what is killing all these people? I can't quite work it out. These excess deaths only after the vaccines rolled out. Maybe it was caused by a new threat, never seen before?
Update 3rd March 2022
It couldn't be Covid-19, as Covid deaths were way down. They were dying from a variety of causes, not just one single cause. But consistent with a wide range of adverse events documented in the now published Pfizer Covid-19 mRNA report and that mirrors the injection roll out periods.
• UK & US Life Insurers report 40%+ increase in disability/mortality rates of 16-64 year olds since 'vaccine' rollout here.
• Commercial Airline Pilots' views on Covid Policies and Vaccines here.
Subscribe here to receive the Journal Newsletter and join the Member Discussion below. Thank you, Rajesh.