After a rather unfortunate incident involving a St James's Park squirrel during a routine fly pass over the Palace. Raven Marriott was taken off Tower duties and given an "honorary discharge".
He now provides aerial intelligence from his fortified position at the Marriot Hotel County Hall by Westminster Bridge and The London Eye. Foot flow on Victoria Embankment, river boat crossings along the Thames and views across Westminster Bridge are all under his surveillance.
Since eating the squirrel, his record has been exemplary. Serving with distinction in the Wedding Proposal in the Sky.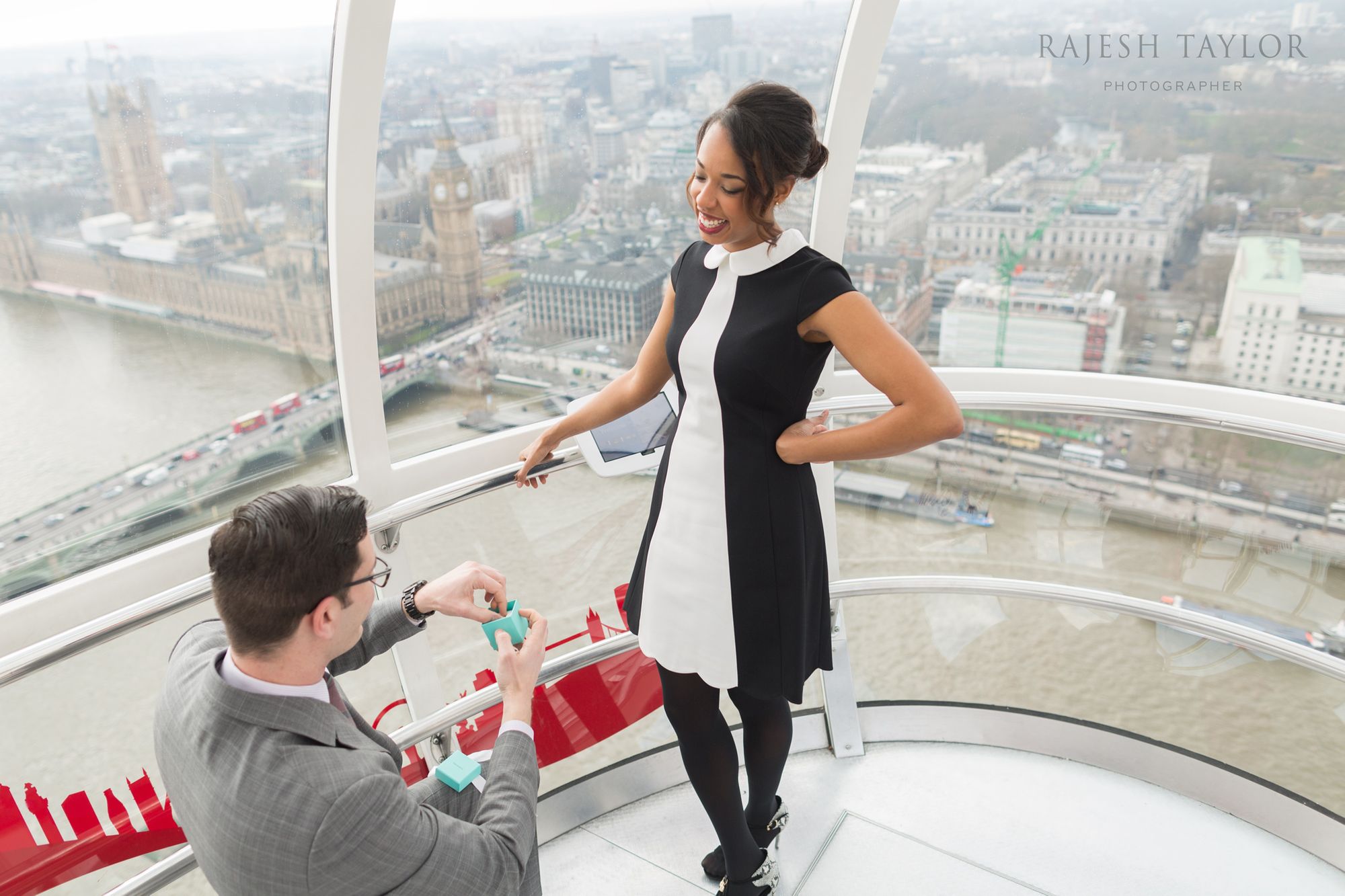 And the Wedding Proposal by Victoria Embankment.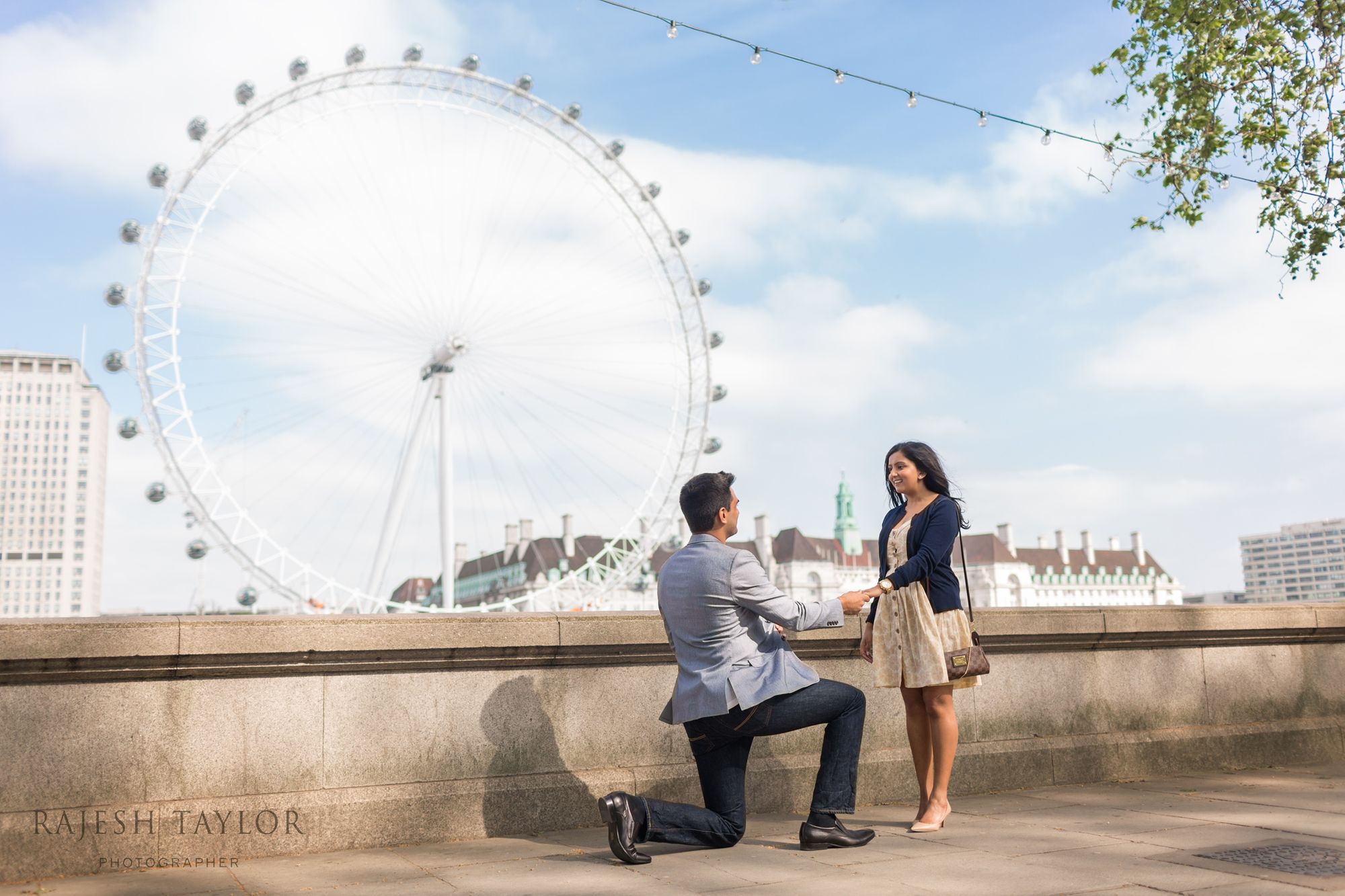 The Old County Hall building, re-opened as a swanky hotel in 1998, by sheer coincidence, shares his name.
---
To receive a weekly roundup of new posts subscribe here. Any donations go towards funding research, reporting, independant video servers and growing the site. Thank you, Rajesh.
Bitcoin Wallet: 3Dzp87Gz7EhtQpHSYCBTSMN81GMeCQgAtm
Leave a Paypal Tip