FOR YOUR EYES ONLY
Now listen up 007.
We've already given the Americans enough problems with former British Intelligence Officer Steeles' fake Russian dossier.
I need someone I can trust. Look into this report containing six code cracking missions linked to Her Majesty's Royal Mail Stamp Collection.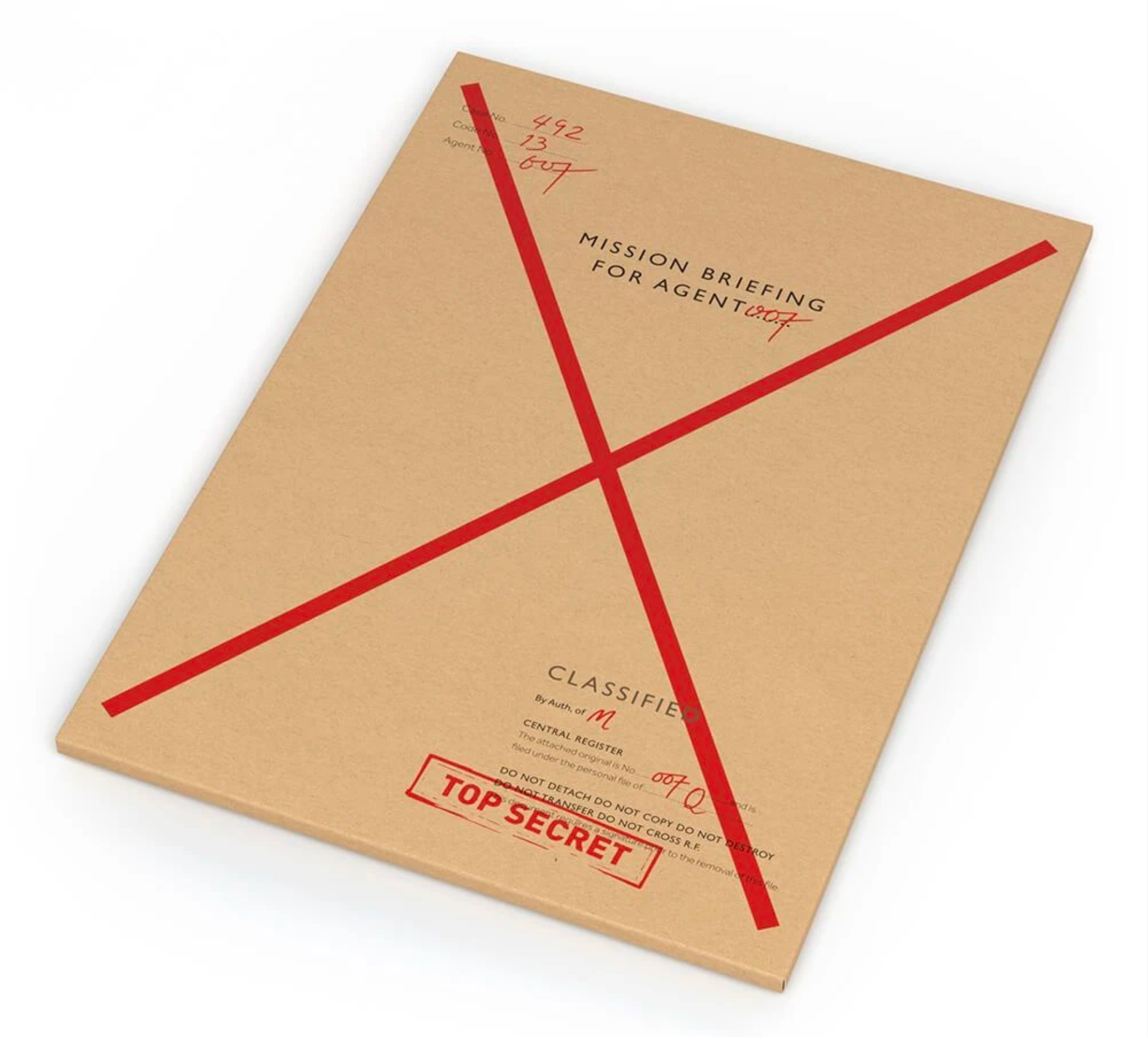 Each mission is highly classified and linked to one of the special stamps. Use the code-breaking gadget issued by Q Branch to reveal the secrets and unlock secret intelligence for discounts.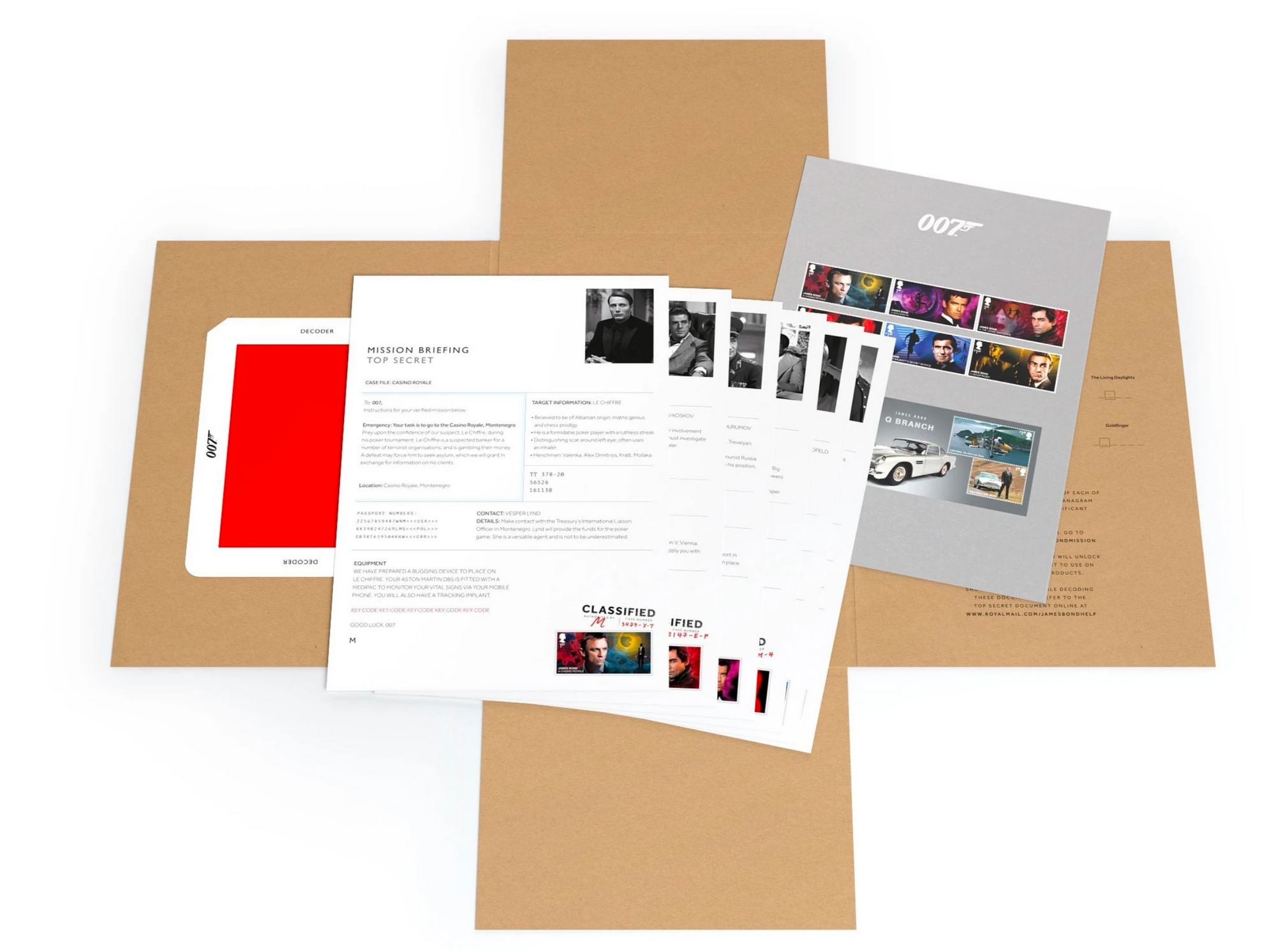 A pull-out poster features all six special stamps and the miniature sheets depicting ingenious gadgets and iconic machines – including a certain Aston Martin DB5. Should keep you occupied...
Ask the wife Liaise with Ms. Moneypenny, who will release £29.99 from Her Majesty's Treasury. The link is below.
Good luck 007.
---
I do not receive commission from '007store.com' or 'Royal Mail'. Orders are processed by 007store.com. With one assumes, Royal Mail handling delivery.