• From today: End of working-from-home and school mask mandates.
• 27th Jan: End of Covid Passes, masks in public places & restrictions on visiting care-homes.
• 24th March: End of cumpulsory Covid isolation.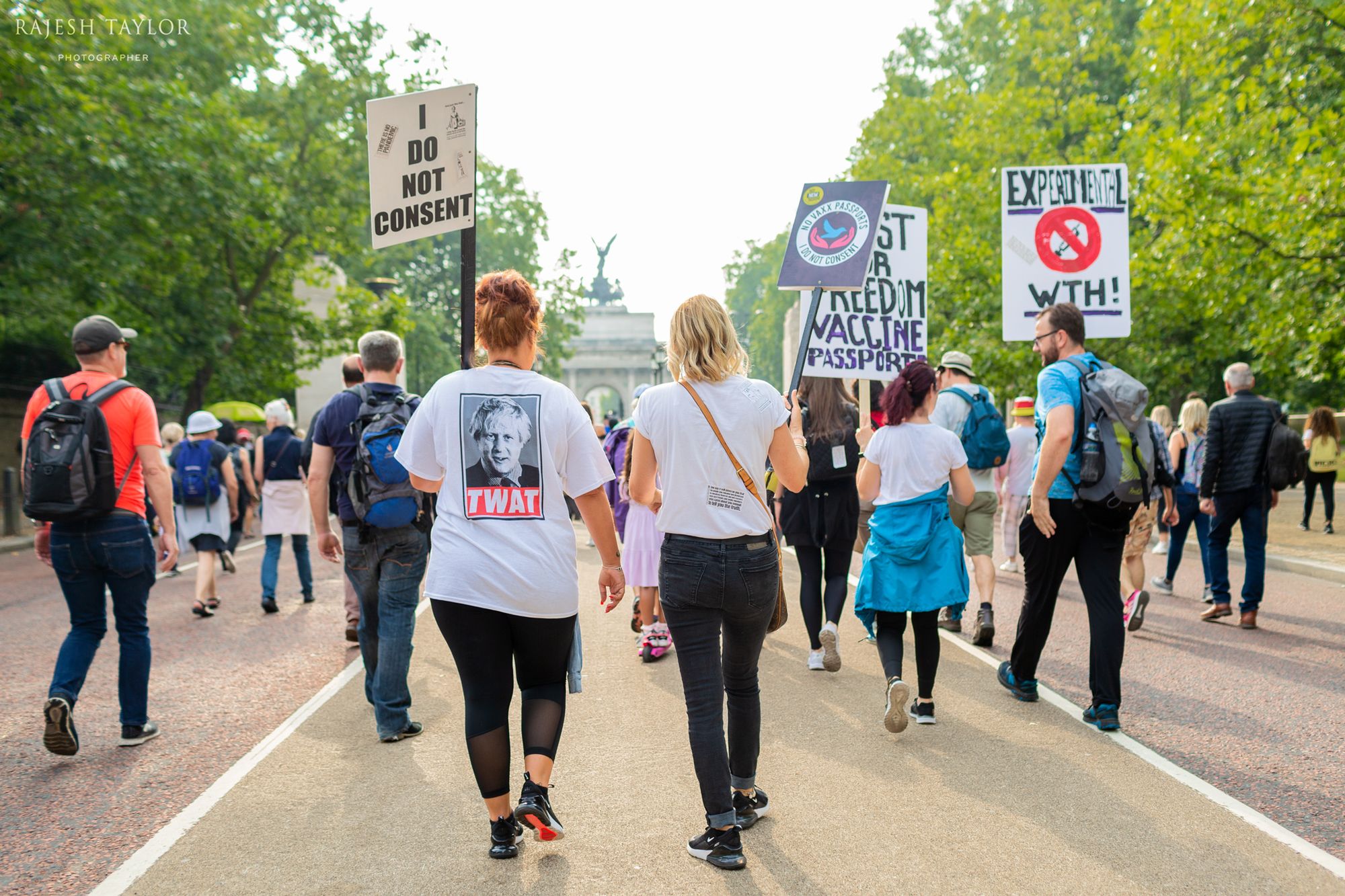 Just like that Boris...?
In a bid to stay in office, the clown lifted working from home restrictions and for those schoolchildren able to remember the inside of a classroom – oxygen restricting face nappies.
The "Twat", who has consistently failed up in his career, announced yesterday Covid restrictions including COVID-19 passes, mask mandates, and work-from-home requirements are being removed. He also "suggested" that self-isolation rules may also be thrown out at the end of March. Great news for wanting to organise legal office parties.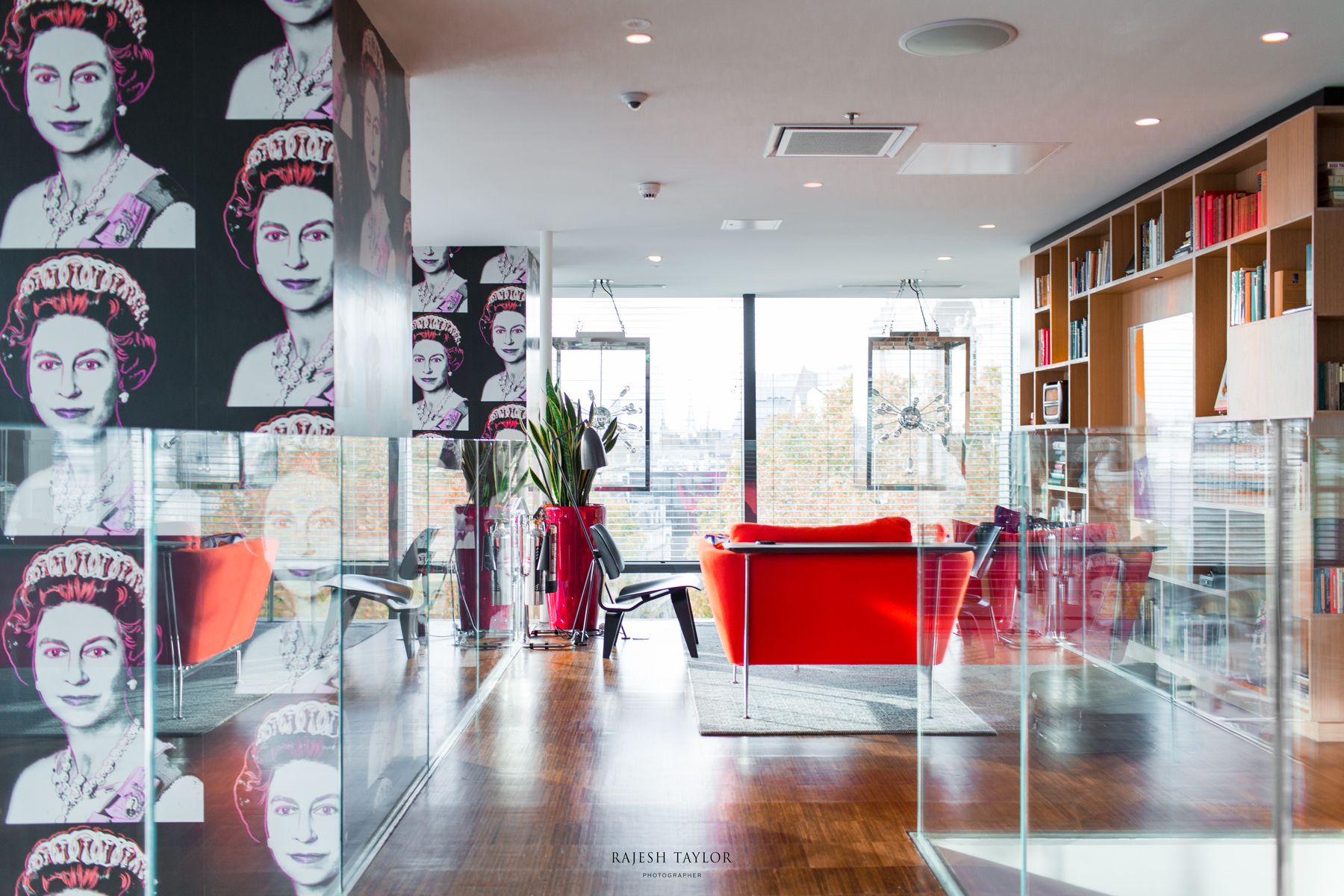 As of today (20th Jan), the UK government is no longer asking people to work from home.  The COVID pass mandate for nightclubs and large events won't be renewed when it expires next Thursday (26th Jan) And indoor mask-wearing will no longer be compulsory.
The BS requirement for secondary school pupils to wear masks during class and in communal areas will also be removed from the Department for Education's guidance.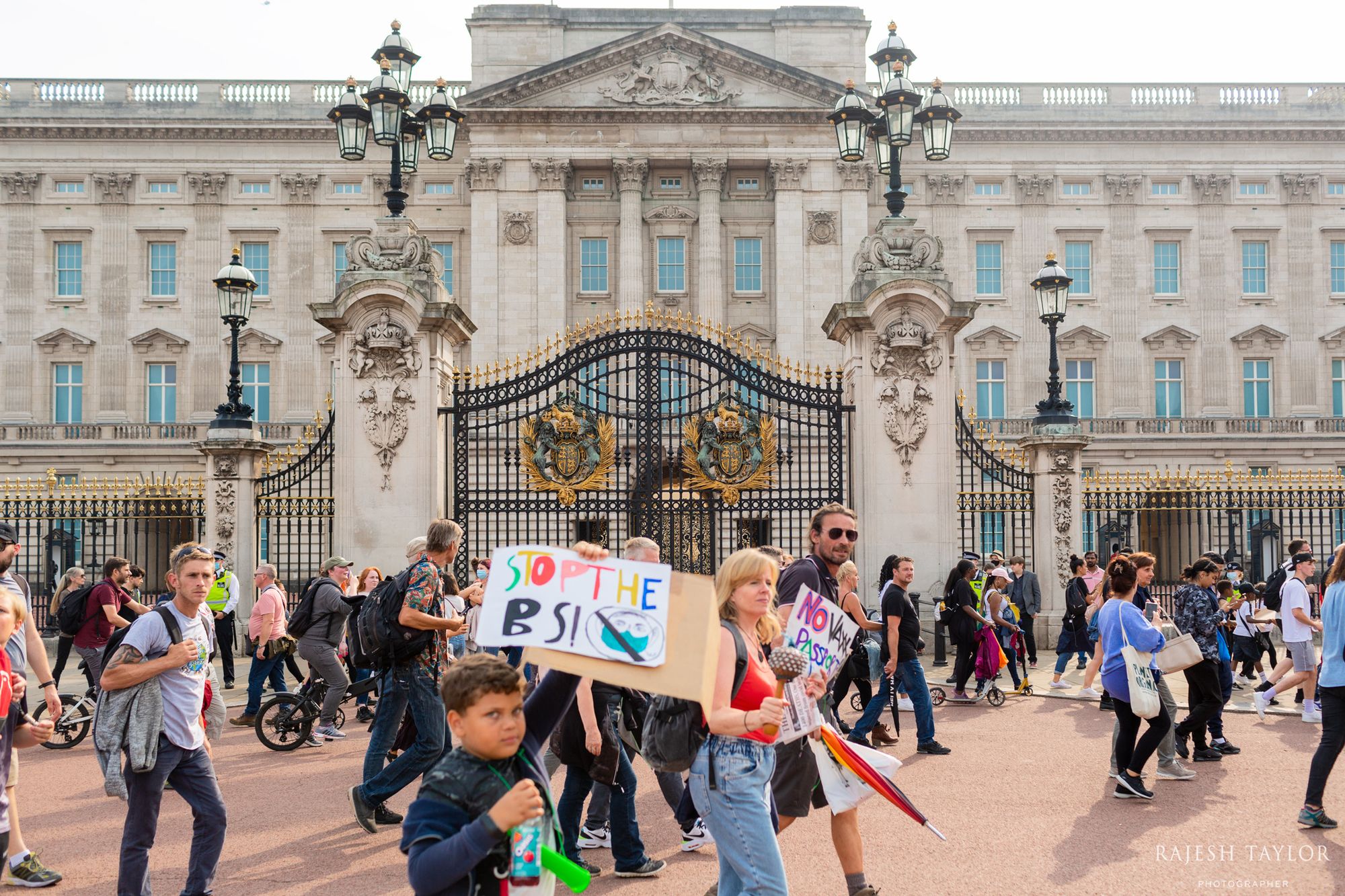 People who test positive for COVID-19 and their unvaccinated contacts are still required to self-isolate, but Johnson said he "very much expects not to renew" the rule when the relevant regulations expire on March 24. The Prime Minister stating in the Commons:
"As COVID becomes endemic, we will need to replace legal requirements with advice and guidance, urging people with the virus to be careful and considerate of others."
Asked to remove testing rules for vaccinated UK-bound travellers, Johnson said the government is reviewing the testing arrangements on travel and that an announcement can be expected in the coming days. A welcome development. The city has seen a 80-90% drop in tourist footfall since the first lockdown in March 2020.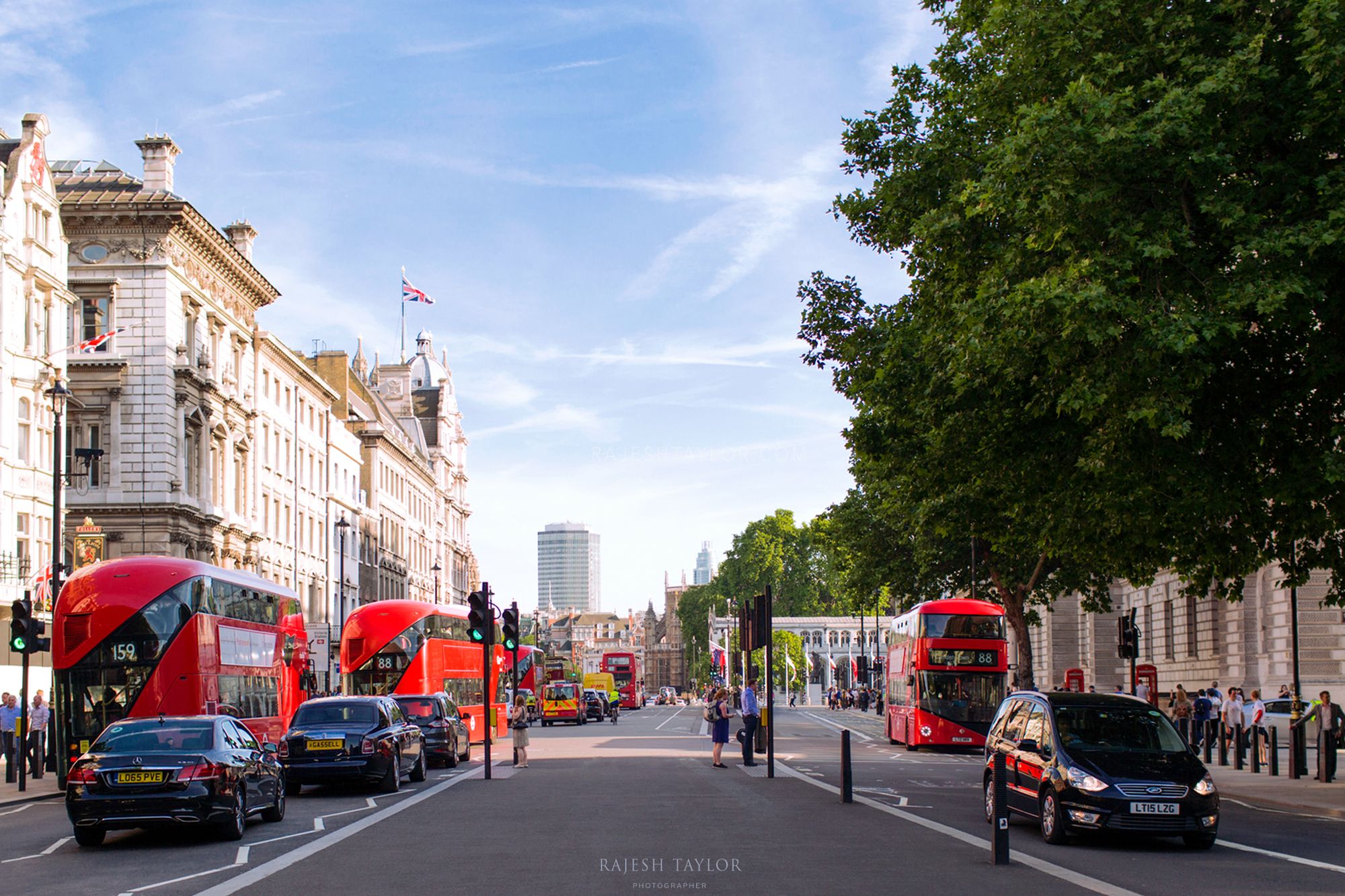 But he refused to reconsider the vaccination mandate for frontline health care workers, insisting "the evidence is clear that health care professionals should get vaccinated." Which is a lie.
The removal of the "Plan B" measures comes suspiciously as the clown Prime Minister battles with increasing pressure calling for him to resign over lockdown-breaching parties in Number 10 Downing Street during the pandemic.
It also came after Number 10 received a petition on Monday (17th Jan) signed by more than 200,000 people, calling for an end to vaccine passports and similar COVID certifications.
A separate petition calling on the reversal of vaccine mandates for health care workers, which was also delivered to Number 10 on Monday, received about 160,000 signatures.
What it Means for Londoners and Tourists?
Dangerous clown Mayor Sadiq Khan said, despite the Government dropping mask requirements elsewhere – passengers must continue to wear masks on London's buses, trains and trams. 30% of Londoners are "officially" unvaccinated.
While no longer legally enforceable, with police can no longer fine you – it will remain a condition of carriage, so TfL can prevent entry or kick you off.

The Fabian Society and Soros aligned Khan says passengers must continue to don face nappies as a condition of carriage, due to the continuing threat of Omicron. Wanting Londoners to continue to mask up as:
"..sadly this is not the end of our fight against the virus". If we have learnt anything from this pandemic, it is that we must not get complacent and undo all our hard work and sacrifices. That's why face coverings will remain a condition of carriage on TfL services.
If I have learnt anything from this fake pandemic, it's that people will believe a tv set rather than the evidence in front of their eyes, blindingly trusting corrupted public sector officials. Masks are nothing more than a mind control device, part of the pandemic fear psyop.
Covid-19 was downgraded by the UK government as a Highly Infectious Disease in March 2020. I wonder how the compliant hearts of sheeple, who lined up for their 3rd rooster booster across from the Houses of Parliament at Christmas feel?
Repeat Covid-19 booster shots could adversely affect the immune response, according to the European Medicines Agency.fn The advice, even reported by Bloombergfn comes as Israel became the first nation to start administering a second rooster booster (that's four shots in total), to those over 60 years of age.
Subscribe here to receive the Journal Newsletter and join the Member Discussion below. Thank you, Rajesh.