Weekly Media Guide 6th – 13th Dec 2020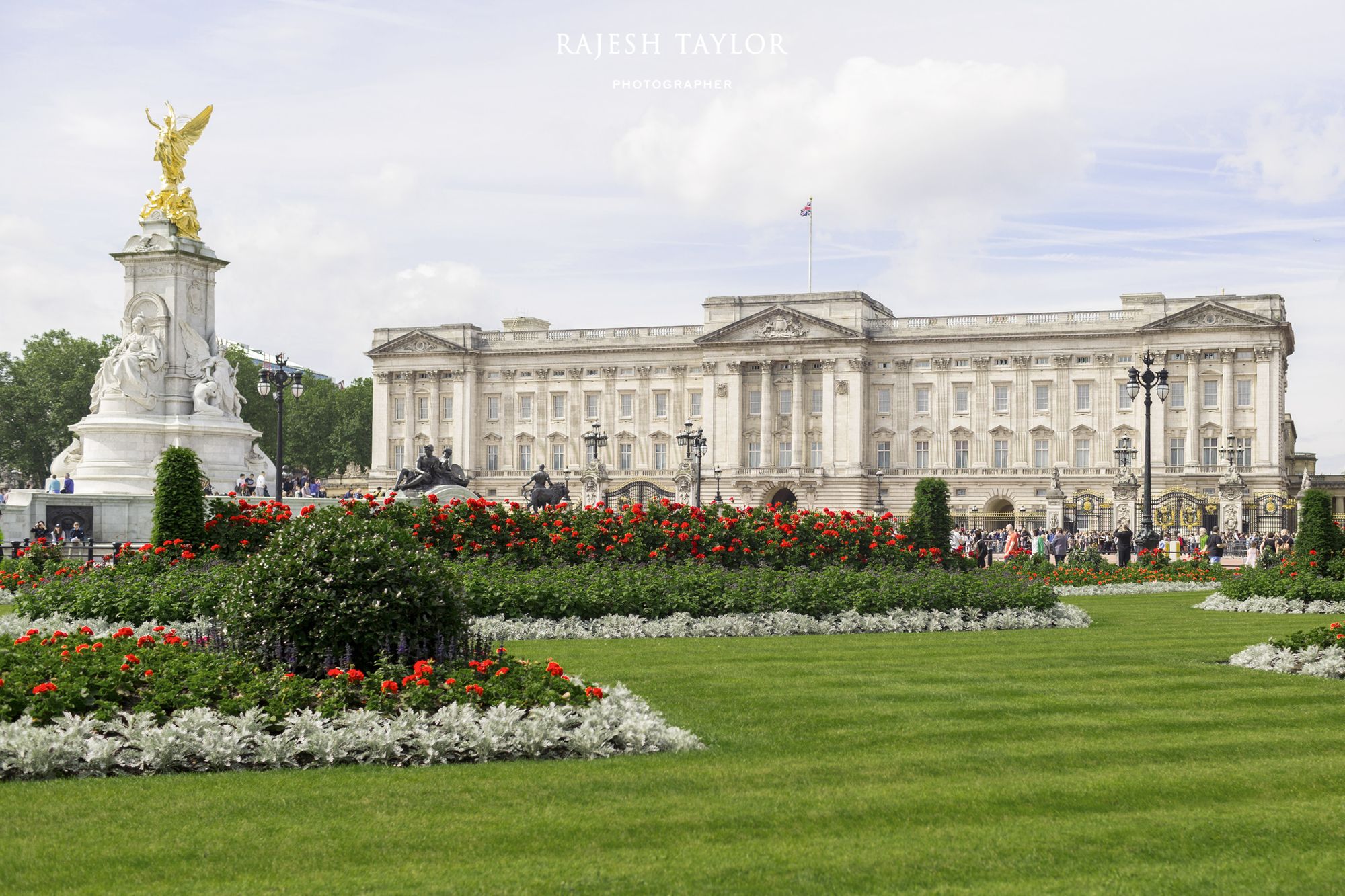 Royal News from Lady Campbell
Lady Diana & BBC Interview Revelations
(45 mins)
Join Lady Campbell as she takes viewers questions on whether she agree's with Charles Spencer's (Lady Diana's brother) outrage at the illegal way BBC Journalist Martin Bashir used forged bank statements to lure her into the infamous interview given after her separation from Prince Charles.
The fallout set off a chain of events leading to their divorce and Lady Diana losing Royal protection. Many believe the Paris car crash which resulted in her death would have been avoided if not for the BBC interview.
Meghan's NY Times Article / Covid
(32 mins)
You may have noticed Lady Campbell does not sit on the fence. Put on the kettle again as she answers questions on Meghan's recent announcement of a miscarriage in The New York Times.
---
Critical Thinking
The Power of Questions
(23 mins)
FBI Academy Instructor Frank Marsh is an expert in communication analysis and has previously worked as an Intelligence Analyst for the U.S. Military and National Drug Intelligence Center.
So what will this video teach me? Good question.
---
British History
(58 mins)
The dawn of the 20th century and the reign of a new King ushered in an era of fresh inventions and innovations that transformed the way we lived. Electricity, refrigeration and a whole host of different materials promised to make life at home brighter and more convenient. But a lack of understanding of the potential hazards meant that they frequently led to terrible accidents, horrendous injuries - even death.
Dr Suzannah Lipscomb takes us back to an age when asbestos socks and radio-active toothpaste were welcomed into British homes. She reveals how their lethal qualities were discovered and why some of us are still living with the consequences of our Edwardian forbears' enthusiasm for untried and untested products.
---
World Cinema
Die Wannseekonferenz
Certificate 15 (2hrs 6 mins) German with English subtitles.
A chilling real time reconstruction of the bureaucratic nature of genocide. On January 20th 1942, leading SS and Nazi Party officials led by SS-General Reinhard Heydrich gathered to discuss the "Final Solution to the Jewish Question".
As acting Reich Protector of Bohemia and Moravia, Heydrich had authorized the screening, for tuberculosis, of the entire Czech population. However, the real purpose of this was racial-screening. Those that were deemed acceptable would be permitted to continue a sort of half-life, as servant's of the Reich. The "misfit's" would be transported east for "Special Treatment".
---
Many thanks to Timeline - World History Documentaries (DRG); Harold McShiel, Senior Operations Manager, Little Dot Studios and Frank Marsh, FBI for referenced links.
---
Become A Member