Biochemistry
WHO Confirm PCR Tests Poor Validation of Covid-19
The WHO confirm PCR Tests are a poor validation for diagnosing Covid-19 on President Biden's first day in Office.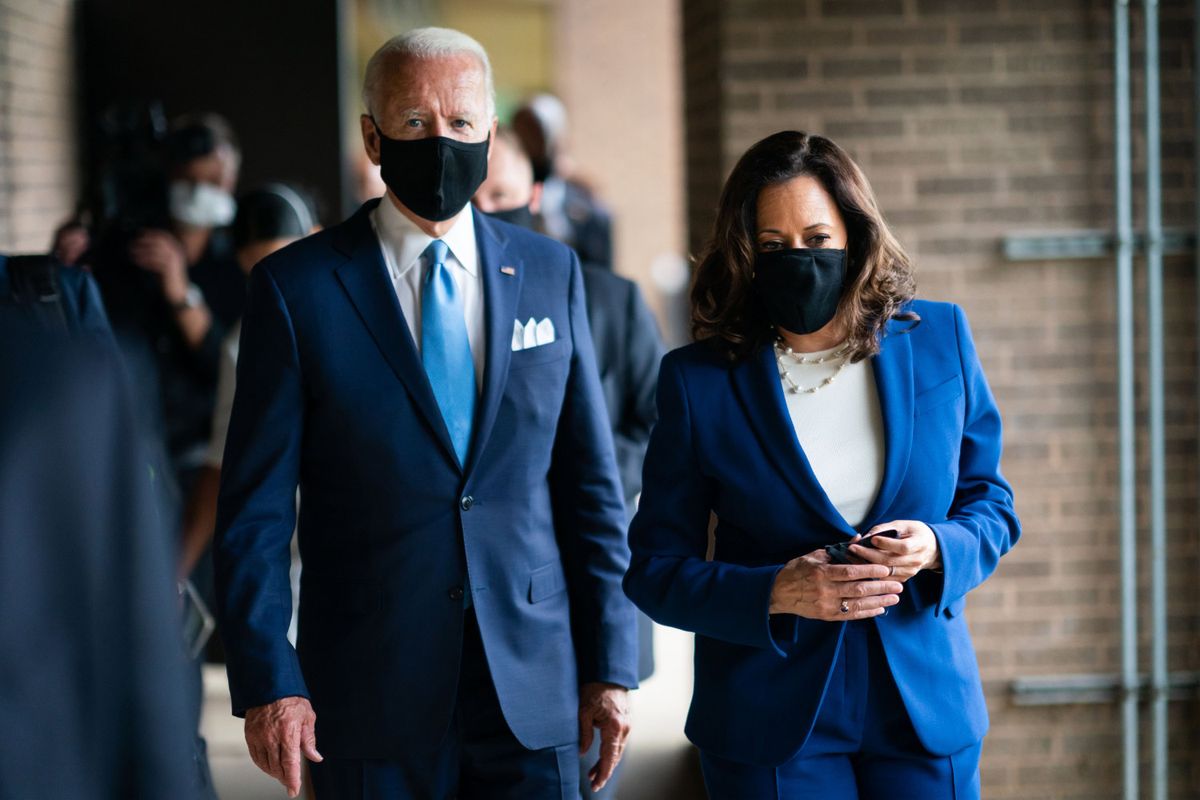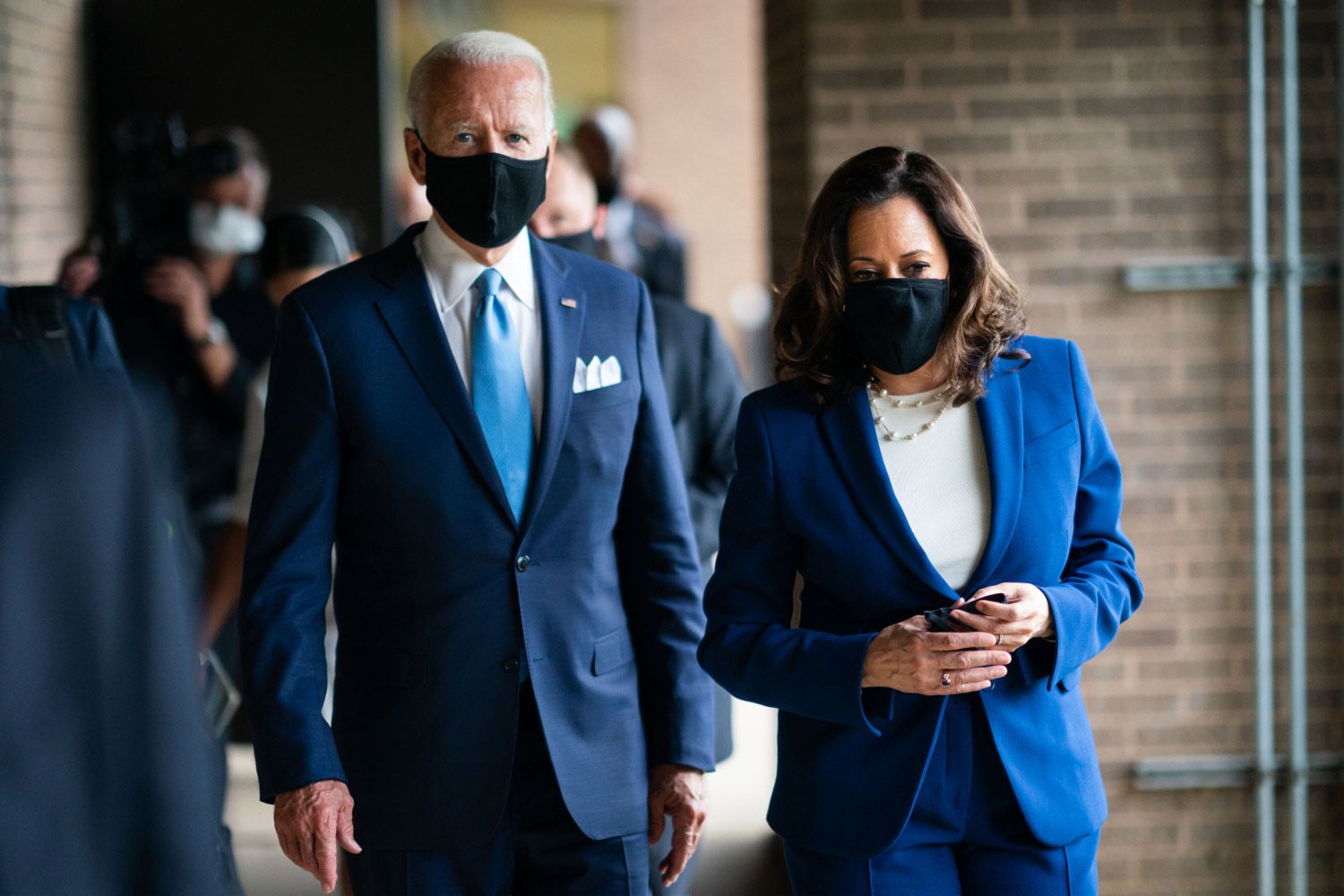 January 20th 2021
Within an hour of President Joe Biden's inauguration, the World Health Organisation updated its policyfnfn regarding PCR (Polymerase Chain Reaction) testing for SARS-CoV-2, advising they are ineffective:
The cycle threshold (Ct) needed to detect virus is inversely proportional to the patient's viral load. Where test results do not correspond with the clinical presentation, a new specimen should be taken and retested using the same or different NAT technology.
The principle number used to maintain lockdowns and fear in the UK is the case count for Covid-19 from PCR's. Which is then further amplified by increased testing.
PCR Testing in Europe
Professor Didier Raoult's research group published in the Clinical Infectous Diseases found results from tests with a cycle threshold of 25, about 70% of samples remained positive were infectious. At 30 – it dropped dramatically to 20% samples remaining positive. At 35 – 3% of samples remained positive; and above 35, no sample remained infectious.
In November 2020, an Appeals Court in Portugal ruled the PCR process was not a reliable test for Covid-19. In their ruling, Judges Ramos de Almeida and Paramés referred to several scientific studies. Most notably a study by Jaafarfn which found that when running PCR tests with 35 cycles or more – the accuracy dropped to 3%, meaning up to 97% of positive results could be false positives. The ruling concluded:
Any forced quarantine applied to healthy people could be a violation of their fundamental right to liberty.fnfn
Most PCR tests in the UK are using cycle thresholds at 40 Ct, which means a large amount of false positives are still being used to guide policy. All tests over Ct 24 should be disregarded according to this evidence.
PCR Testing in America
Dr Fauci, who was labelled a fraud by Nobel Prize Winner in Chemistry and PCR Inventor Dr Kallis has known from the beginning, a high Ct cycle value is a false positive.
Dr. Fauci has known since at least July that most Covid "cases" are false. The US routinely uses 42-45 cycles. Watch Fauci says any positive test above 35 cycles is a false positive. This is what the pandemic is based on.
A PCR test can detect non-infectious virus fragments weeks after an active infection, or from an infection of a contact person, as the US CDCfn has confirmed. Dr. Kary Banks Mullisfn said in the same year he was won the 1993 Nobel Prize:
"PCR is just a process that is used to make a whole lot of something out of something. It doesn't tell you that you're sick, and it doesn't tell you that the thing you ended up with really was going to hurt you or anything like that."
PCR tests were never designed to diagnose diseases. Unfortunately, Dr. Kary Banks Mullins passed away August 7th 2019. Several months before the first case of Covid-19 were detected.
Did Matt Hancock Lie with the Validity of PCR Tests?
One is left to question if Matt Hancock MP, purposely lied on Sky News when questioned on the validity of PCR tests in early 2020.
"...the proportion of people for who the test gives a positive when they haven't had Coronavirus is very very small, under 1%."
History will not be kind to Hancock. The effects of lockdown have killed and ruined more families than the virus itself. Waiting times for other medial conditions such as cardiovascular disease, diabetes and cancer have skyrocketed. Three times the annual NHS budget, some £120 billion has been spent Covid-19 alone with hospitals not admitted patients for other screenings.
Many diseases such as SARS-CoV, Middle East Respiratory Syndrome Coronavirus, Influenza Virus, Ebola and Zika is well known to have RNA detected long after the disappearance of infectious viruses.fn For example with measles, viral RNA can still be detected 8 weeks after the clearance of infectious virus.fn
PCR Unsuitable for Diagnostic Testing
PCR Claims believe the UK Government has been negligent in the use of PCR tests, which have never been suitable for large scale diagnostic testing. Dr Clare Craig gives a clear and detailed account with their problems:
Many healthcare professionals has voiced major concerns with the heavy handed, unjust approach to the UK's 2020 Christmas lockdown. Many contacting their local MP's as the mainstream media remain complicit in not reporting the invalidity of PCR Tests or the resulting in a rise in bankruptcy, depression and suicides.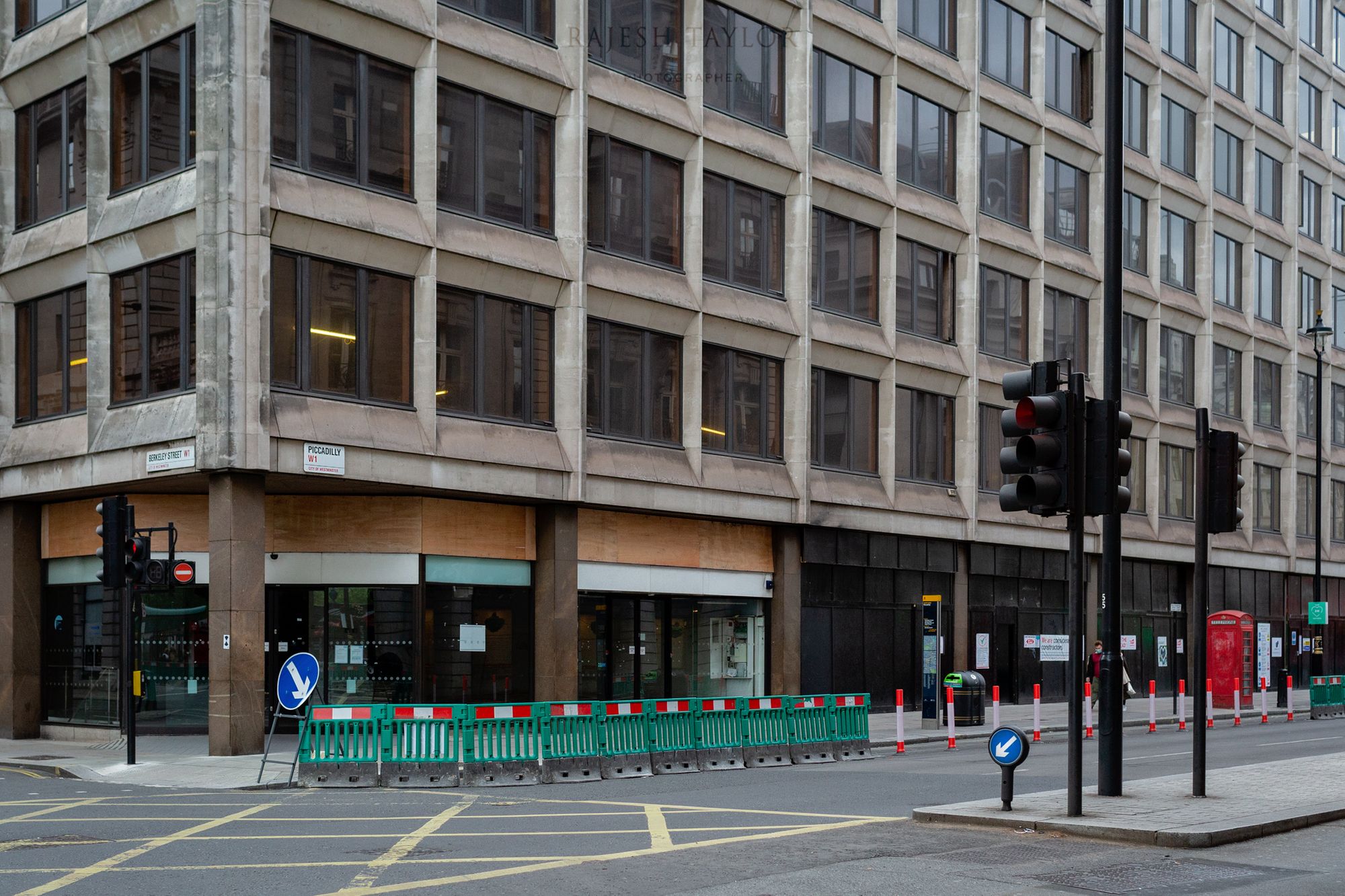 The Bigger Killer
The UK Government has still not acknowledged the concerns of PCR tests, other than indirectly from Dominic Raab's admission that PCR tests are useless in early 2020 and the CDC that PCR tests are ineffective 21st July 2021fn. Nor have they mentioned the state of the populations health, the majority who are fat or obese and have compromised immune systems.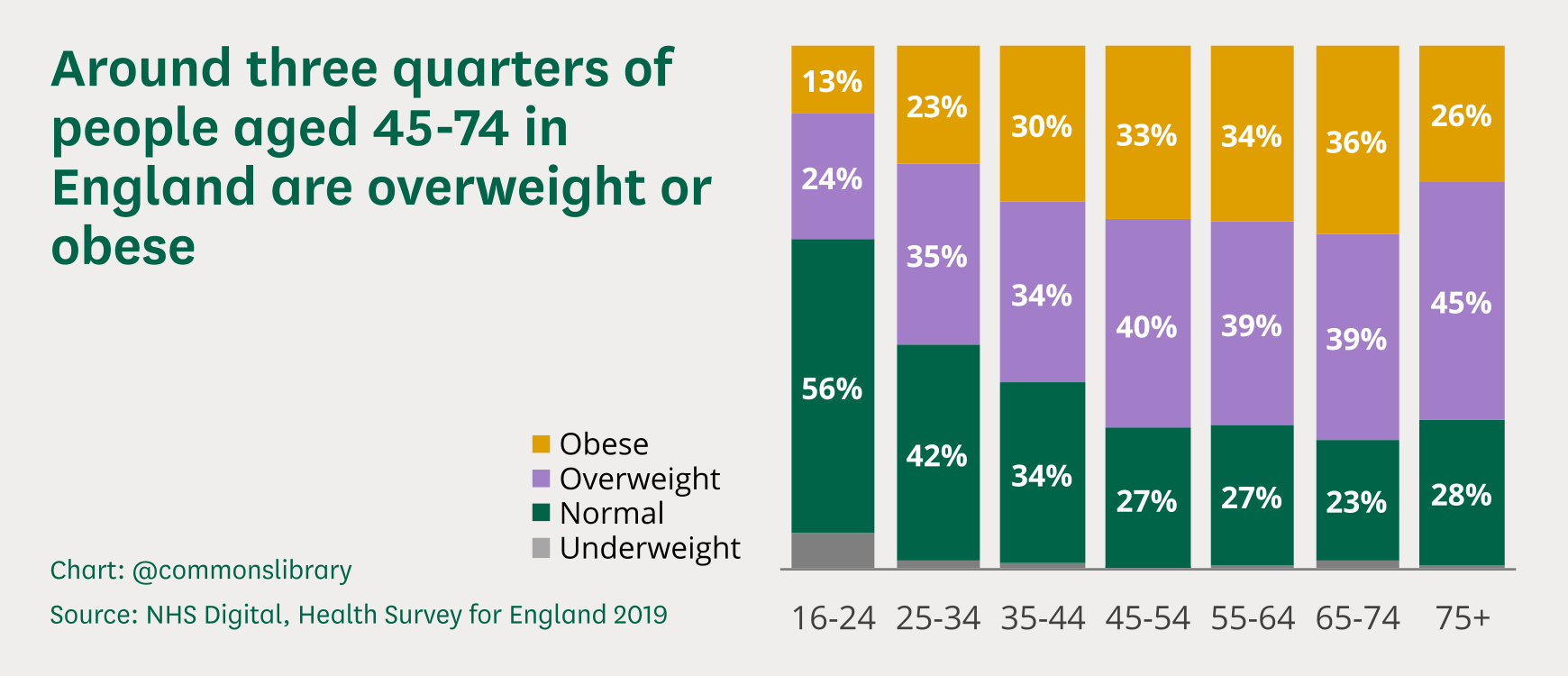 In England, 70% of the population aged 45+ are either obese or overweight. Obesity rates have almost doubled in less than 30 years. From 15% in 1993 to 28% in 2019.
UK Policy for All Arrivals into the UK
From the 8th February all UK arrivals need take two PCR tests: one on Day 2 and another on Day 8 of self-isolation. This applies to everyone, regardless of where they are travelling in from or whether they are quarantining in a hotel or in their home.
Offences with 10-year Maximum Term
– Lying about self-quarantining.
Offences with 7-year Maximum Term
– Child sex offences
– Carrying loaded firearm
– Racially-aggravated assault
– Incest
---
Subscribe here to receive the Journal Newsletter and join the Member Discussion below. Thank you, Rajesh.