From May 2022 onwards (Wednesday to Sunday only)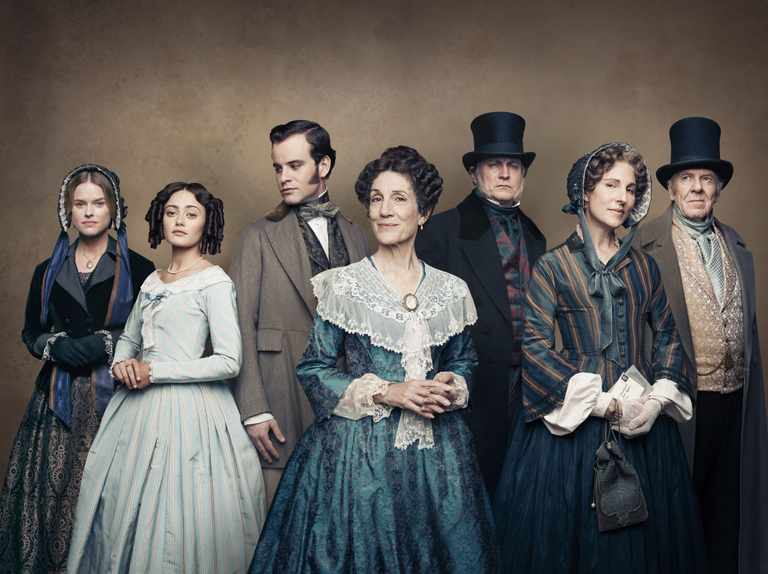 A personalised tour through the affluent district of Belgravia. We start at the home of High Society - Aspley House. One of many locations we will visit on our walk. We then take a taxi carriage, for a 3 course lunch for two at Harry's Dolce Vita in Knightsbridge.
An option for an afternoon with visiting to boutiques and artisans commissioned by Royalty in Kensington is available. Perfect for sourcing family gifts.

Further extend your experience with a romantic 3-course evening meal at the Michelin star Dining Room at the prestigous Goring Hotel.
Tour Commences
10am
The day starts at The Lanesbrough Hotel, off Hyde Park Corner. Where we will take a short walk to visit Aspley House, the present day London family home of the Duke of Wellington.
Lunch
1pm-2pm
After the multi-stop tour, you will be personally chaperoned to Harry's Dolce Vita for a 3-course set lunch for two. Your table reservation along with a dining value of £60 per person is included.
Curated Shopping
2pm-5pm
Belgravia is famed not only for Harrod's. With Sloane Square nearby, it is home to many boutiques all within a short walking distance. Artisan dectorators, bespoke evening and cocktail dress designers and chocolatiers. All providing a rich source of gifting ideas for family, friends and your home.
Curated by appointment-only experience can be prepared for you with 2 weeks advance notice.
Cocktail Hour
5pm
Finish the day with in Belgravia's most famous haunts with signature cocktails (with a total value £50 per person) in The Library Bar. Carriage fare from Sloane Square to The Lanesborough Hotel is included.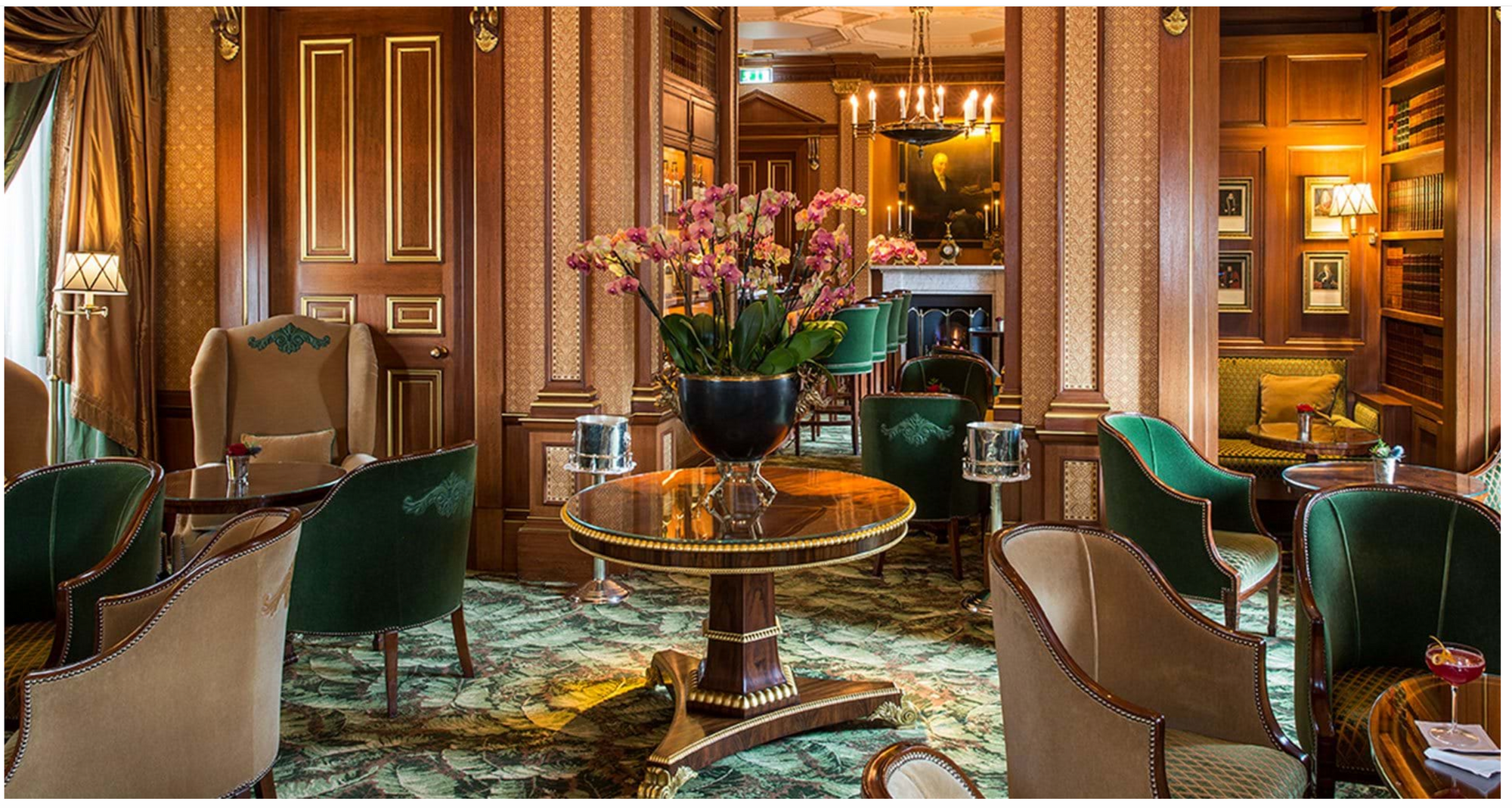 Fine Dining at The Goring
7pm
There will be time for those looking to retire back to their hotel's for a change of attire and a little down time before an optional evening meal.
For those wishing to extend the experience. Enjoy a set three-course dinner for two at The Goring's Michelin-starred Dining Room. Two glasses of Champagne and a bottle of carefully selected wine chosen by the hotel's Sommelier.
The Goring was the The Duchess of Cambridge choice for her residence to stay the night before her wedding to Prince William. As you can imagine, reservations are subject to availability, please feel free to email me personally to help you plan your day rt@rajeshtaylor.com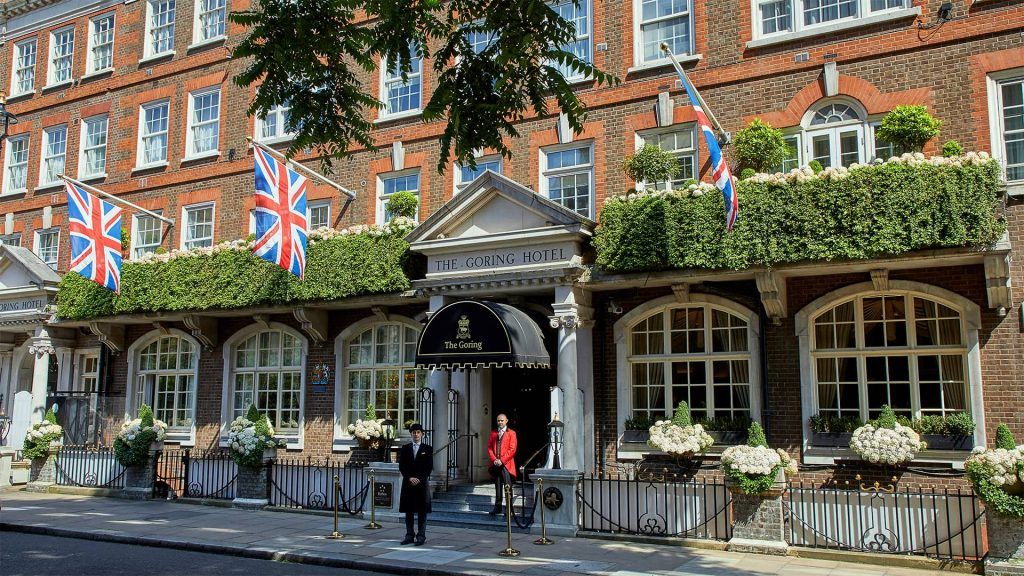 Please feel free to get in touch if you have any questions or would like a more personalised itinerary: rt@rajeshtaylor.com I want to make sure you have an amazing experience in London.
Frequently Asked Questions - Belgravia
Q: Can I book fine dining at The Goring on another day to the walking tour experience?
A: Yes, dining at The Goring can book booked on a separate date to your walking or shopping tour. I advise fine dining reservations at top London restaurants be booked well in advance to avoid disappointment.
Q: Can I book only the photoshoot for my day in Belgravia please?
A: Yes, Couple & Family Portrait packages are available in Belgravia or other districts in Central London. Please view my [Portfolio](https://www.rajeshtaylor.com/collections).
Q: Can I book this for a single person please?
A: The experience is ideally curated for 2 adults with tickets purchased for special access. For additional people of up to 6 people maximum, please contact: rt@rajeshtaylor.com
Q: What is the dress code for these establishments?
A: The Lanesborough, The Goring and Harry's Dolce Vita dress is smart. Collared shirts and jackets for gentleman. No trainers, shorts, t-shirts or casual wear. Ladies, this is your chance to dress up.
To receive a weekly roundup of new posts subscribe here. Any donations go towards funding research, reporting, independant video servers and growing the site. Thank you, Rajesh.
Bitcoin Wallet: 3Dzp87Gz7EhtQpHSYCBTSMN81GMeCQgAtm
Leave a Paypal Tip