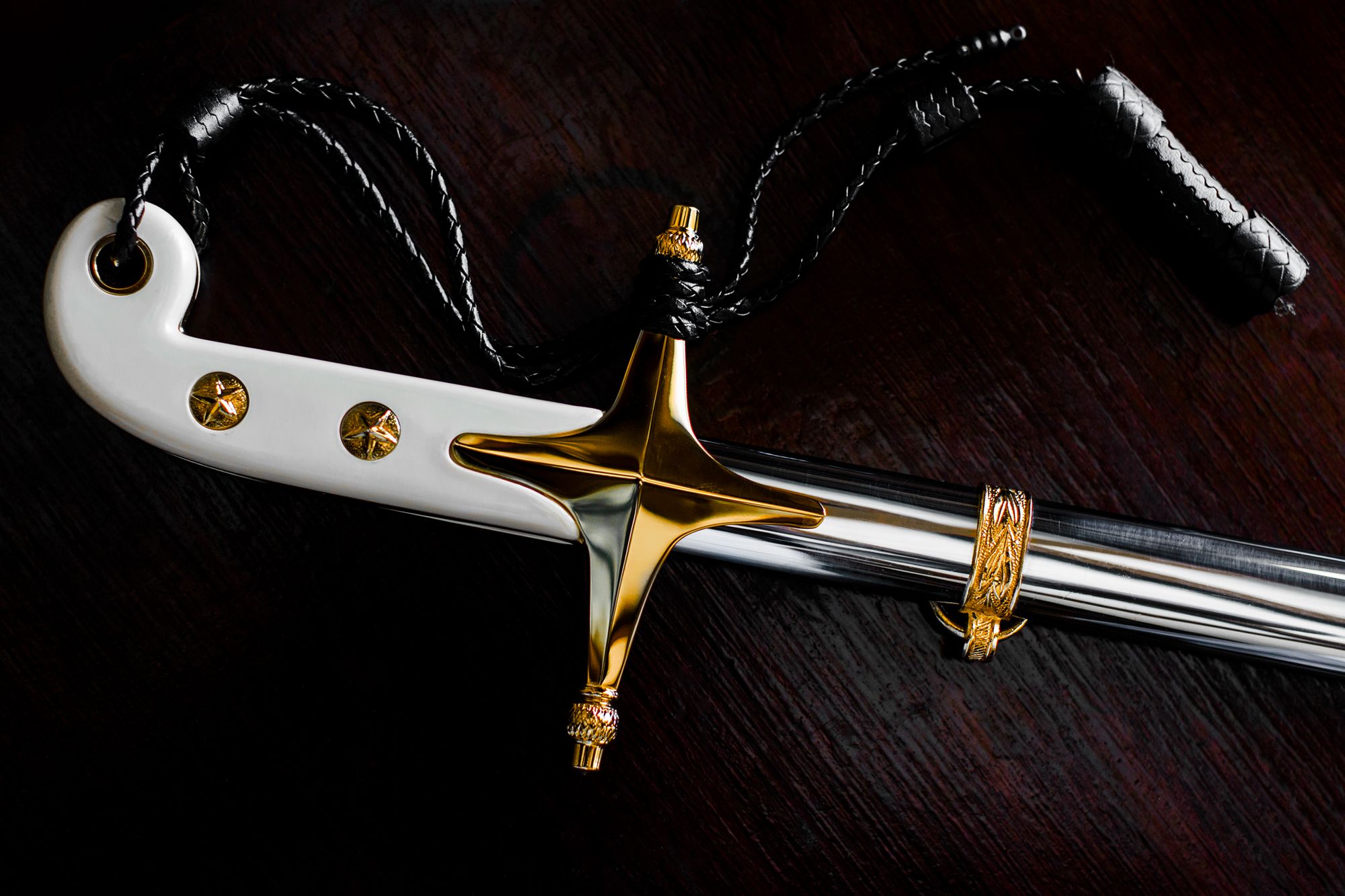 Introduction
Quicklinks below to equipment I currently use.
Cameras
Lenses
Filters
Lighting
Bags, Straps & Tripod
Computing
Memory Cards
Audio
Software
Website Services
---
Cameras
Canon 5D Mark III x 3
I'm not one for updating camera bodies, preferring to run them into the ground. All have been working well for 7 years now. The shutters have been replaced with all the bodies as per Canon's actuation cont recommendation. Real workshorses.
View Canon 5D Mk 3 Camera Offers from B&H
I service them regularly at Fixation in London. They handle repairs on behalf of my insurer Tower Gate Insurance. They have partnered with Lloyds of a London aviation insurer offering coverage for commerical work. Fixation also run an in-house rental service with WEX helping insure replacement equipment is on hand during emergencies.
DJI Mavic Pro
The lens in the sky.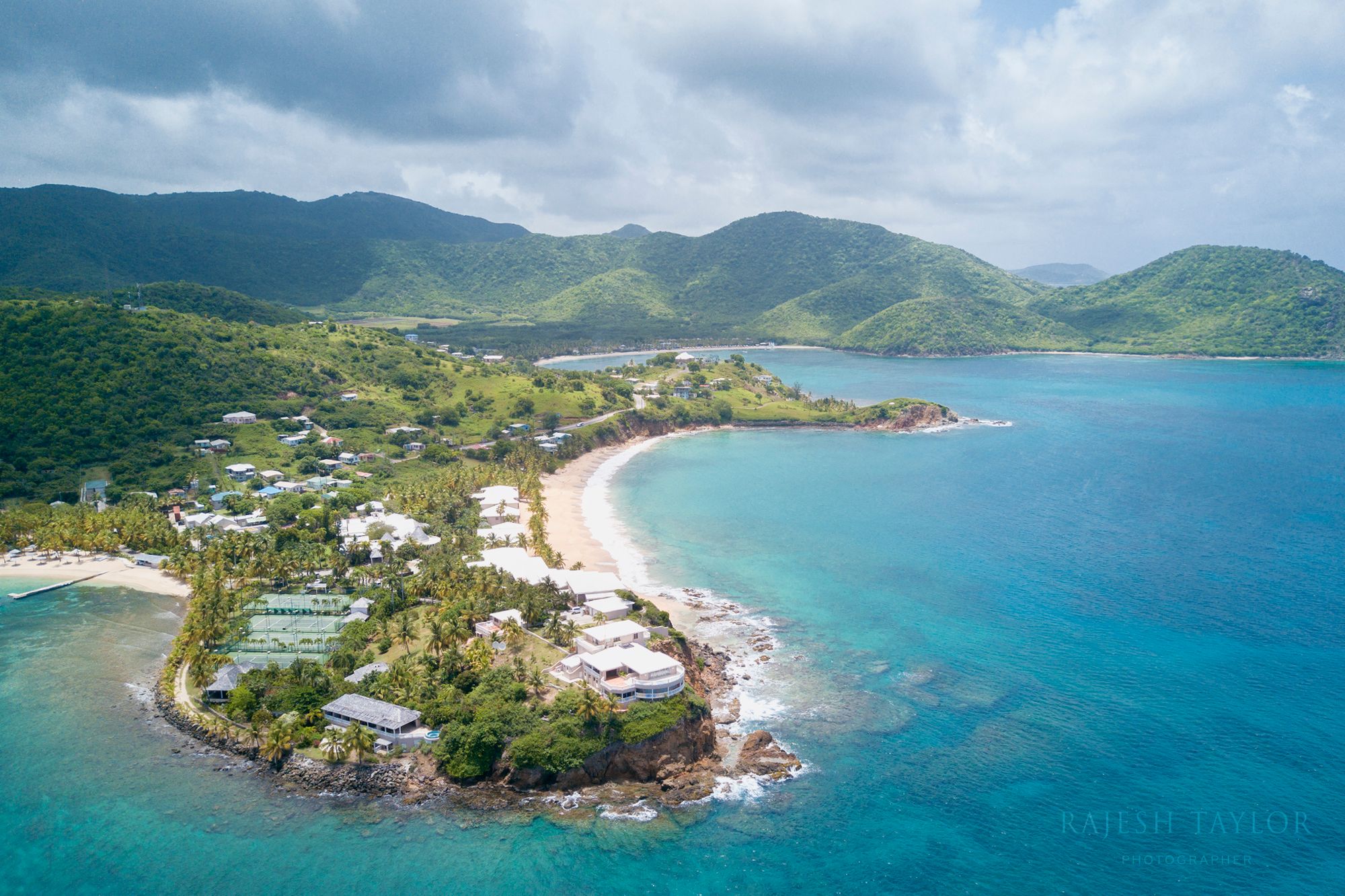 View DJI Mavic Pro 2 + Smart Controller & Fly More Kit Offers
At the time of writing, I recommend purchasing the Mavic Pro 2 Smart Controller and Fly More Kit. Included along with the drone, will be the following:
1 x Smart Controller
2 x Intelligent Flight Batteries.
1 x Mavic 2 Car Charger.
1 x Battery Charging Hub.
1 x Battery to Power Bank Adapter.
2 Pairs x Low-Noise Propellers.
1 x Mavic 2 Shoulder Bag.
Extra batteries are a good investment. Three batteries will fit snugly into the shoulder bag. One in the drone itself and two in the side pockets.
Drone Accessories
1 x PolarPro Cinema Set for Mavic 2 Pro Neutral Density Filter Set: ND4, ND8, ND16.
1 x PolarPro Cinema UV Filter for Mavic 2 Pro.
1 x Sunshade Hood for Smart Controller.
3 x Lipo Fireproof Bag for Mavic 2 Pro batteries.
1 x Heightened Landing Gear Extensions for Mavic 2 Pro.
2 x 128GB Sandisk Micro SD Card with SD Adaptor.
Even with Photography Camera Kit and International Work Insurance. Its worth taking up DJI's Care Refresh Plan upon purchase. It provides two replacement units for a small additional charge in one year and covers for accidents, such as water damage and collisions.
You will need to register and pass the online theory test with the UK Civil Aviation Authority CAA website. For my American friends, I'd point to the Federal Aviation Administration FAA to start registering.
Most UK Photography insurance policies do not cover drones. So a separate policy is needed. Tower Gate Insurance have teamed up with a nearby Lloyds of London aviation insurer to offer commercial drone insurance. American Photography insurance companies have more up-to-date policies.
GoPro Hero 7 Black Camera
It's important to measure and review my performance. Tricky when working alone, but critical nonetheless. I use this pocket camera for record reference footage when working corporate events, studio shoots and tests.
'Did I work the room? How did the key people move, how emotive were they? Did I create storytelling angles? How was the ambient light during the event? How did key people manoeuvre during their presentation. Anything that I can learn from.
I do send reference footage to long term clients so their own presentation back from an audience's perspective too. Something powerful about be able to review back longer form footage.
View GoPro Hero 7 Black Offers
Lenses
Canon 17-40mm Ultra Wide Angle L Lens
View Canon 17-40mm f/4 Lens
Canon 24mm L Ultra Wide Angle Lens
View Canon 24mm f/1.4 Offers
Canon 35mm L Wide Angle Lens
View Best Offers on Canon 35mm f/1.4
Canon 50mm L Portrait Lens
View Canon 50mm f/1.2
Canon 85mm L Portrait Lens
View Canon 85mm f/1.2 L Lens
Canon 100mm Macro/Portrait L Lens
View Canon 100mm f/2.8 L Lens
Canon 135mm Telephoto Portrait L Lens
View Canon 135mm f/2 L Lens
---
I maintain a set of backup lenses. 'Two is one and one is none' as they say.
Sigma 50mm Portrait Lens
View Offers for Sigma 50mm f/1.4 Art Lens
View Canon 50mm f/1.8 Lens
View Canon 85mm f/1.8 Lens
View Canon 17-85mm f/4.5.6 IS Lens
Filters
Lee Filters
The Lee Filter Universal Hood provides slots for multiple filters so they can be combined.
View Offers for Universal Hood
The Circular Polariser is screwed in place on the exterior, inside the element.
View Offers for Circular Polariser 100mm System
View Offers for 72mm Wide Angle Adaptor Ring
View Offers for 77mm Adaptor Ring
View Hard Grad Set (0.3, 0.6 & 0.9)
View Neutral Density 6-Stopper on Amazon
View Neutral Density 10-Stopper on Amazon
Lighting
Elinchrom Rotalux 175cm / 69 inch Octabox
Elinchrom's large octabox produces the most gorgous soft light.
View Offers for Elinchrom 175cm Octabox
Beauty Dish with Grid 56cm / 22 inch
Another modifier that produces beautiful light. The dish itself is coloured white. They do come in silver, which fashion photographers prefer as it produces an more edgy look than opposed to beauty.
View 56cm Beauty Dish on Amazon
Elinchrom DLite 400W Strobe Kit
The kit has been going strong for over a decade. The two strobe heads give 500 watts of flash power. Two Portabox square softboxes & Elinchrom's own brand skyport trigger complete the portable studio kit.
View Elinchrom DLite Kit Offer from B&H Photo
C-Stands x 4
View C-Stands Offers
Godox AD200 Pocket Strobe x 3
View Godox AD200 Pocket Strobe Offers
Godox X Pro-C TTL Wireless Flash Trigger for Canon
View Godox XPro-C TTL Wireless Flash Trigger Offers
Godox X1R-C TTL Wireless Flash Trigger Reciver for Canon
View Godox XPro-C TTL Wireless Flash Trigger Offers
Godox VING V860IIC TTL Speedlite
View Godox VING V860IIC Speedlite Offers
Godox AD-B2 Strobe Adaptor for AD200
View Godox AD200 Dual Power Strobe Bracket Offers
Bags, Straps & Tripods
Bags
1 x Calumet RC2065 Rolling Case.
1 x Moneymaker Water Buffalo Leather Strap.
1 x Manfrotto Tripod.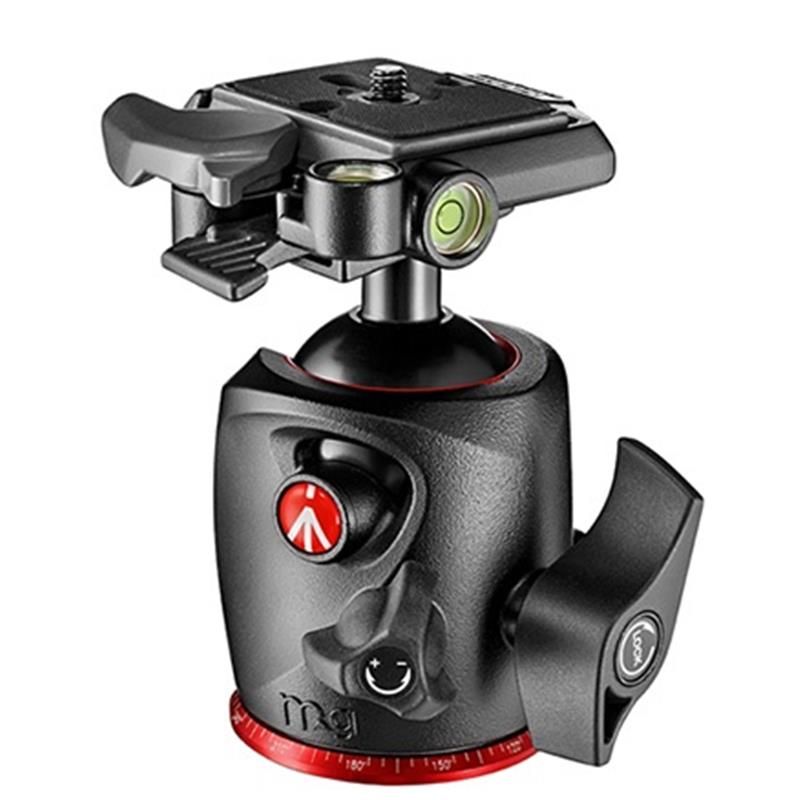 View Manfrotto XPRO Ball Head with 200PL Plate Offers
Computing
Apple iMac 27-inch 5K Retina Display
View iMac 27-inch Retina 5K Display Offers
Apple Macbook Pro 15"
Eizo ColorEdge 4K CG319X 31.1" Calibrated IPS Monitor
Wacom Intuos Pro Medium Tablet
View Wacom Intuos Pro Medium Offers
Memory Cards
SD Memory Card x 2
SanDisk 256GB Extreme PRO SDXC Memory Card.
View Sandisk 256GB SD Card Offers
Compact Flash Card x 8
SanDisk 32GB Extreme Pro CompactFlash Memory Card.
View Sandisk 32GB CF Card Offers
SanDisk 1TB 3D SATA III 2.5" Internal SSD x 2
Bought specifically for the Macbook. Impressed enought to purchase one for a portable in-the-field backup drive, along with a hard casing.
View Sandisk Internal SSD Offers
G-Tech G-RAID Thunderbolt 3 Hard Drive x 1
Probably a little overkill as I only use the editing machine – for editing. I house most business related work, Time Machine (Mac's backup software) and finshed files here for quick access. I use the external hard drives to access the RAW and editing files.
May change with video work however in 2021. Will update accordingly.
View G-Tech G-RAID Thunderbolt Offers
Western Digital External Hard Drives x 6
View Western Digital External 4TB Drive offers
Western Digital Passport Drives x 4
View Western Digital Passport 4TB Drive offers
Audio
Zoom H6N Audio Recorder
View Zoom H6N Offers
Reference Headphones
I use the open-back AKG K702's  reference headphones when editing indoors. I pair them with the FiiO listed below.
FiiO Digital Analogue Convertor
After becoming fatigued from the quality output of my computer's sound card, the FiiO was purchased. A little gem.
Software
Abobe Bridge
Adobe Photoshop
Adobe Lightroom
Capture One Pro 20 software is for Professional users who use a range of camera bodies from different manufacturers. If you use just one specific camera brand, Capture One version 20 is available for Nikon, Fuji and Sony.
Tunnel Bear VPN to encrypt my internet connection. Allowing online activity to be kept private on any network or upto 5 connected devices. It is installed on the mobile, laptop, and editing machine.
Apple Final Cut Pro X
Retouch Academy Photoshop Extension Panel
Julia Kuzmenkos' Photoshop Script Panel is the beauty retouchers weapon of choice. With features that can be applied in all types of portrait photography.
Julia has kindly agreed a 30% off promotion code: FAMILYRAJESH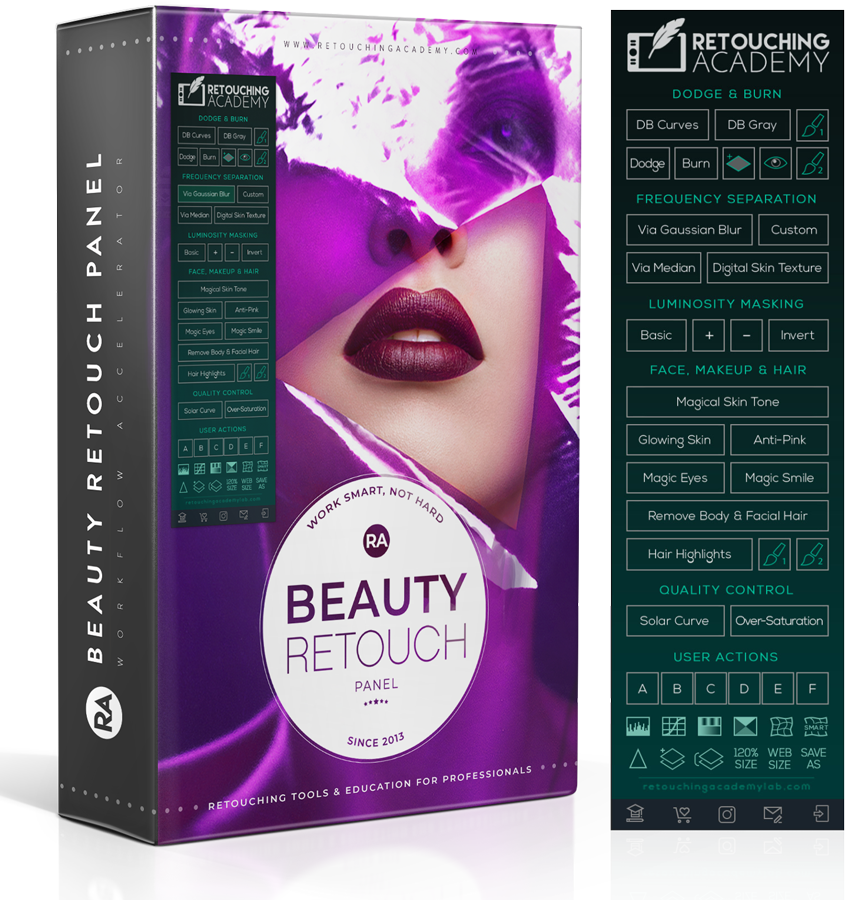 Website Services
22 Slides
I've been using 22 Slides since 2012, which should indicate how highly I think of their customer service.
Ghost
Since March 2020. I've been using Ghost Pro to publish Journal entries.
Aspire Themes
The Journal template is based on the Theme East by Aspire Themes.
GoSquared
Make a Paypal Donation
Journal is run in part by commissions through qualified purchases from affiliate links, at no cost to you. If my work has brought value, please consider becoming a Member or donating towards the upkeep of this website. Thank you for visiting, Rajesh.
---
Become A Member