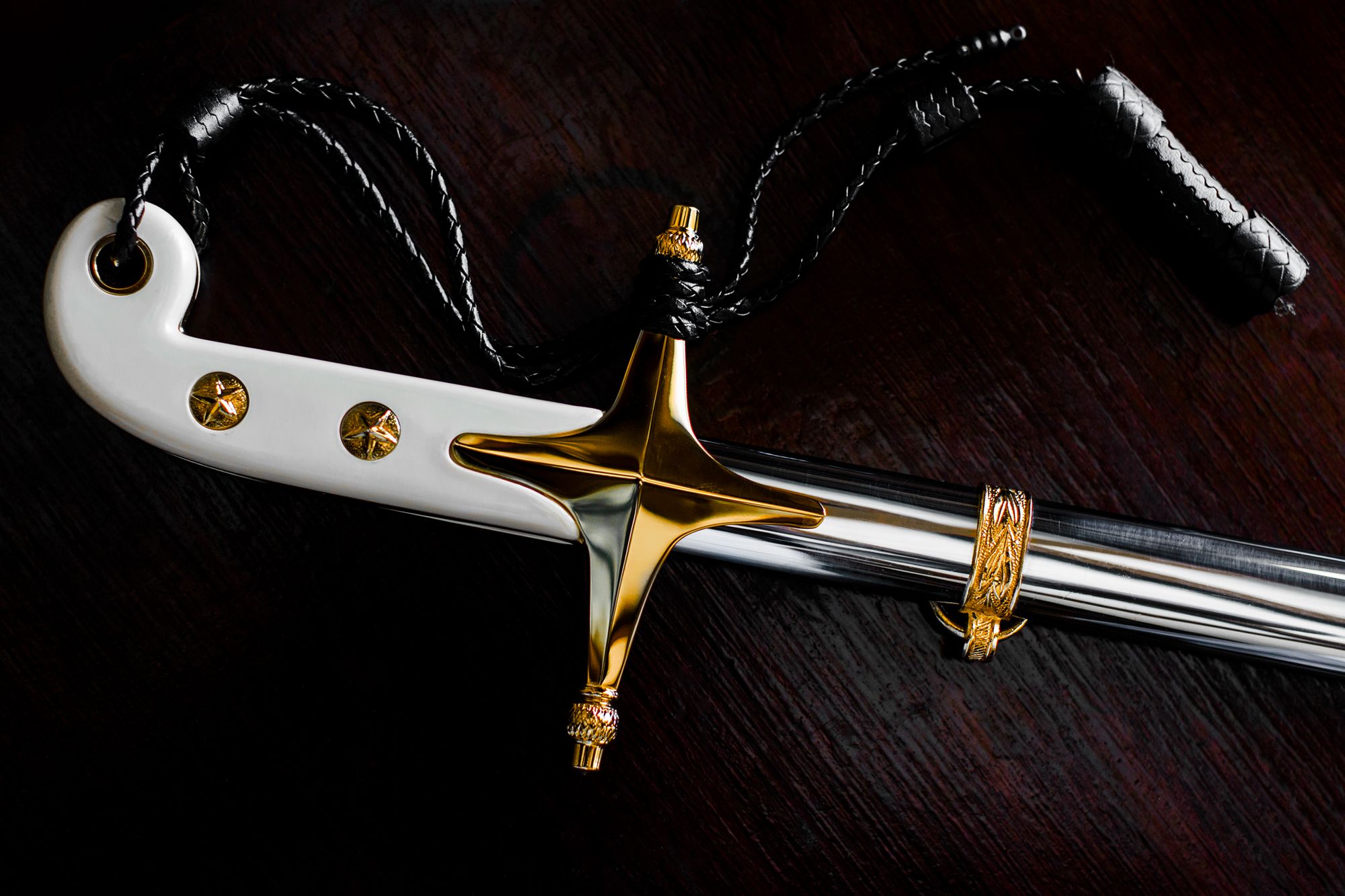 Below are a list of tools I currently use.
Table of Contents
---
Cameras
Canon 5D Mark III x 3
I'm not one for updating camera bodies, preferring to run them into the ground. The state of them, nobody would buy them. Aesthetically unqiue shall we say. The shutters on all have been re-replaced. Real workshorses.
I service them yearly at Fixation in London, who handle repairs to the bodies and lenses on behalf of my insurer Tower Gate Insurance. Recently they partnered with a Lloyds of London aviation insurer offering commerical drone coverage.
Fixation also run an in-house rental service to help Photographers during repair periods.
Canon's CPS Membership program will prioritise your repair. I'd strongly advise registering when purchasing your Canon body. Quote the CPS number to your Camera Repair store beforehand. If they don't ask for one, that's a red flag.
DJI Mavic Pro I
The lens in the sky.
At the time of writing (May 2020), I recommend purchasing the Mavic Pro 2 Smart Controller with the Mavic 2 Fly More Kit.
2 x Intelligent Flight Batteries.
1 x Mavic 2 Car Charger.
1 x Battery Charging Hub.
1 x Battery to Power Bank Adapter.
2 Pairs x Low-Noise Propellers.
1 x Mavic 2 Shoulder Bag.
The 'Fly More Kit' comes with 2 extra batteries, a car charger, battery charging hub, a battery to power bank adapter, 2 handy pairs of low-noise propellers and the Mavic Shoulder Bag. Three batteries fit snugly into the shoulder bag. One in the drone itself and two in the side pockets.
Drone Accessories
1 x Neutral Density Filter Set: ND4, ND8, ND16, ND32.
1 x UV Filter.
1 x Transmitter Controller Stick Protective Clip.
3 x Fireproof Glass Fiber RC LiPo Battery Safety Bag.
1 x Heightened Landing Gear Support Safe Landing Bracket.
2 x 128GB Micro SD Cards.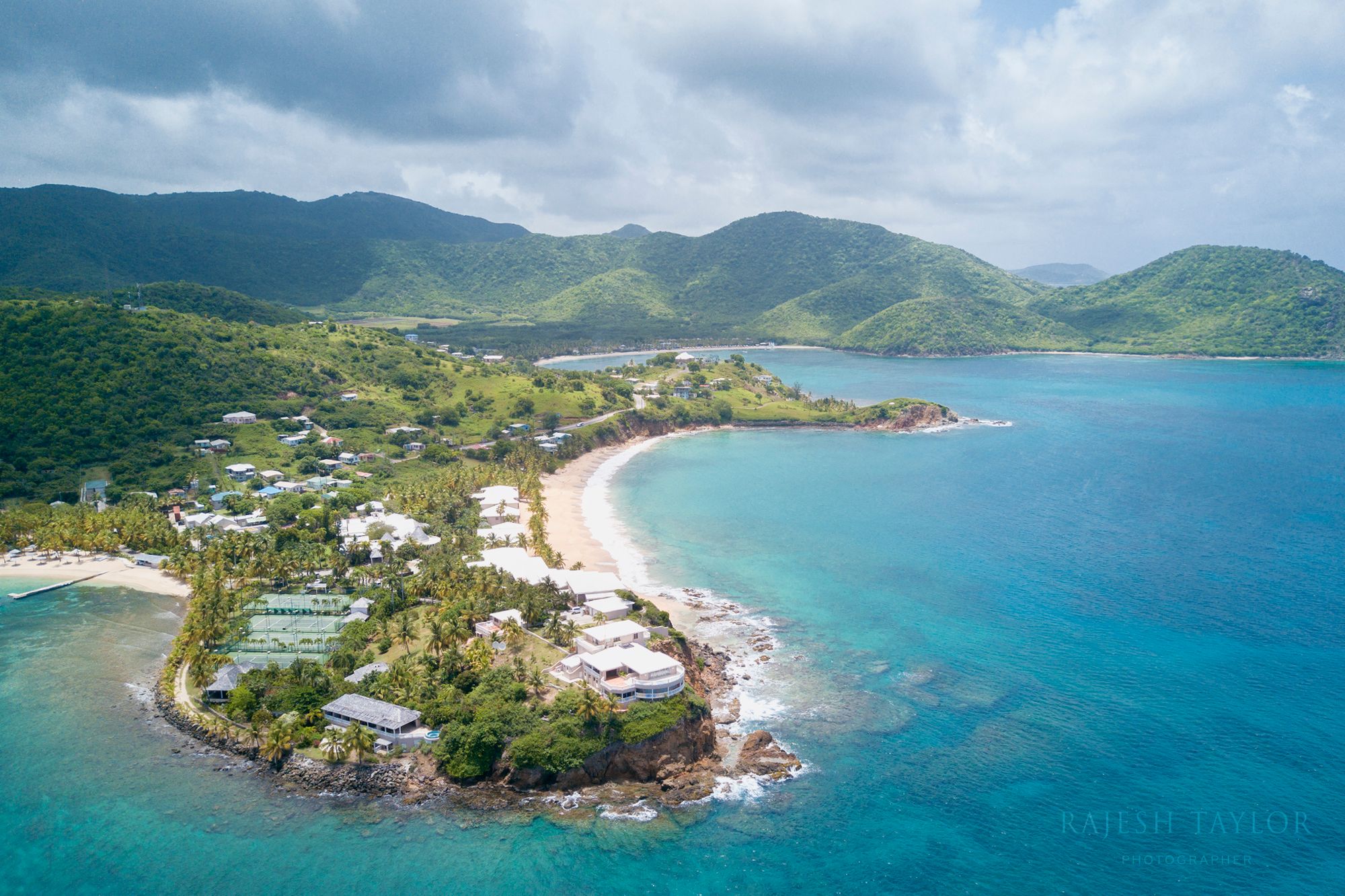 Even with Photography Camera Kit and International Work Insurance. Its worth taking up DJI's Care Refresh Plan upon purchase. It provides two replacement units for a small additional charge in one year and covers for accidents, such as water damage and collisions.
You will need to register and pass the online theory test with the UK Civil Aviation Authority (CAA). For my American friends, I'd point to the Federal Aviation Administration (FAA) website to register or renew your licence.
Most UK Photography insurance policies do not cover drones. So check if a separate policy is needed. Tower Gate Insurance have teamed up with a nearby Lloyds of London aviation insurer to offer commercial drone insurance. American Photography insurance companies have more up-to-date policies.
GoPro Hero 7 Black Camera
It's important to measure and review my performance. Tricky when working alone, but critical nonetheless. I use this pocket camera for record reference footage when working corporate events, studio shoots and tests.
'Did I work the room? How did the key people move, how emotive were they? Did I create storytelling angles? How was the ambient light during the event? How did key people manoeuvre during their presentation. Anything that I can learn from.
I do send reference footage to long term clients so their own presentation back from an audience's perspective too. Something powerful about be able to review back longer form footage. Unlike social media snippets.
---
Lenses
Canon 24mm f/1.4 L Series Prime Lens
Canon 35mm f1.4 L Series Prime Lens
Canon 50mm f/1.2 L Series Prime Lens
Canon 85mm f/1.2 L Series Prime Lens
Canon 100mm f/2.8 L Series Prime Macro Lens
Canon 135mm f/2 L Series Prime Lens
I maintain a set of backup lenses. 'Two is one and one is none' as they say.
17-40mm f/4 L Series Zoom Lens
Sigma 50mm f/1.4 Prime Lens
Canon 50mm f/1.8 Prime Lens (nifty fifty)
Canon 85mm f/1.8 Lens Lens
Canon 17-85mm f/4-5.6 EFS Lens
---
Filters
Lee Filters ND Hard Filter Set 0.3, 0.6 and 0.9
Lee Filter Universal Hood.
Lee Filters Circular Polariser.
Lee Filters 72mm Wide Angle Adapter.
Lee Filters 77mm Standard Adapter.
The Universal Hood provides slots for multiple filters to be combined. The Circular Polariser is screwed in place on the exterior,inside the hood element.
Lighting
Elinchrom Rotalux 175cm / 69 inch Octabox
Elinchrom 24-inch Beauty Dish with Grid
Elinchrom Dlite 2x 400W Head with 2x Portabox softboxes & Skyport Trigger
4 x C-Stands.
3 x Godox AD200 Pocket Flash Strobe.
Godox X1 2.4G Wireless Trigger.
Godox VING V860IIS TTL Li-Ion Flash Speedlite.
Canon 430 EX Speedlite.
Godox AD-B2 Strobe Adaptor.
---
Bags, Straps & Tripods
1 x Calumet RC2065 Rolling Case.
1 x Moneymaker Water Buffalo Leather Strap.
1 x Manfrotto Tripod.
1 x Manfrotto Tripod Head.
---
Computing
Apple Retina 5K, 27-inch, 3.4 GHz Quad-Core 24GB RAM.
Eizo ColorEdge 4K CG319X 31.1" 17:9 Hardware Calibration IPS Monitor.
Apple Macbook Pro 17-inch, 8GB RAM.
2 x SanDisk 1TB 3D SATA III 2.5" Internal SSD.
2 x SanDisk 256GB Extreme PRO UHS-I SDXC Memory Card.
8 x SanDisk 32GB Extreme Pro CompactFlash Memory Card.
Wacom Intuos Pro Creative Pen Tablet.
FiiO Digital Analogue Convertor.
AKG K702 Reference Headphones.
---
Software
Abobe Bridge
Adobe Photoshop
Adobe Lightroom
Capture One Pro 20
Apple Final Cut Pro X
Apple are currently offering a free 90 day trial:
Two resources I recommend if you're editing with FCPX:
fcp.co regularly update their site and have many working editors in their forum.
Retouch Academy Photoshop Extension Panel
Julia Kuzmenkos' Photoshop Script Panel is the beauty retouchers weapon of choice. With features that can be applied in all types of portrait photography.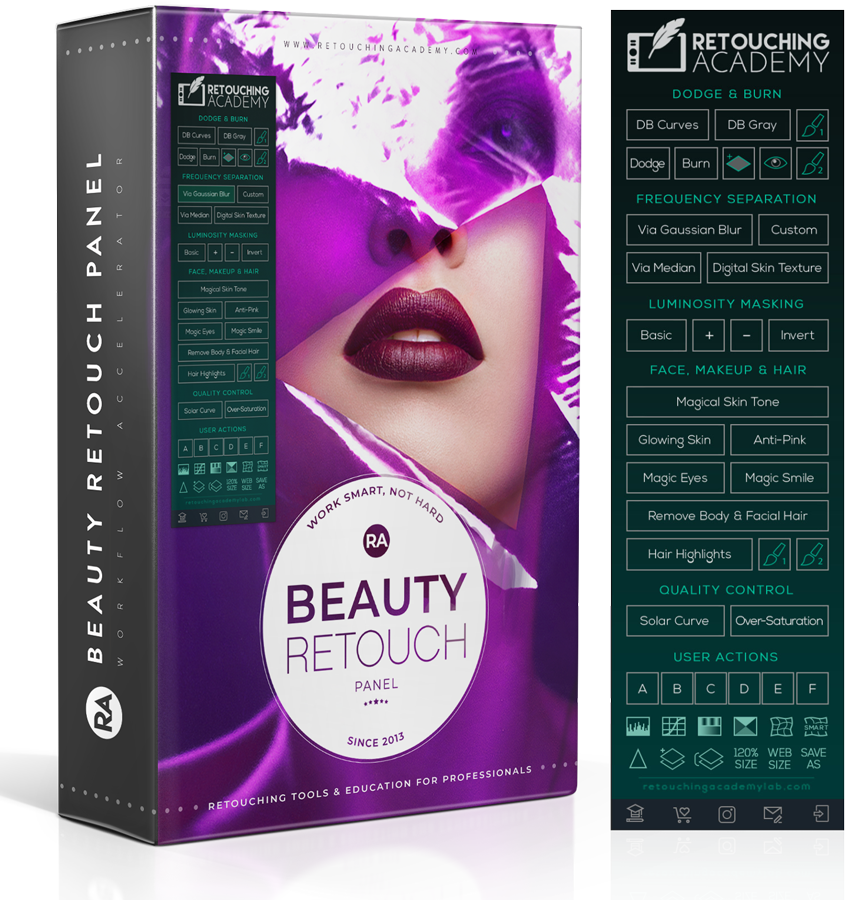 Julia has kindly agreed a 30% off promotion code: FAMILYRAJESH
---
Newsletter