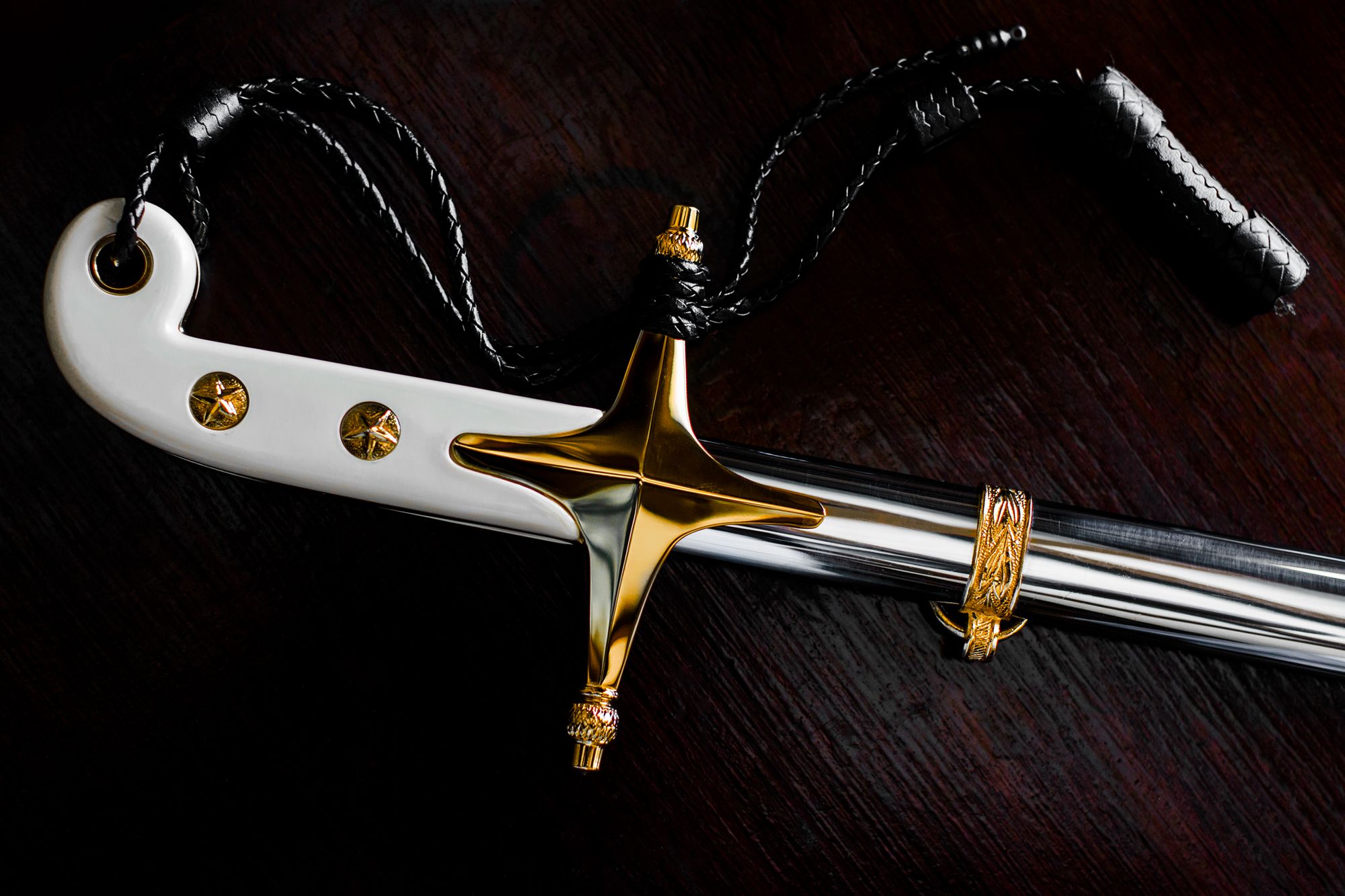 Below are quicklinks to equipment and tools I'm currently using. Please press refresh on your return as the page is continously updated.
• Cameras
• Lenses
• Filters
• Strobes, Adaptors & Remote Triggers
• Light Modifiers
• Bags, Stands, Tripods & Studio Accessories
• Computing
• Memory Cards
• Audio & Podcasting Tools
• Software
• Web Services
---
Cameras
Canon 5D Mark III x 3
I'm not one for updating camera bodies, preferring to run them into the ground. All have been working well for 7 years now. The shutters have been replaced with all the bodies as per Canon's actuation cont recommendation. Real workshorses.
I service them regularly at Fixation in London. They handle repairs on behalf of my Insurer – Tower Gate Insurance. Fixation also run an in-house rental service with WEX helping insure replacement equipment is on hand during emergencies.
Canon 5D Mark III Accessories
• 6 x Canon LP-E6 Batteries.
• 3 x Screen Protector.
DJI Mavic Pro
The lens in the sky.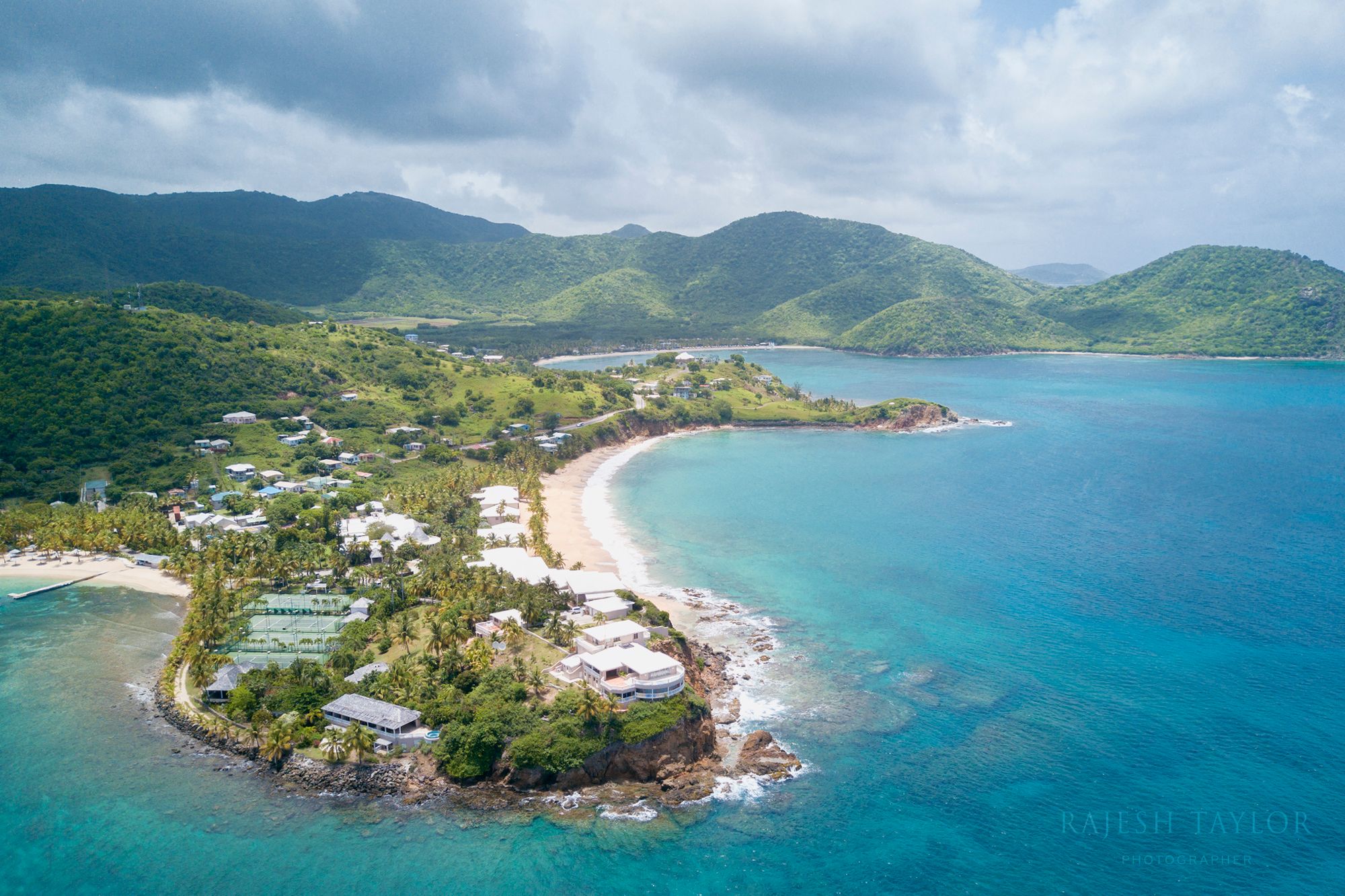 At the time of writing, I recommend purchasing the Mavic Pro 2 Smart Controller and Fly More Kit. Included along with the drone, will be the following:
1 x Smart Controller
2 x Intelligent Flight Batteries.
1 x Mavic 2 Car Charger.
1 x Battery Charging Hub.
1 x Battery to Power Bank Adapter.
2 x Low-Noise Propellers (pair).
1 x Mavic 2 Shoulder Bag.
Extra batteries are a good investment. Three batteries fit snugly into the shoulder bag. One in the drone itself and two in the side pockets.
Drone Accessories
1 x PolarPro Cinema Set for Mavic 2 Pro Neutral Density Filter Set: ND4, ND8, ND16.
1 x PolarPro Cinema UV Filter for Mavic 2 Pro.
1 x Sunshade Hood for Smart Controller.
3 x Fireproof Lipo Battery Bags for Mavic 2 Pro batteries.
1 x Heightened Landing Gear Extensions for Mavic 2 Pro.
2 x 256GB Sandisk Micro SD Card with SD Adaptor.
Even with Photography Camera Kit and International Work Insurance. Its worth taking up DJI's Care Refresh Plan upon purchase. It provides two replacement units for a small additional charge in one year and covers for accidents, such as water damage and collisions.
You will need to register and pass the online theory test with the UK Civil Aviation Authority. For my American friends, I'd point to Federal Aviation Administration for registeration.
GoPro Hero 7 Black Camera
This small pocket GoPro allows me to record reference footage when working corporate events, studio and test shoots. I recommend the GoPro Hero 10 which is a few iterations ahead of the mine. Higher resolution, better frame rates and new front screen etc.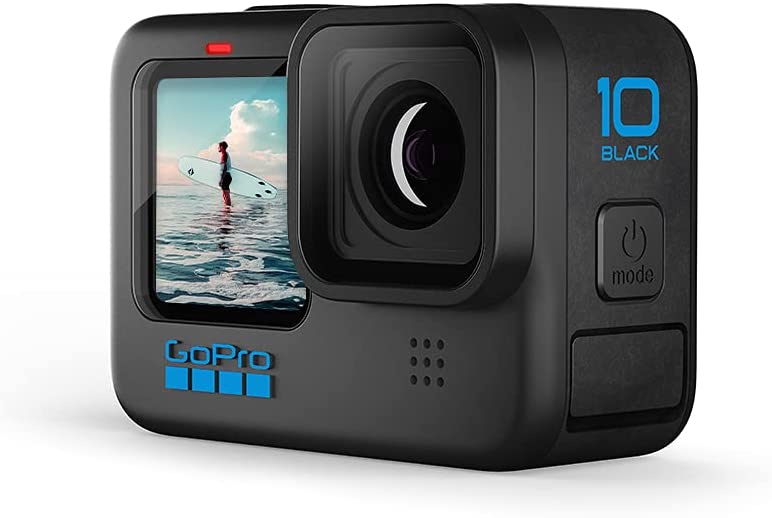 'Did I work the room? How did the key people move? How emotive were they? Did I create storytelling angles? How was the ambient light during the event? How did key people manoeuvre during their presentation.
GoPro Accessories
2 x Rechargeable Batteries for GoPro 7/8.
1 x Protective Cage for GoPro 7.
1 x Flexible Tripod for GoPro's & small cameras.
---
Lenses
Canon 17-40mm Ultra Wide Angle L Lens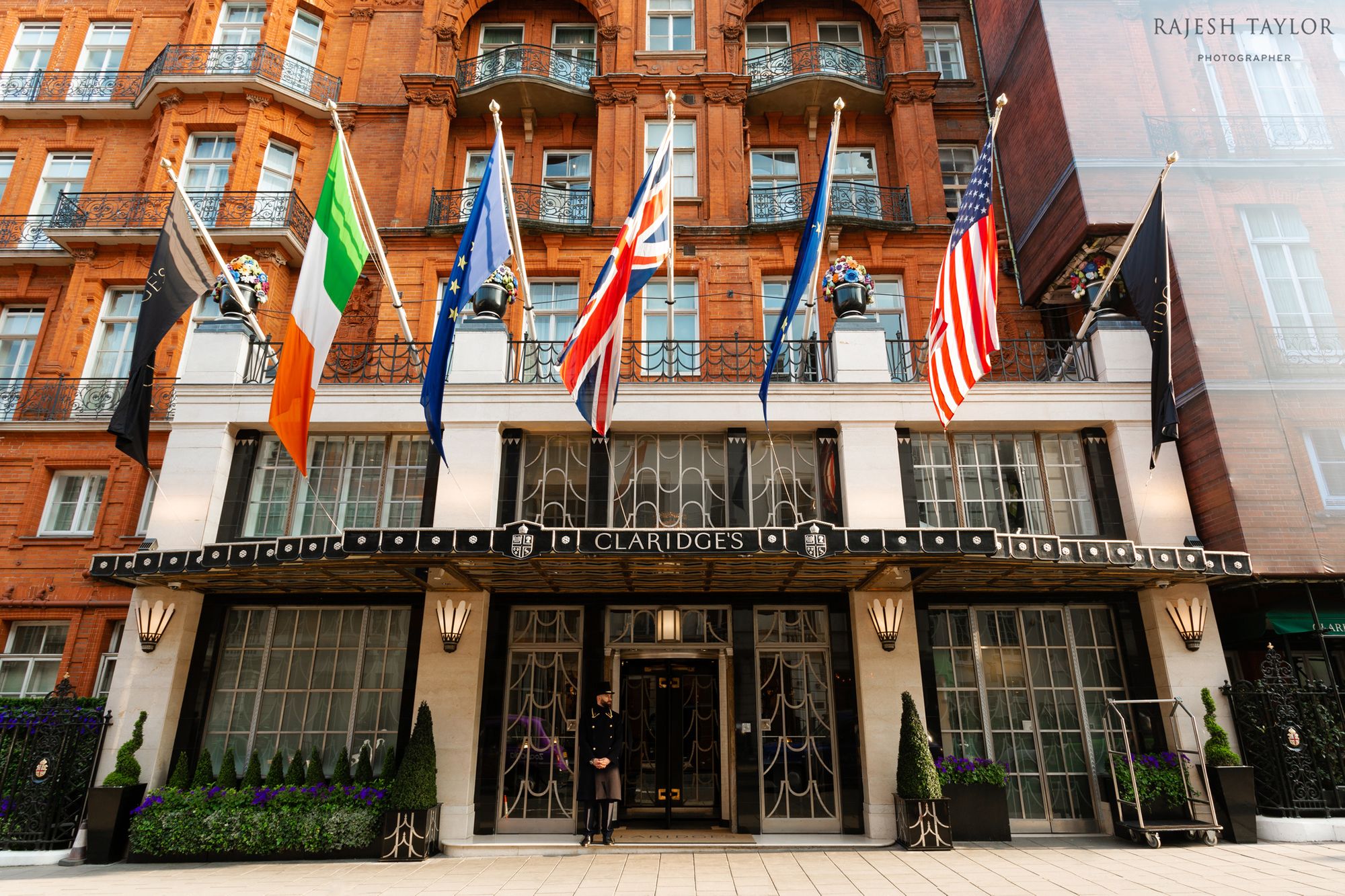 Canon 24mm EF f/1.4 L Ultra Wide Angle Lens
I use the Canon 24mm f/1.4 lens when shooting in small event spaces, capturing landscapes and to utlilise famous London backdrops in portraits.
Canon 35mm EF f/1.4 L Wide Angle Lens
The majority of my portraits in Central London are taken with the Canon 35L f/1.4 lens. Wide enough to capture many backdrops with family groups.
Canon 50mm f/1.2 L Portrait Lens
Canon 85mm EF f/1.2 L Portrait Lens
Canon look to have either stopped production of the 85mm f/1.2 lens in an EF mount or global supplies are affected. However, the Canon 85mm RF f/1.2 lens is available.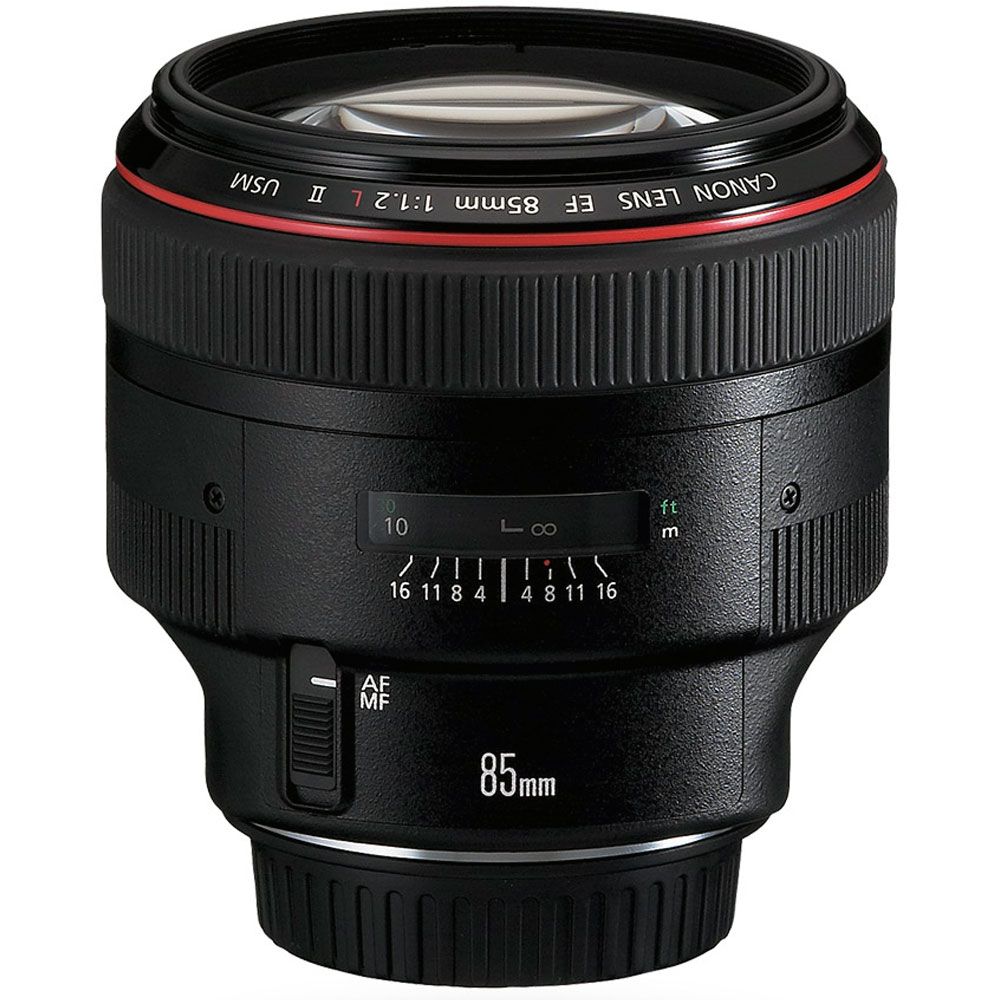 Canon 100mm Macro/Portrait f/2.8 L Lens
Canon 135mm Telephoto Portrait L Lens
---
I maintain a small set of backup lenses. 'Two is one and one is none' as they say.
Canon 17-85mm f/4-5.6 IS USM lens
The Canon 17-85mm EFS lens is for use on crop sensor cameras.
Sigma 50mm f/1.4 Portrait Lens
The Sigma 50mm DG HSM Art for Canon lens was won thanks to entering a print competition.
Canon 50mm f/1.8 Portrait Lens
The Canon 50mm f/1.8 lens I recommend to new photography enthusiasts.
Canon 85mm f/1.8 Portrait Lens
The Canon 85mm f/1.8 lens is a backup and faster to focus than its f/1.2 red ringed cousin. Great for site surveys when checking portrait photography locations.
---
Filters
• Lee Filters 6 Stop Neutral Density Filter.
• Lee Filters 10 Stop Neutral Density Filter.
• Lee Filters Circular Polariser.
• Lee Filters Neutral Density Hard Filter Set (0.3, 0.6 & 0.9 filters).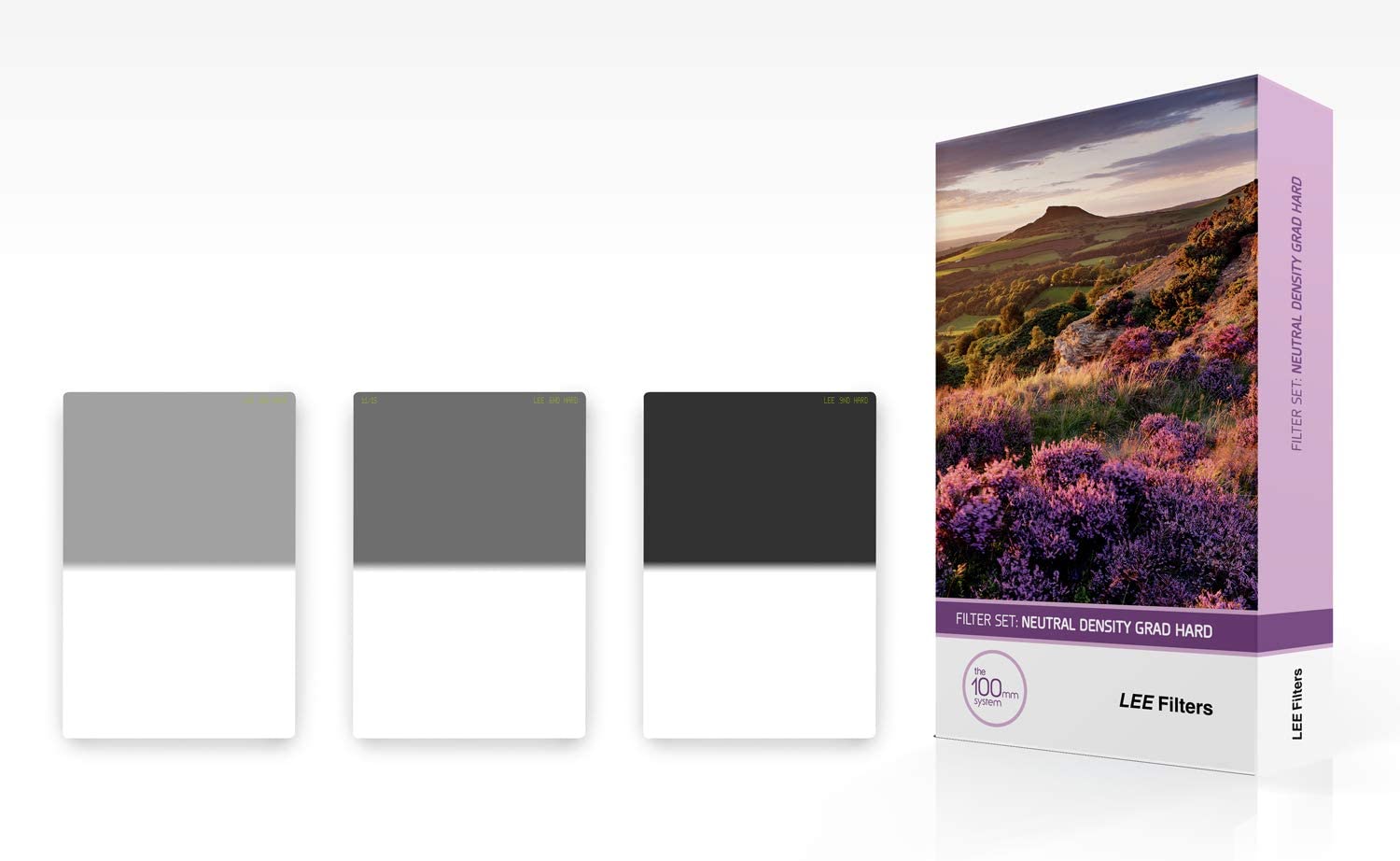 • 77mm Wide Angle Adaptor.
• 72mm Standard Angle Adaptor.
• Universal Hood.
---
Strobes, Adaptors & Remote Triggers
Elinchrom DLite 400W x2
These Elinchrom Dlite 400 watt heads have been going strong for over a decade.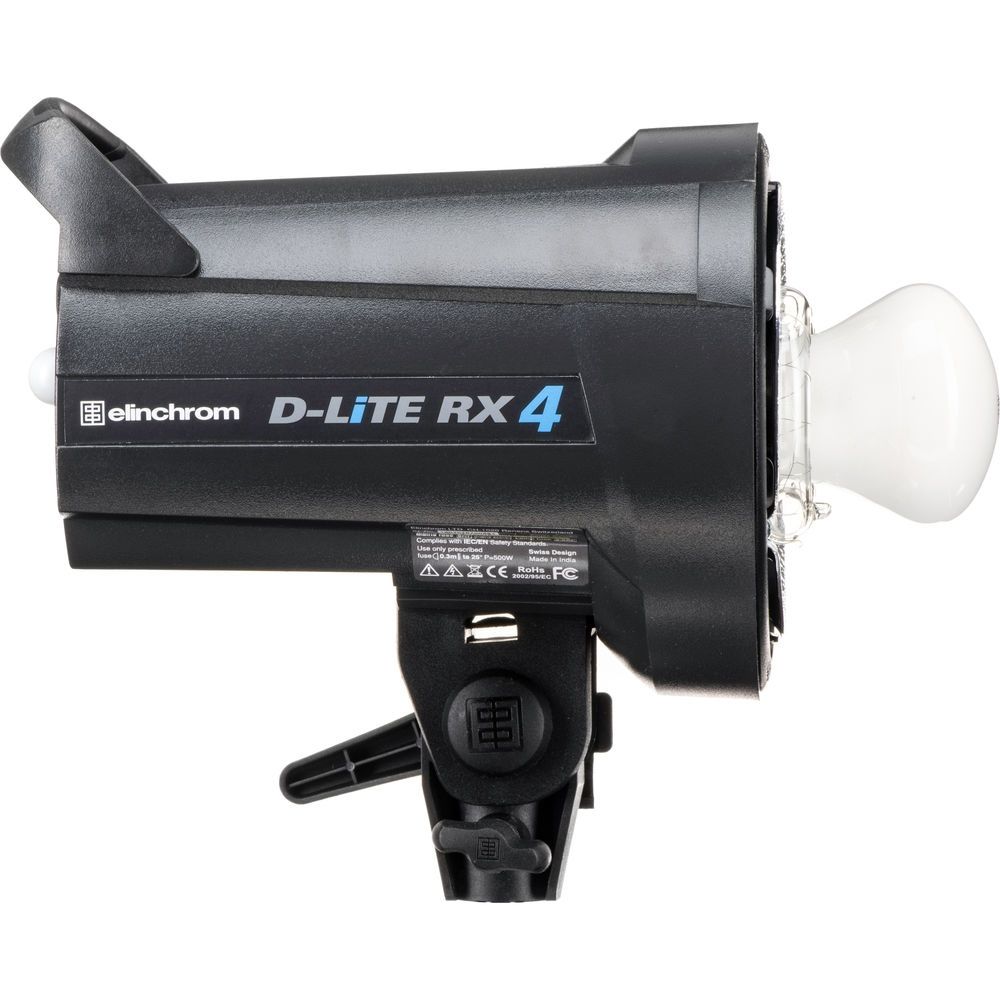 Godox AD200 Pocket Strobe x3
These AD200 pocket strobes pack a 200 watt punch.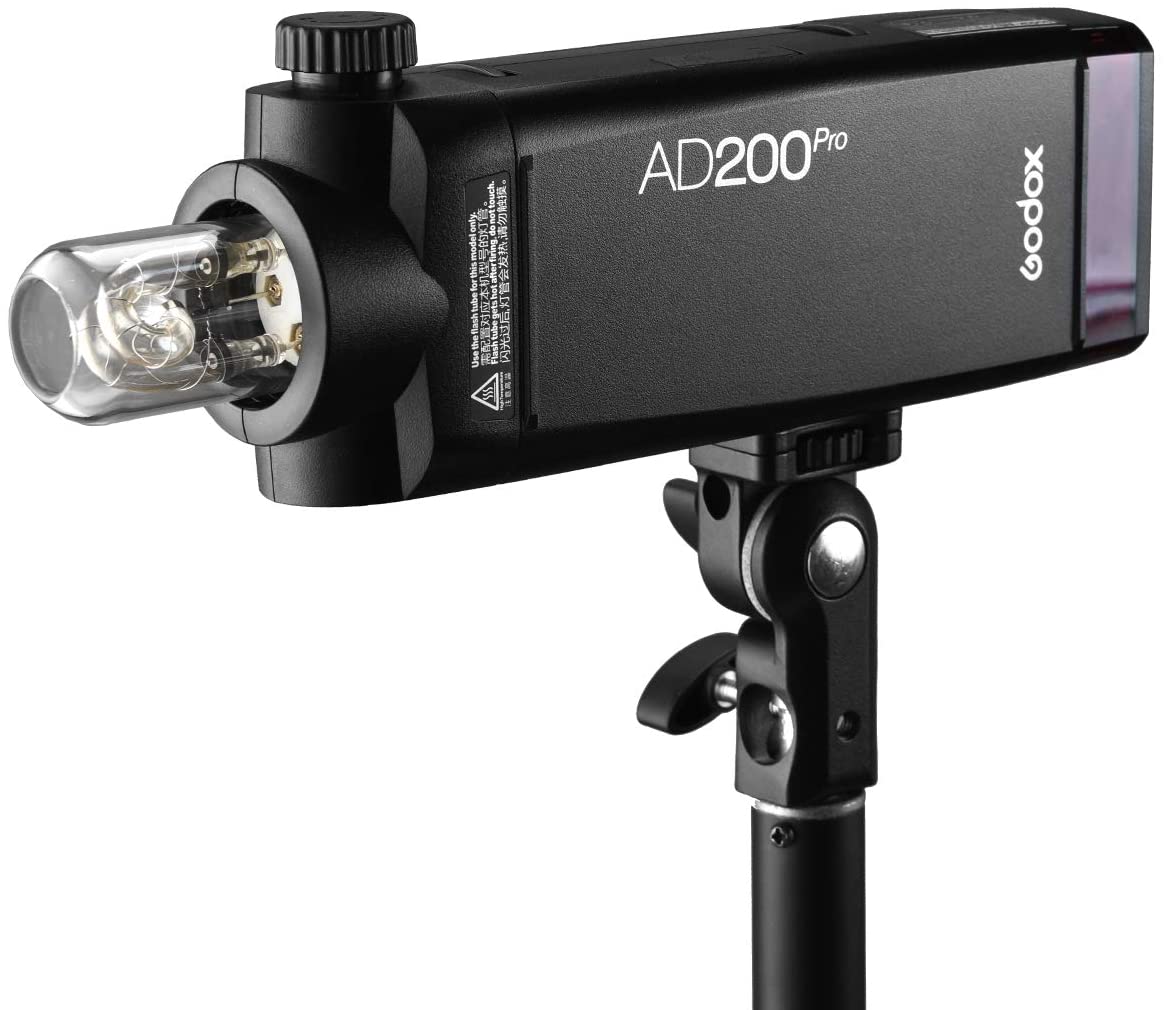 The AD200 also comes with a bare bulb and fresno flash head, lithium battery, charging dock and carrying case. I use these heavily on location when strobing. They worked a treat in Antigua when documenting an evening wedding reception. When paired with the AD-B2 (listed below) these are very powerful wireless strobes more than capable outdoors.
Godox AD200 Accessories
• 3 x Godox AD200 Flash Tube Bulb.
• 3 x Godox AD-S15 Flash Bulb Protector.
• 2 x Godox AD-S17 Diffuser Dome.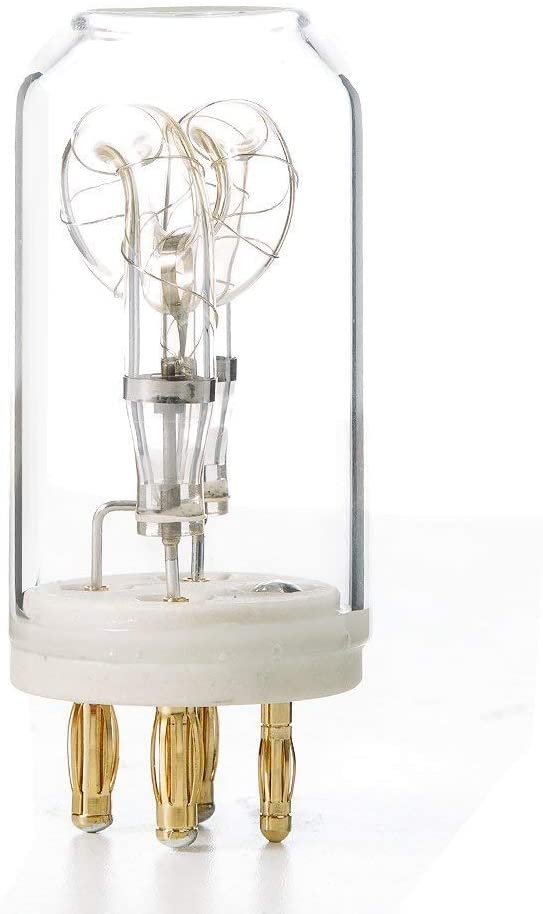 • 1 x Godox Bowens S-Type Adaptor.
• 1 x Godox AD-B2 Adaptor.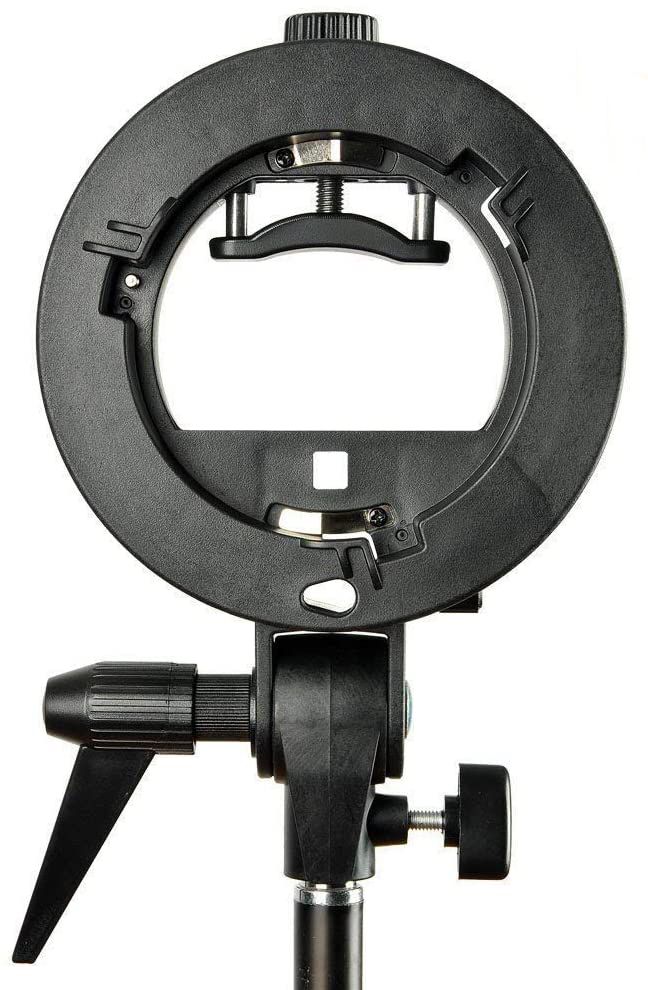 The S-Type Bracket fits both the AD200 pocket strobes and V860II-C speedlites. The AD-B2 adaptor turns two AD200's into a 400 watt head.  
Godox UL150 Silent LED Video Light
This Godox UL150 (Watt) LED video light with heat sync. This negates the need for a fan. Great for interviews where audio needs to be recorded as clean as possible. Also great for product, indoor portrait photography and video interviews.
The UL-150 operates on a single LED chip providing a very bright 150W light. It has very high colour rendering; CRI 96, and TLCI 97. Colour temperature is 5600k ±200k. The brightness adjustment is step incremental from 0% to 100%.
Godox VING V860IIC TTL Speedlite x2
These V860II speedlites made sense as many of my strobes are from Godox, with the triggers (listed below) able to program and fire off in many different groups.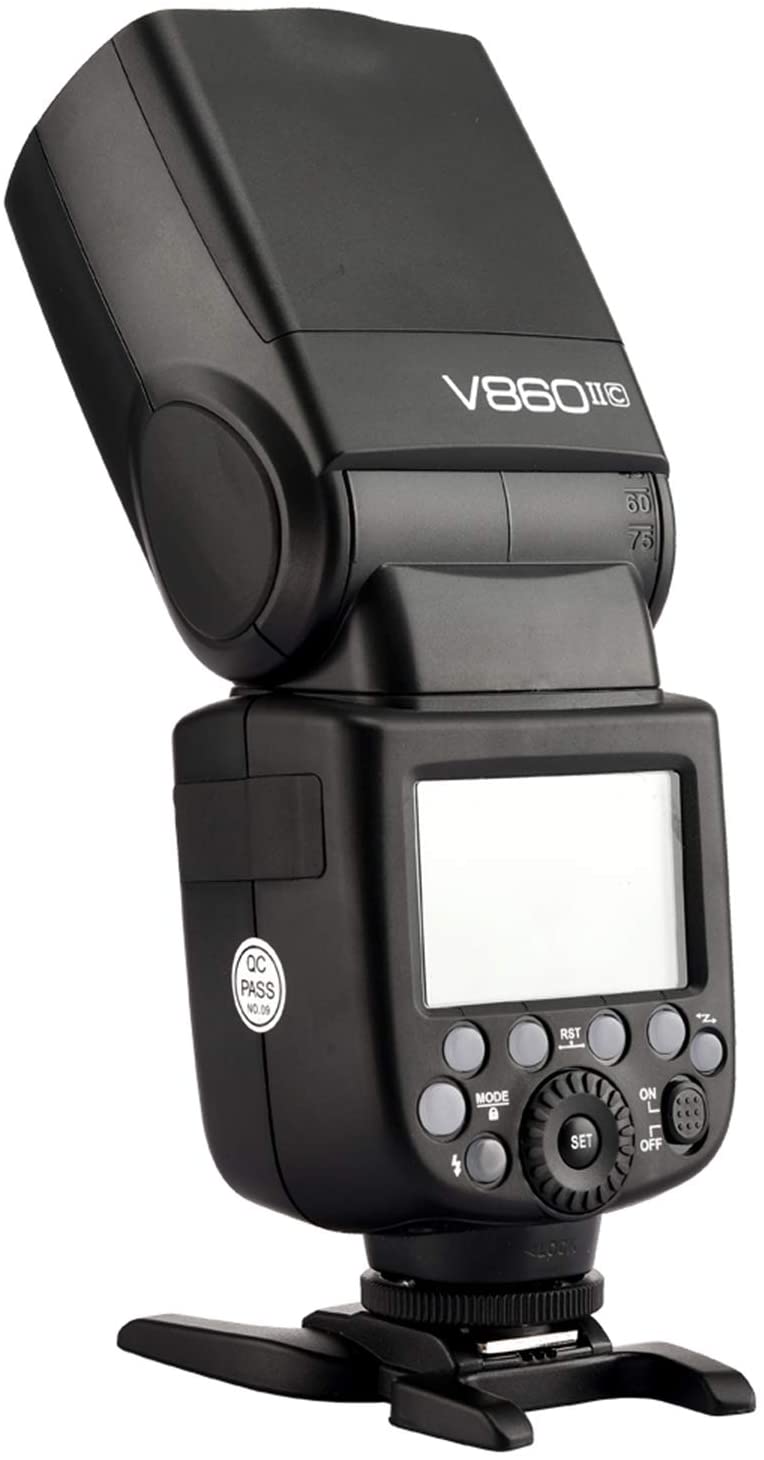 The flash is powered by a li-ion battery, which can shoot as fast as 1/8000th high speed-sync. It's quoted at 650 full flashes at 1/1, so if you're shooting 1/8th or 1/16th it will last all day.
Godox V860II Accessories
• 2 x V860II batteries.
Godox X Pro-C TTL Wireless Flash Trigger for Canon
The Godox XPro-C gives the ability to individually select and change settings to a single (or group of) speedlites and strobes, to turn on/off groups on the fly. Add to that the ability to remote control the zoom settings on flashes. The form factor, the screen interface is much larger and there are a whole host of extra possibilities.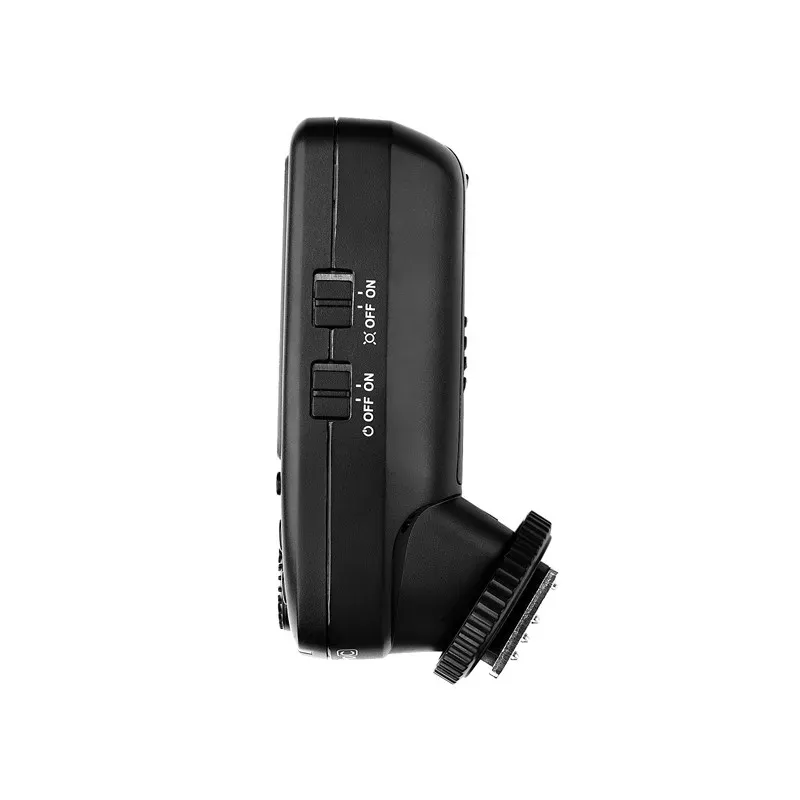 With 1/8000s high-speed sync and the ability to control both Canon and Godox VING speedlites this trigger is my go to when I don't need on-camera flash.
Godox X1R-C TTL Wireless Flash Trigger / Receiver for Canon
The Godox X1R-C trigger.
Elinchrom Skyport Trigger
---
Light Modifiers
Elinchrom Rotalux 175cm / 69 inch Octabox
Elinchrom's large octabox produces the most gorgous soft light.
Luxlight Strip Softbox 30x140cm
This Bowen's mount strip softbox with grid is used to provide edge lighting.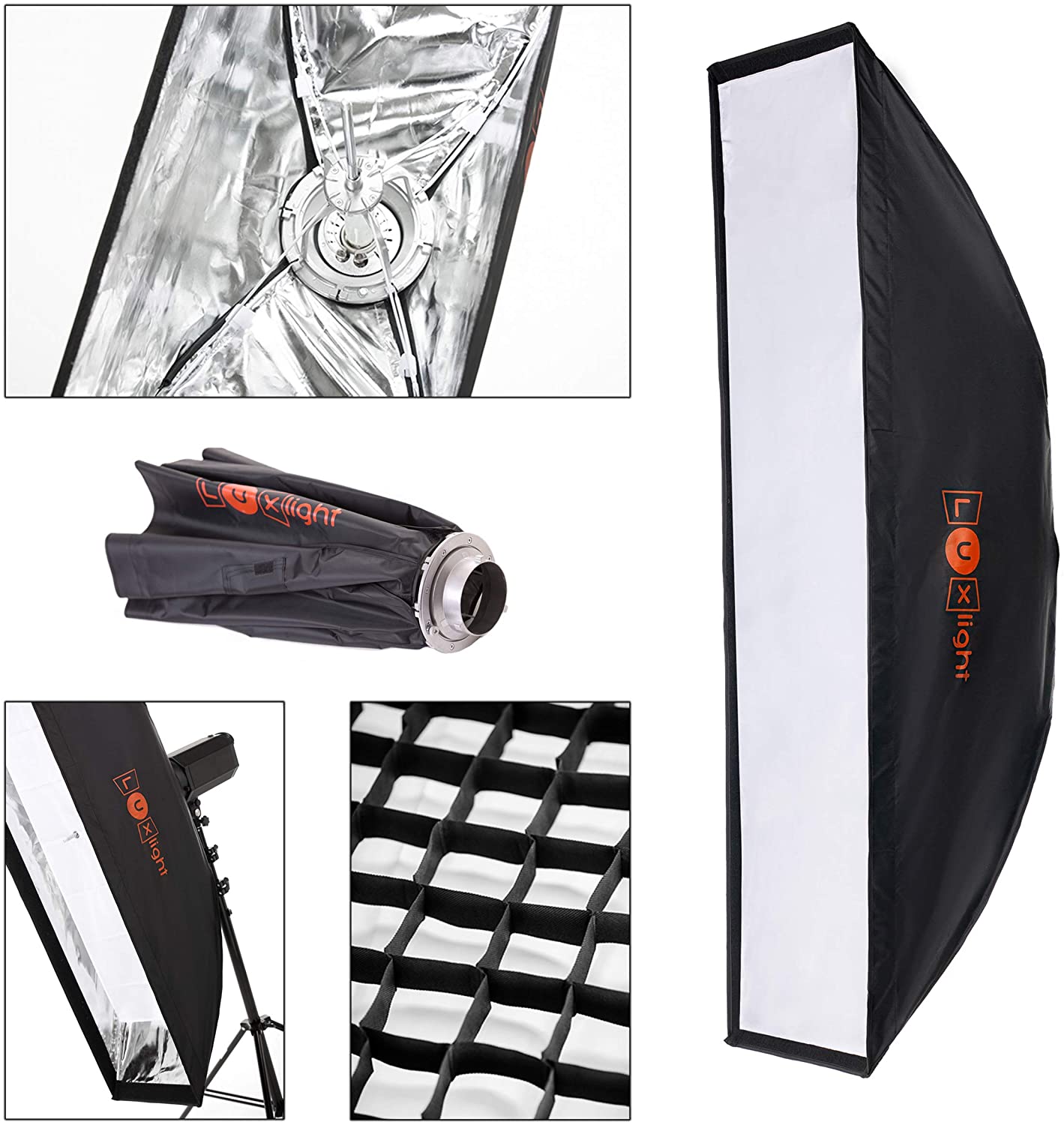 The honeycomb grid, sometimes referred to as egg shell crates included helps when further control of light is needed.
Beauty Dish with Grid 56cm / 22 inch
Another modifier that produces beautiful light. The dish itself is coloured white. They do come in silver, which fashion photographers prefer as it produces an more edgy look than opposed to beauty.
Elinchrom Beauty Dish 7 inch Reflector with Grids
The reflector fit onto the Elinchrom 400 watt strobes and came with 10, 30 and 50 degree grids to further shape the strobe lights.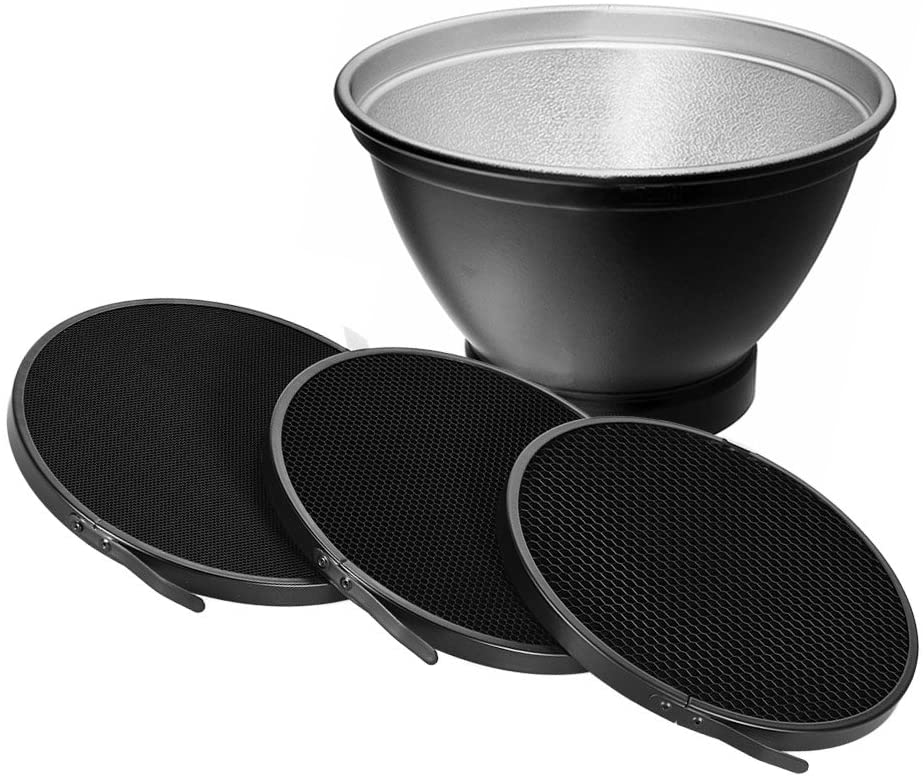 MAGMOD System
• 1 x MagMod Basic Kit (MagGrip and MagGrid).
• 1 x MagShere.
• 1 x MagBounce.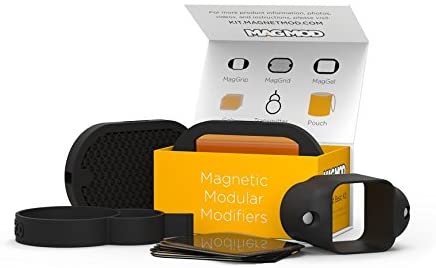 I use the Magsphere to photograph evening receptions and need fill light an on-camera flash can provide. The diffuser softens the throw of the light well outdoors too.
Bounce Flash Reflector
Rogue's Flashbender 3 is a flashgun reflector. It helps shape light on your terms when capturing a photograph using speedlites or a Godox AD200 off-camera flash. The reflector can be shaped to manipulate a hair light or modifed into a snoot creating a focused circle.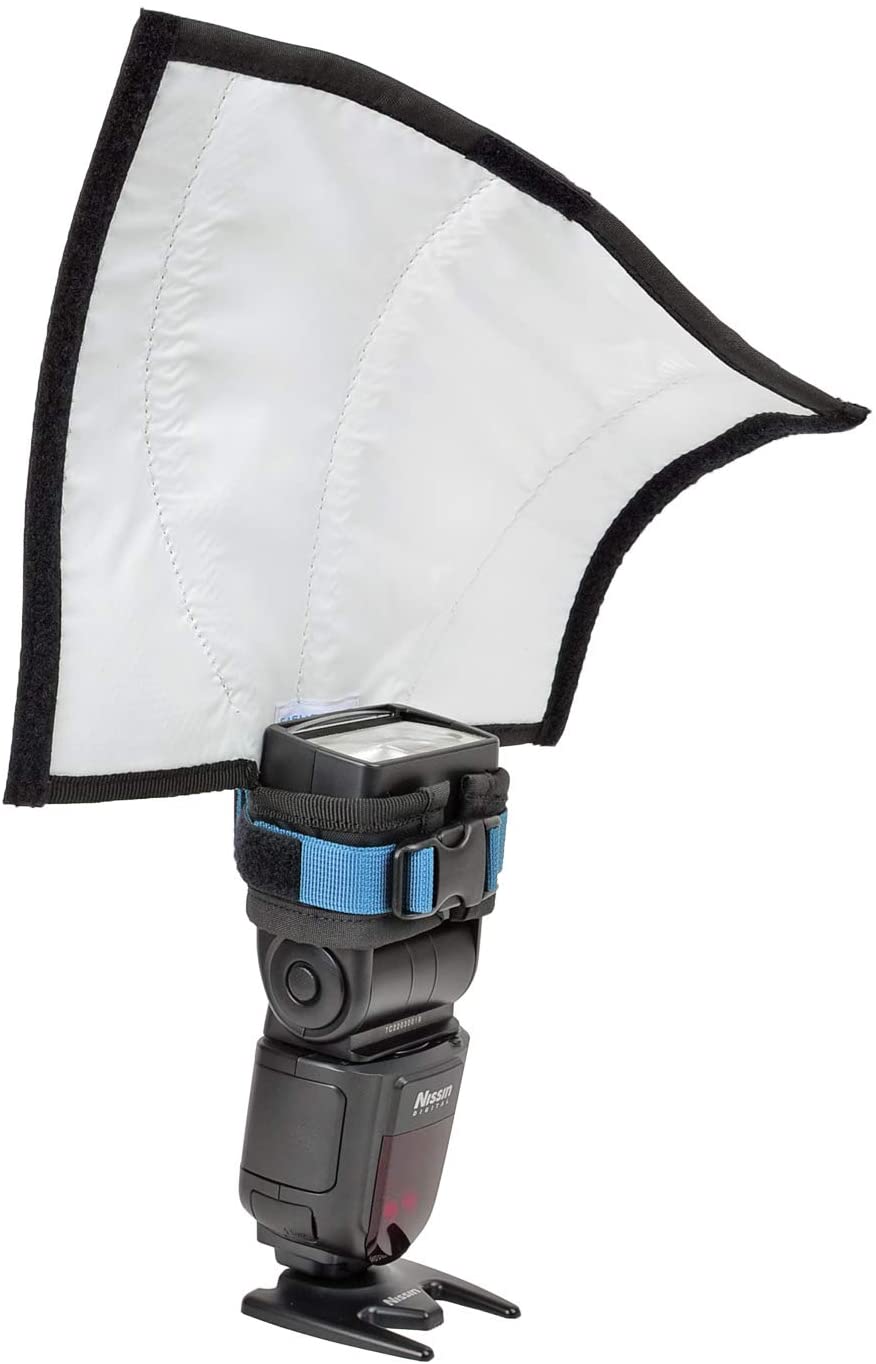 Versatile, lightweight and portable. The Rogue FlashBender 3 fits flashes as small as 17cm in circumference and strobes as large as 43cm.
---
Bags, Stands, Tripods & Studio Accessories
Bags
• 1 x Calumet International Roller Bag.
C-Stands x 4
Heavy duty C-Stands are advisable in all situations when using expensive strobe lighting. I have several Neewer C-Stands, which adjust up to 10 feet / 3 metres and come with a holding arm, 2 piece grip head for both photo & video modifiers and light strobes.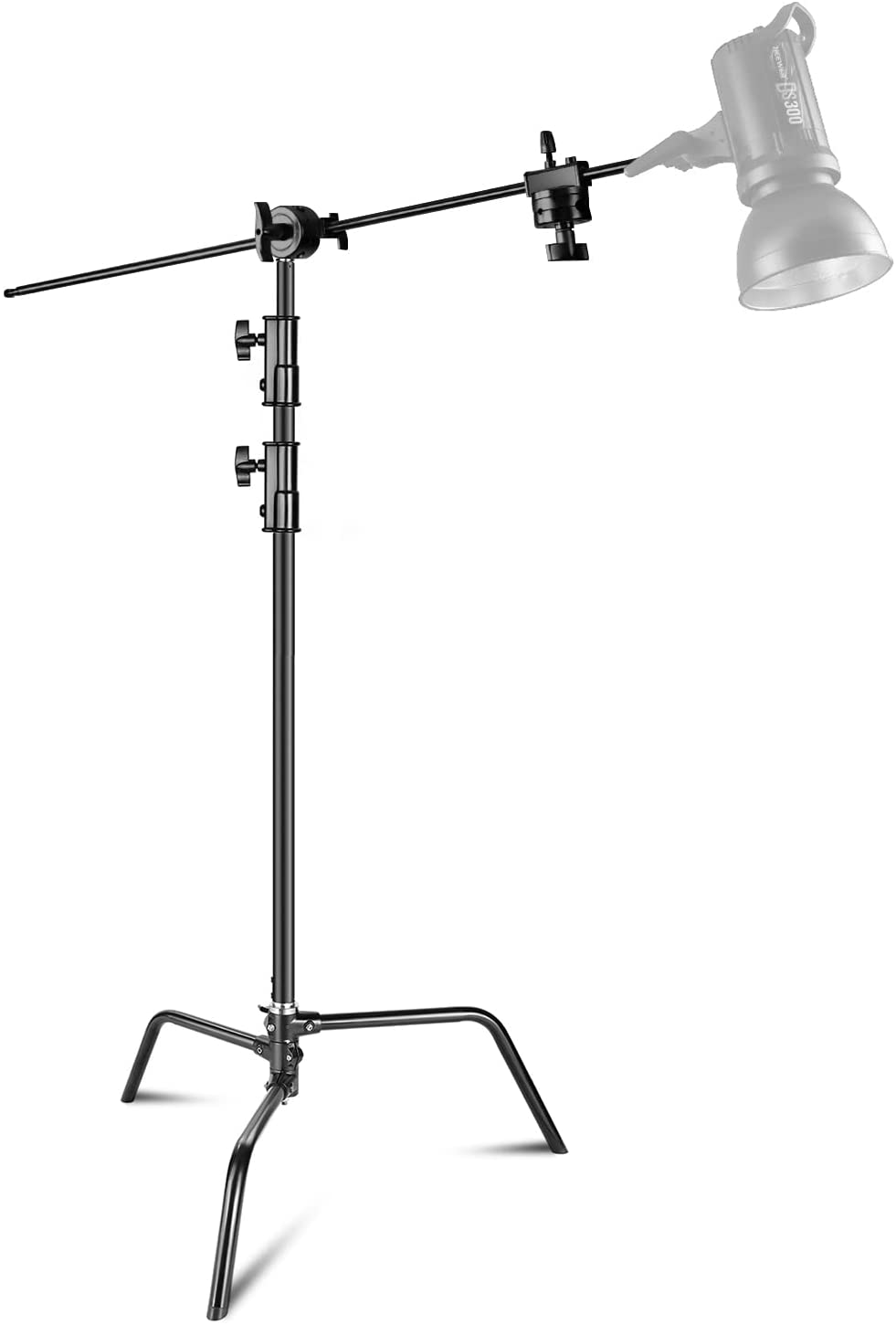 The boom arm extends out in length to 3.5 feet/107 cms. I use small free weights to counter the weight of strobe head and lighting modifier.
Light Stands x 2
These adjustable lightstands do not need to be built. They simply collapse once the notches are undone. Strong enough to hold the Elinchrom 400 watt heads, but used for the Godox speedlites and AD200's.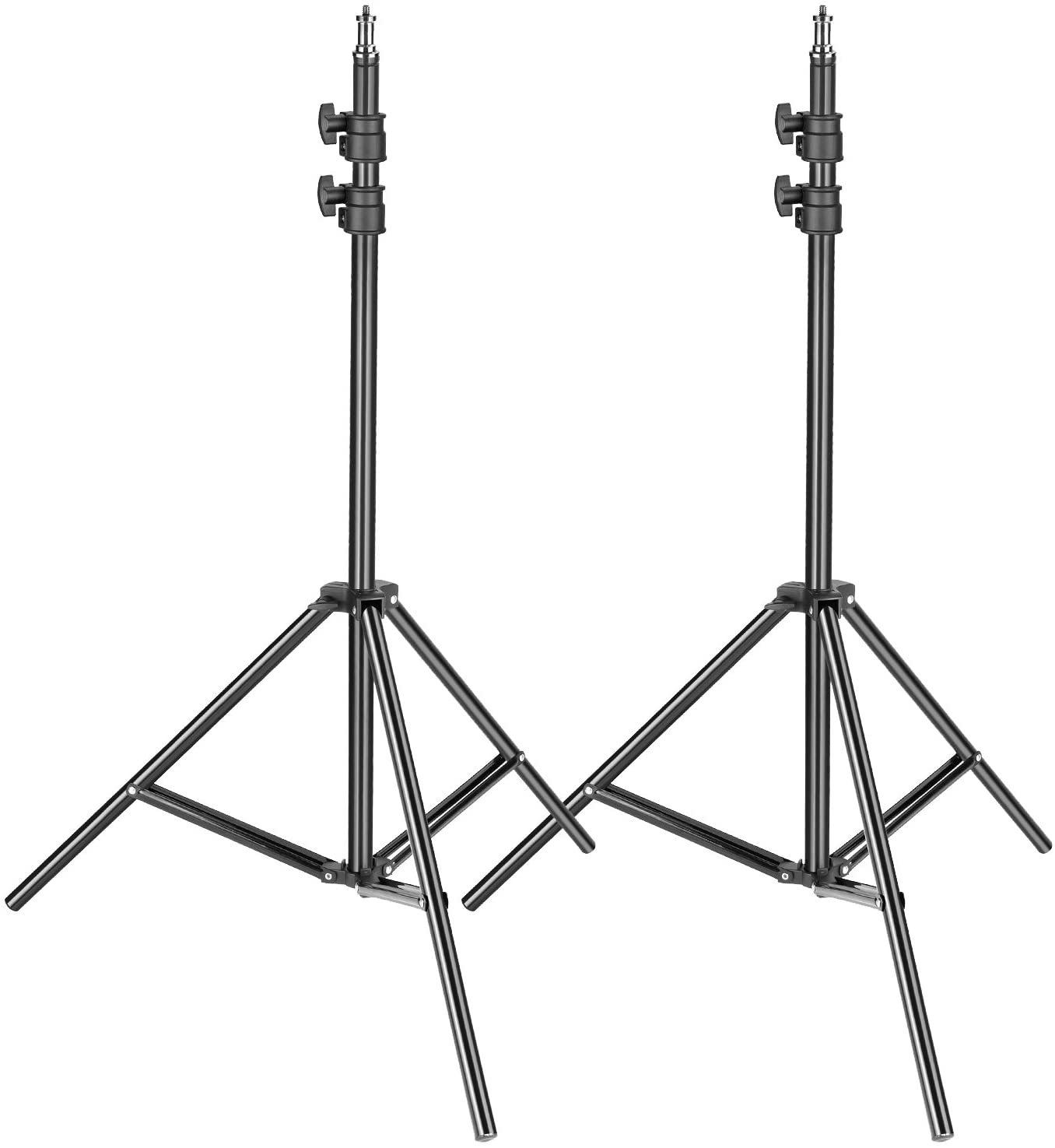 Sandbag for Lightstands x6
These heavy duty sandbags are used both indoors and on location with the C-Stands. Easy to use and can hold up to 20 lbs of sand.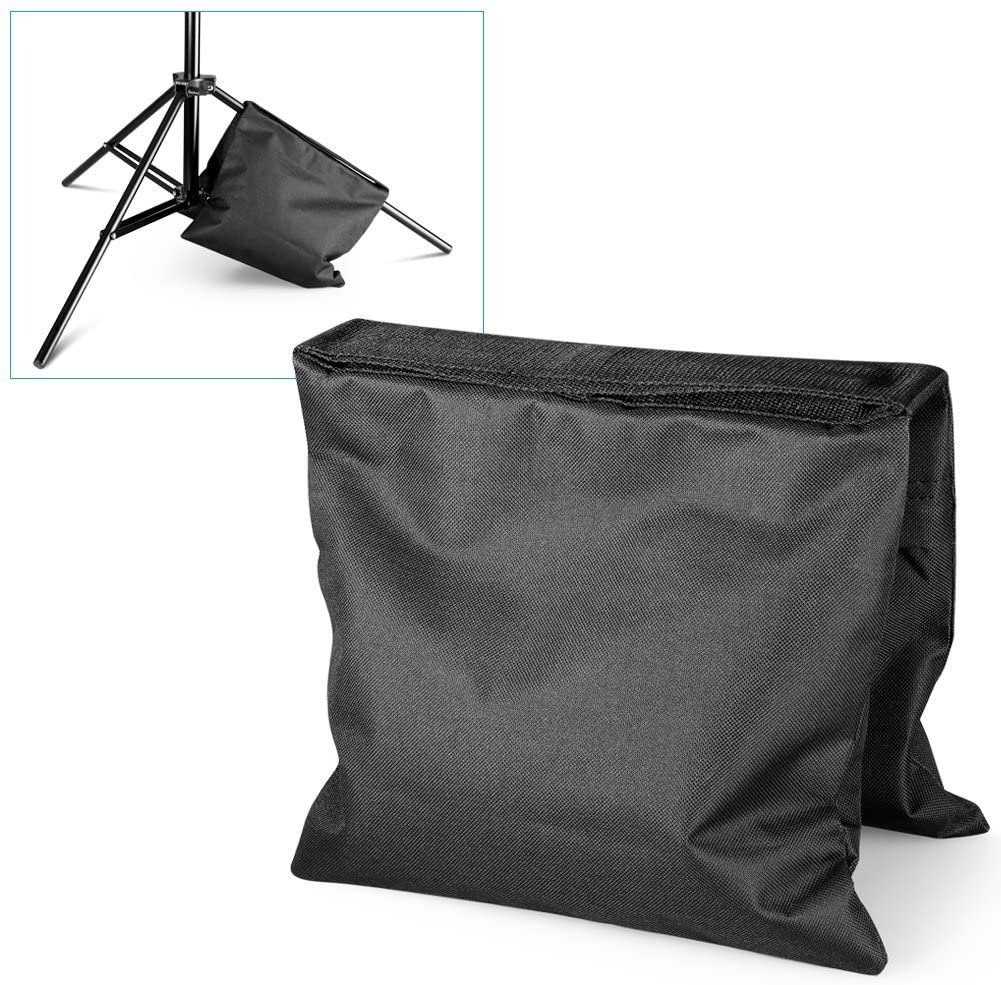 Each bag has two zipper pouches made from heavy duty nylon material. Also useful with boom arms and tripods.
Tripod
• 1 x Manfrotto 3 Section Tripod: Model MT055XPRO3
• 1 x Manfrotto XPRO Ball Head with 200L Plate.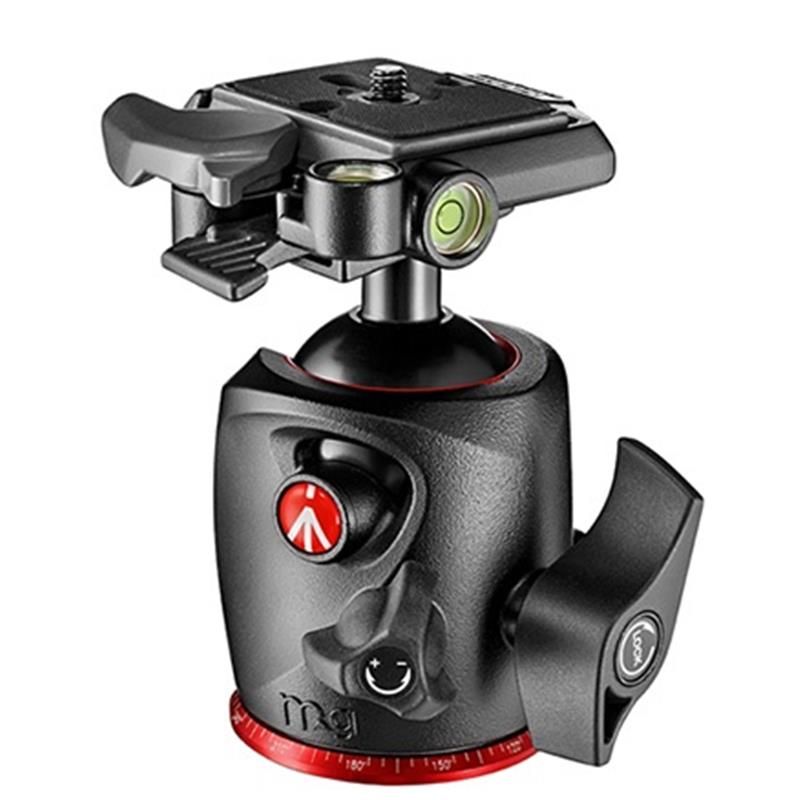 Tripod Accessories
• 2 x 200PL Sole Type PL14 Quick Release Tripod Plate.
• 1 x Tripod Padded Carry Bag.
Camera Strap
• 1 x Holdfast Moneymaker leather dual camera strap.
• 1 x Sun Sniper black camera strap.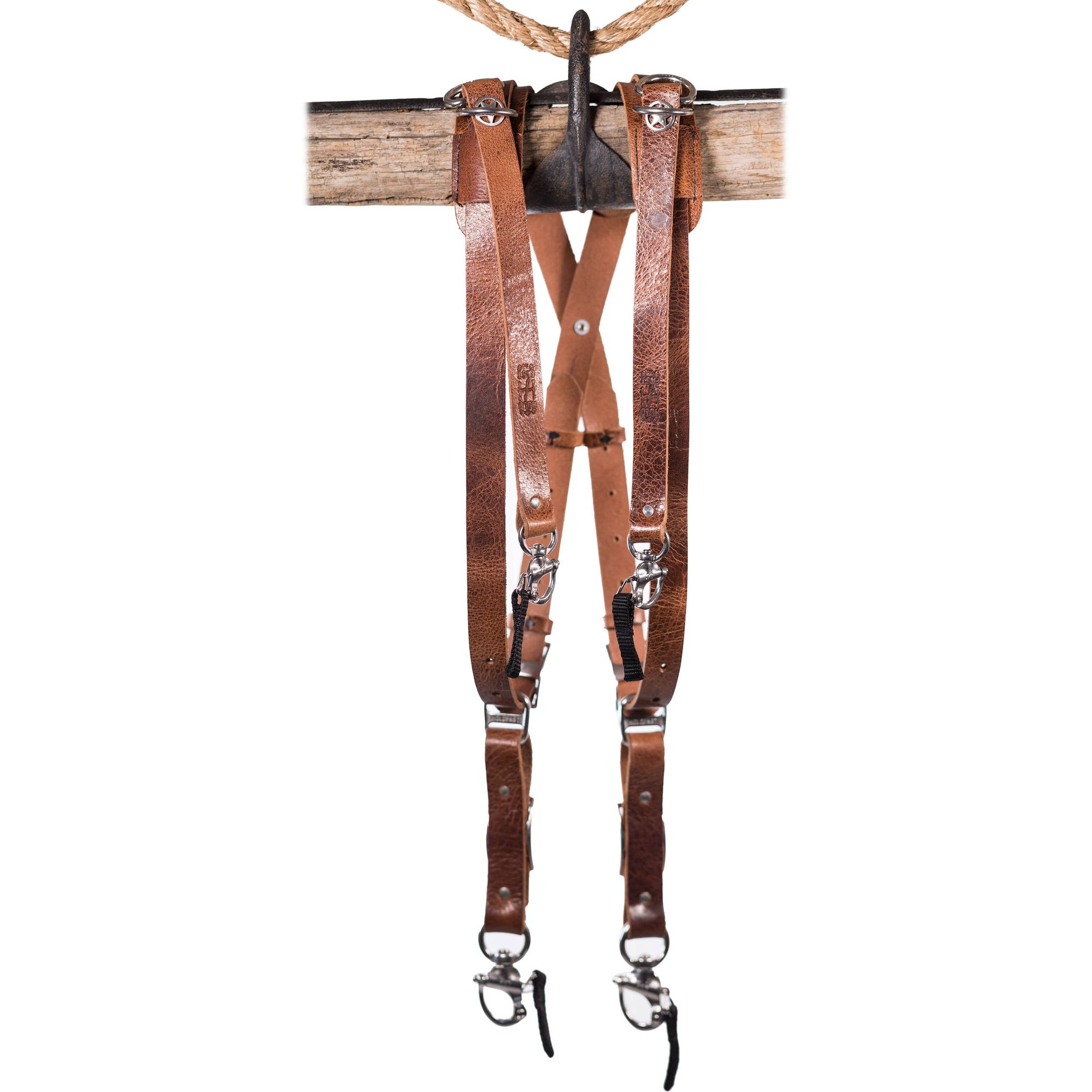 Background Stand Support
• 2 x Background Stands 2.6M x 3M/8.5ft x 10ft with carrying case.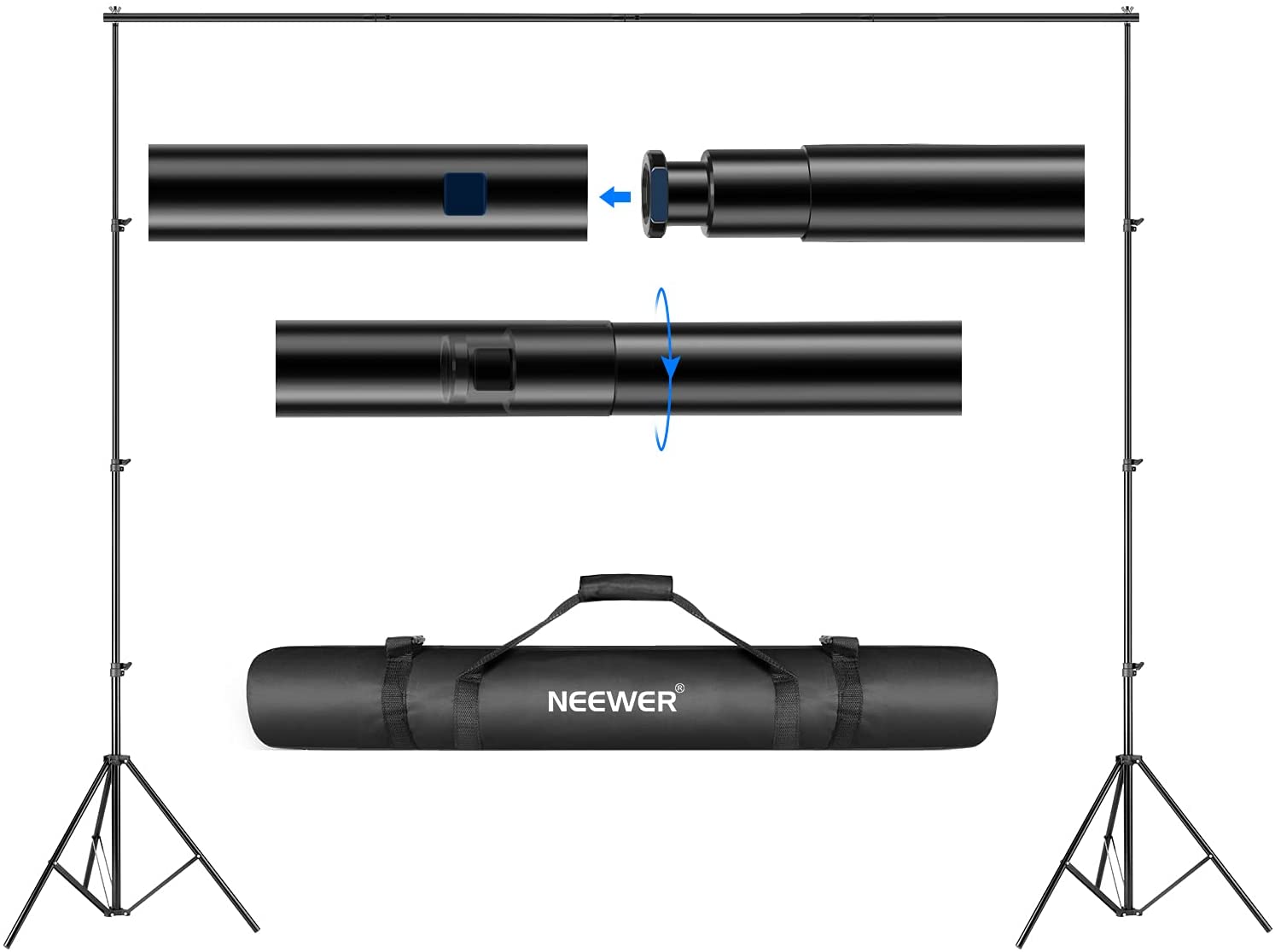 Seamless Background Paper
• 1 x Neutral Grey 1.35x10m paper.
Green Screen
Neewer green fabric for photography and video chromokeying.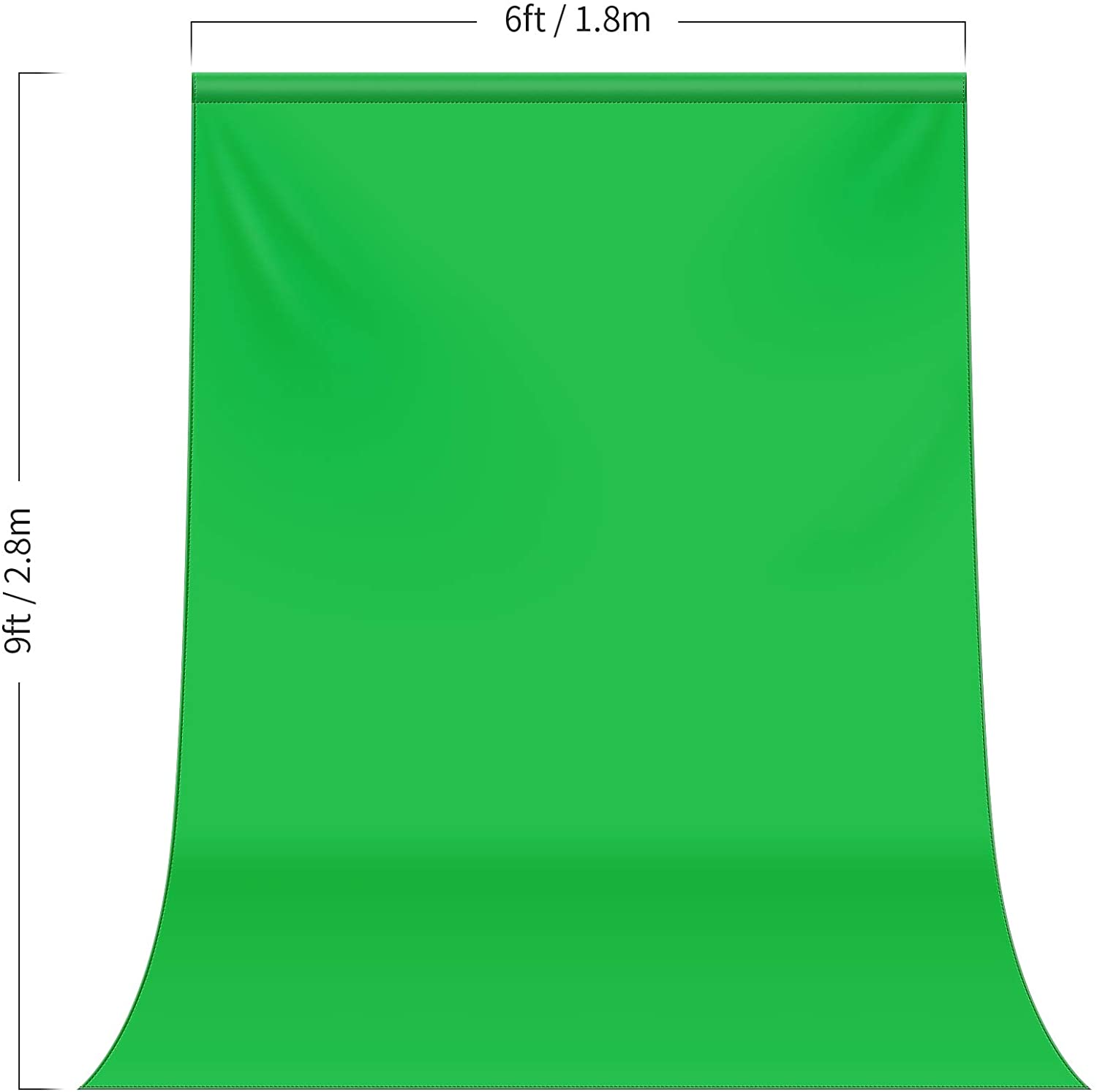 Lint Roller
A lint roller will remove dust, dirt and stray hairs easily from blazers and shirts. Very handy when preparing clients before corporate headshots.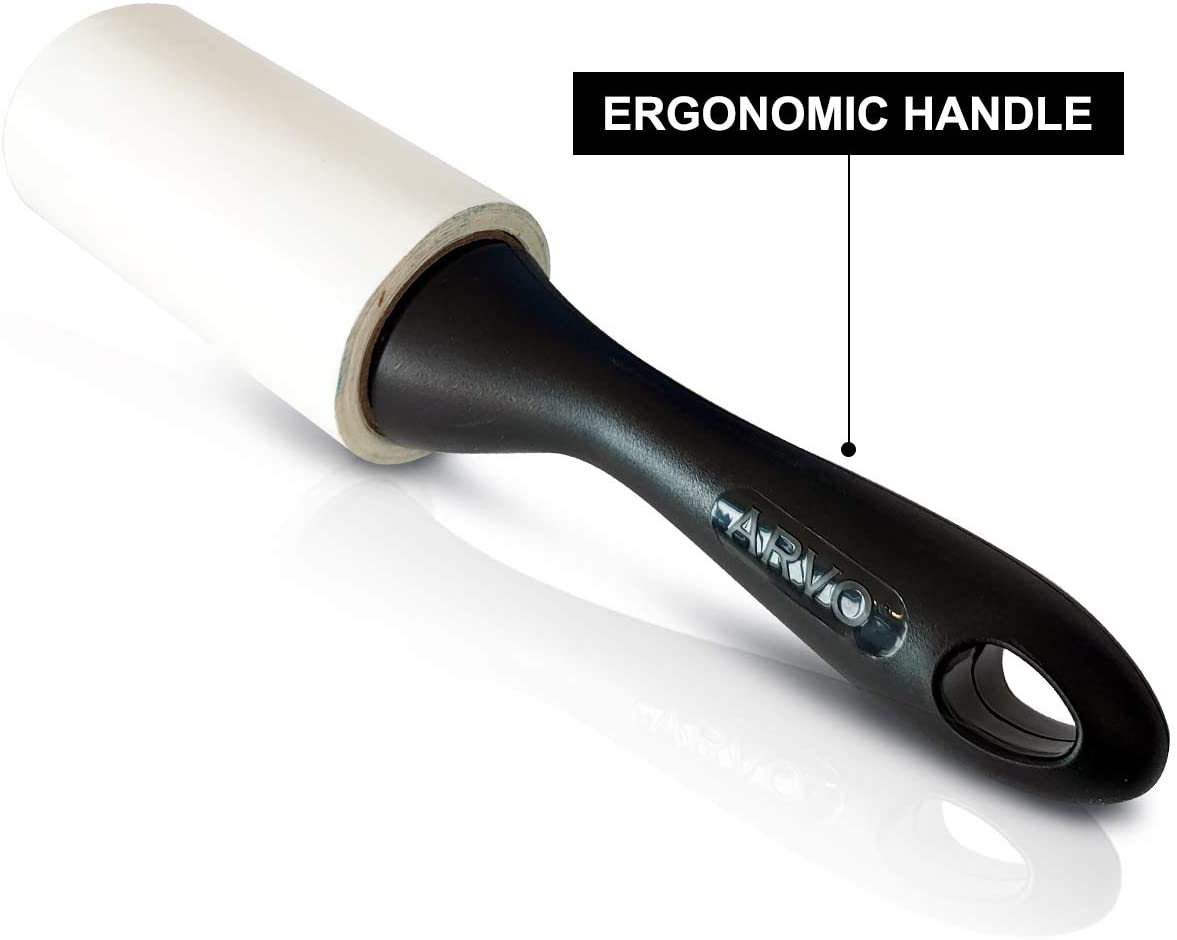 Generally, one roll per shoot day for teams of less than 30 will suffice.
Tethering Cable & Support
I use the TetherPro cable, a 4.6m USB lead is length to capture photo files directly into the Macbook. This helps greatly to check focus and 'keep folks away from the shooting area'.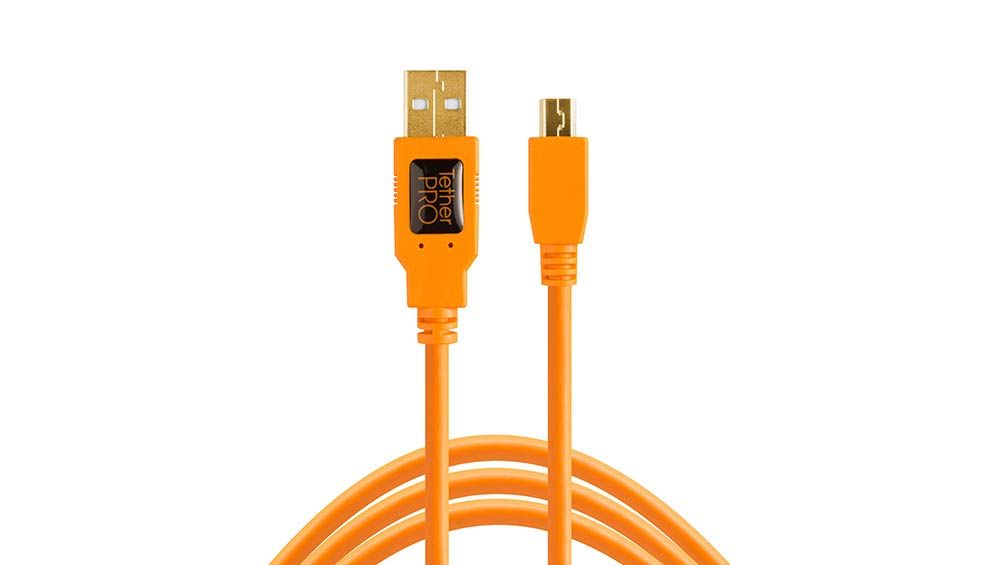 The JerkStopper removes the strain from an USB cable, ensuring it stays in and is more likely to be protected from damage of the lead is pulled.
---
Computing
Apple iMac 27-inch 5K Retina Display
Apple Accessories
• 2 x Apple Magic Mouse
Apple Macbook Pro 15"
Eizo ColorEdge 4K CG319X 31.1" Calibrated IPS Monitor
X-Rite iDisplay Pro Calibrator
The X-Rite iDisplay Pro is a colour monitor calibrator. If you plan on printing your work and do not have a self-calibrated monitor, this is a sound investment.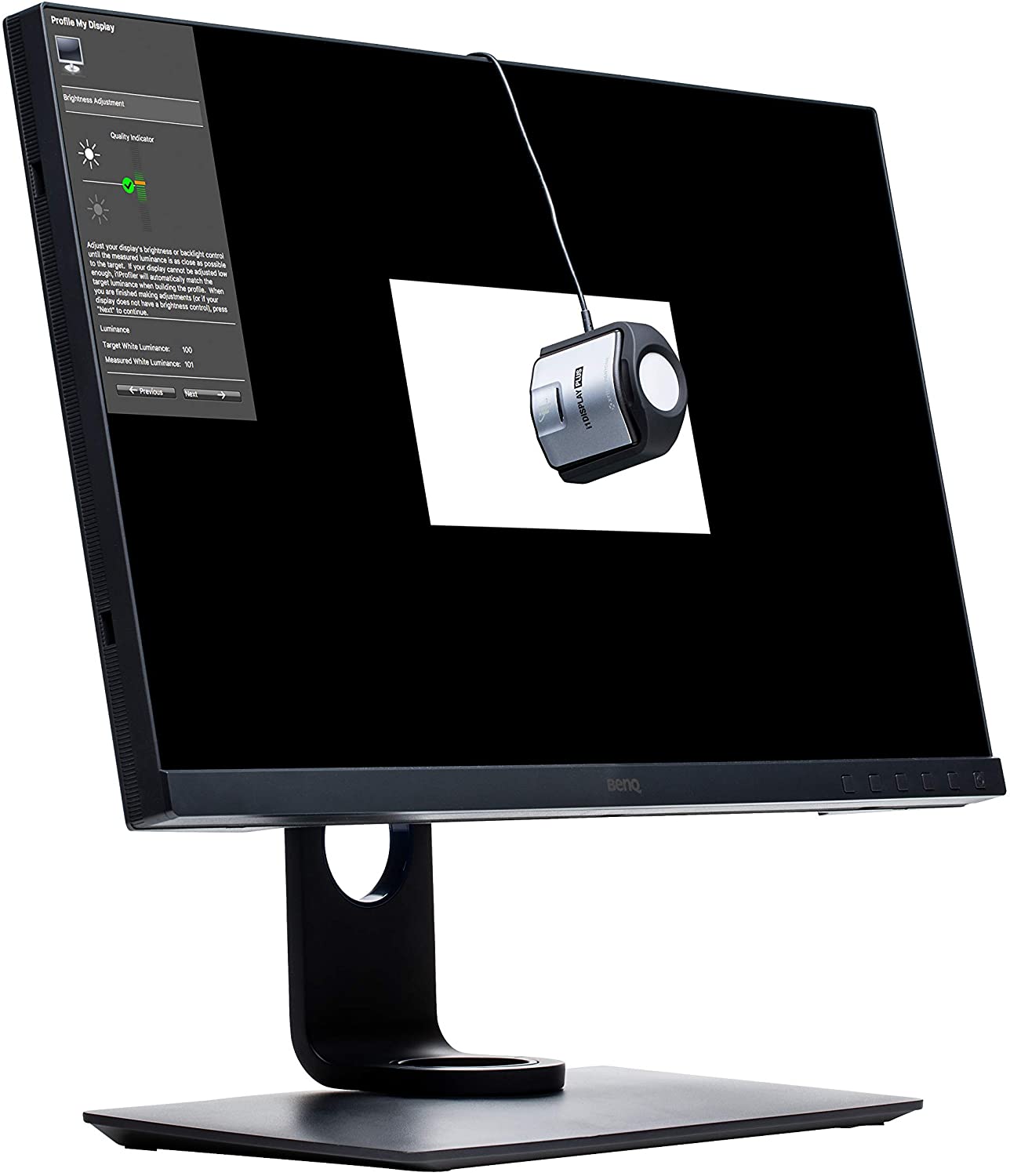 .
X-Rite Colour Checker Passport for Photo
The X-Rite colour passport checker.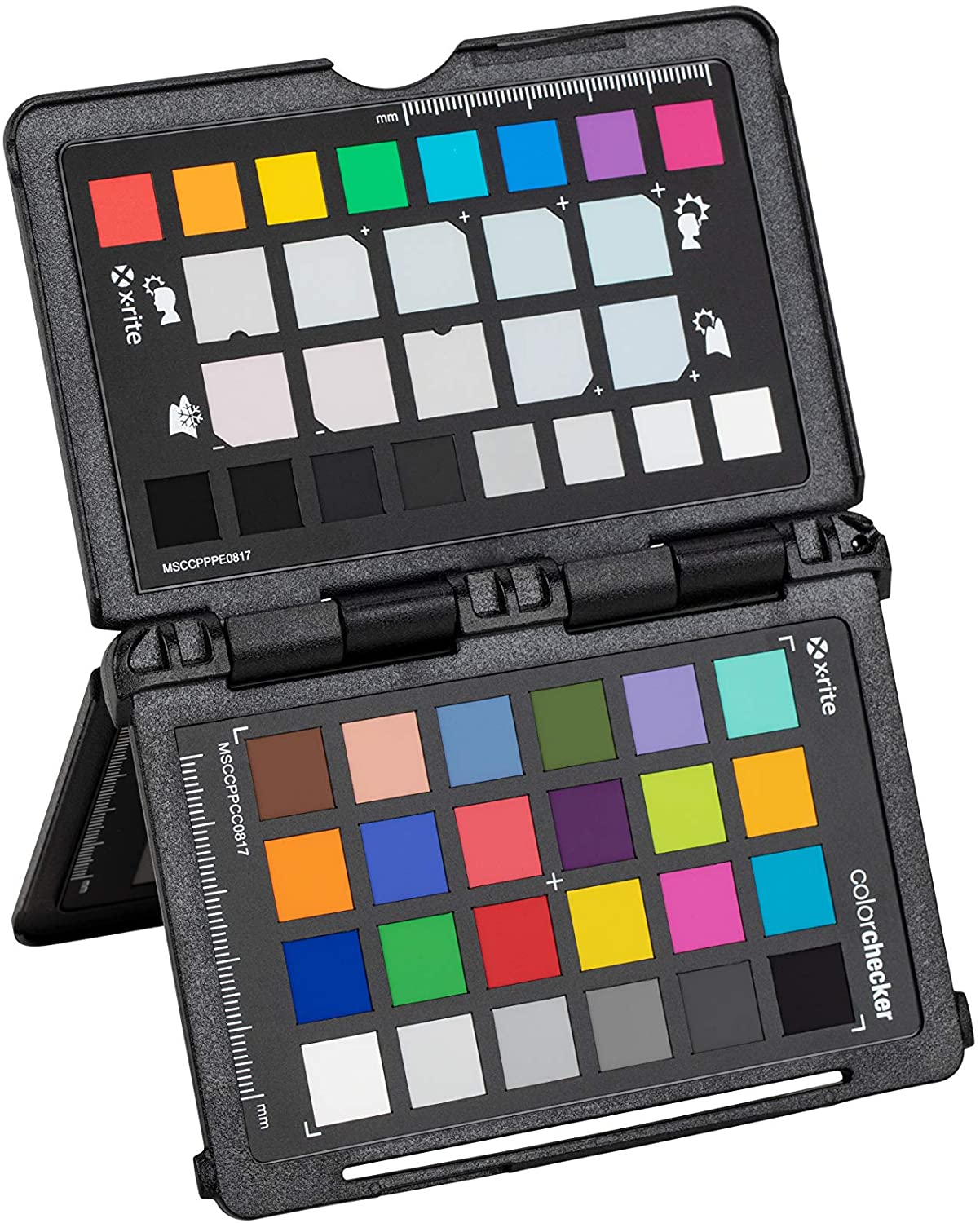 Grey Card White Balance Card
The 3 credit card sized, white balance cards are on a lanyard and are perfect for setting exact colour balance. Always with me on location shoot bag.
Wacom Intuos Pro Medium Pen & Tablet
The Intious Pro in medium pen and tablet is my main editing tool I use in Capture One and Photoshop. It has rendered the Apple Magic Mouse useless even when using other software like Final Cut Pro.

The tablet is pen pressure sensitive, which is far better for precision editing.
Wacom Intuos Creative Pen Small Tablet
I use this smaller Wacom tablet only for location work, preparing draft edits. It does not come with a selection of pen nibs nor is it pressure sensitive. But it does save time.
This tablet is a staple in my laptop bag.
---
Memory Cards
SD Cards
• 4 x SanDisk 256GB Extreme PRO SDXC SD Memory Card.
Compact Flash Cards
• 8 x SanDisk 32GB Extreme Pro Compact Flash Memory Card.
Solid State Drive
• 2 x SanDisk 1TB 3D SATA III 2.5" Internal SSD.
Scratch Drive
• G-Tech G-RAID Thunderbolt 3 Hard Drive.
External Drives
• 6 x WD External 12TB Hard Drives.
• 4 x WD Passport 5TB Drives.
---
Audio & Podcasting Tools
Zoom H6
I use the Zoom H6 portable audio recorder to record out on location and for podcasts. It is connected via one of the 4 XLR ports to the Cloudlifter CL-1 mic amp, which itself is conected via another XLR cable to a Samson Q2U mic (listed below).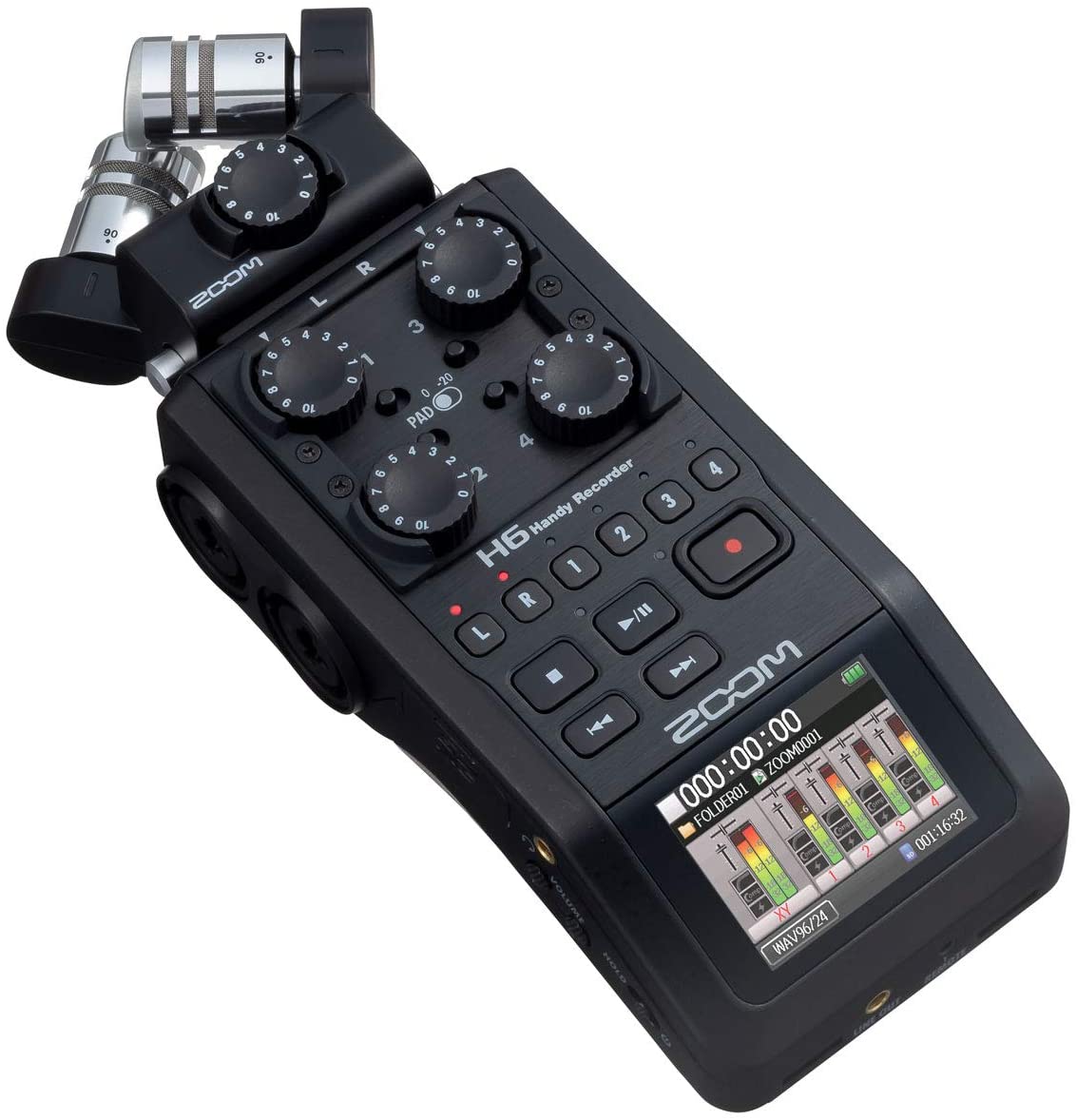 Zoom H6 Accessories
1 x Outdoor Windscreen Muff
Samson Q2U Dynamic Microphone
The Samson Q2U dynamic mic is a great entry level microphone, which when paired with the Cloudlifter CL-1 has given me many compliments with the audio quality from my mic.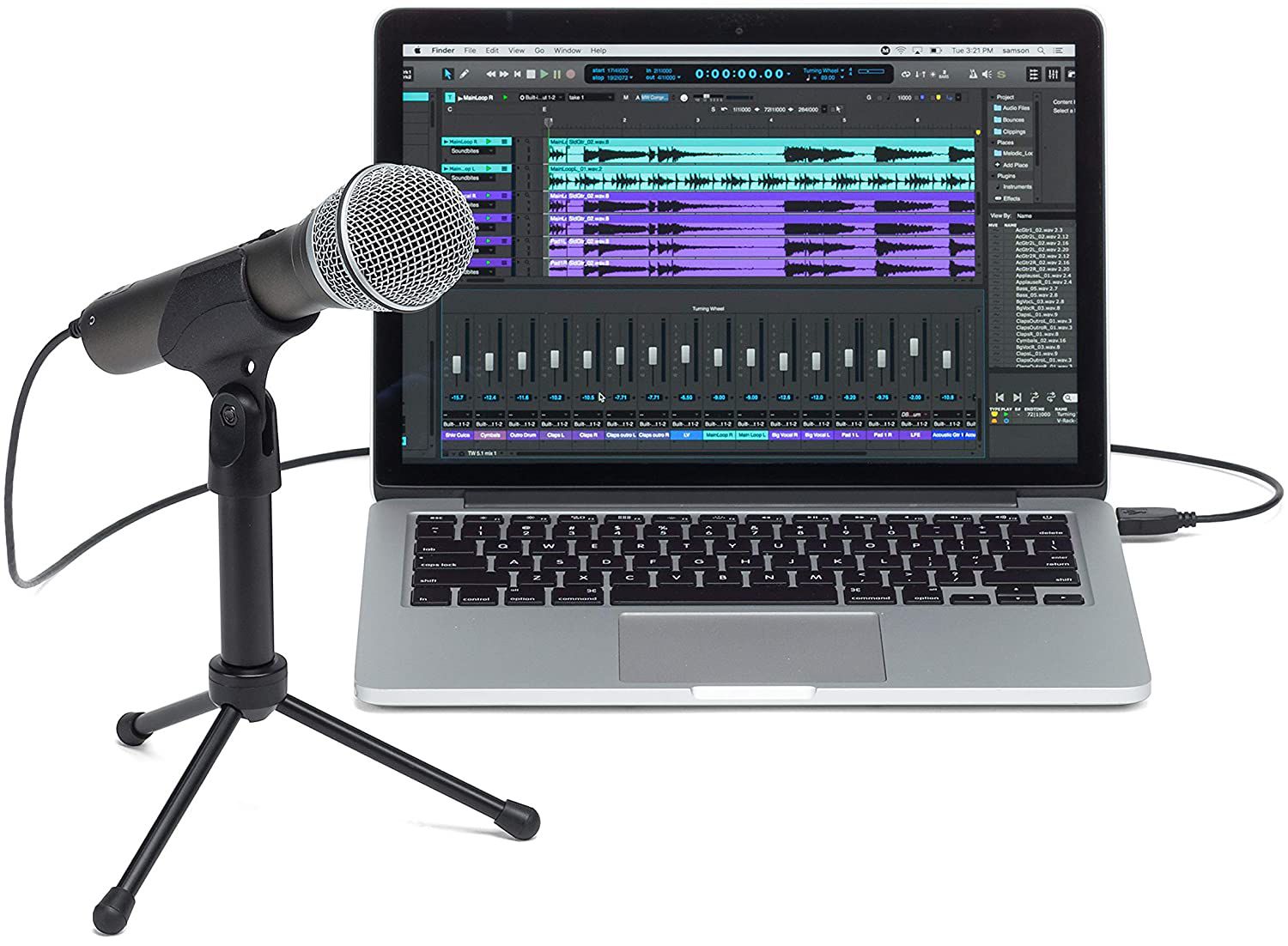 The Q2U has XLR and USB outputs and comes with a mic clip, desktop tripod stand with extension piece, windscreen, XLR cable and a USB cable.
Lavalier Mic
The Tascam TM-10L lav mic captures clear voice in applications such as theatre, television, lectures, public speaking and other situations where hands-free operation is required.
The small microphone consists of an omn-idirectional back-electret element that is able to withstand high sound pressure levels and deliver natural sound. The TM-10L comes with a 160 cm cable with screw-lockable mini-jack.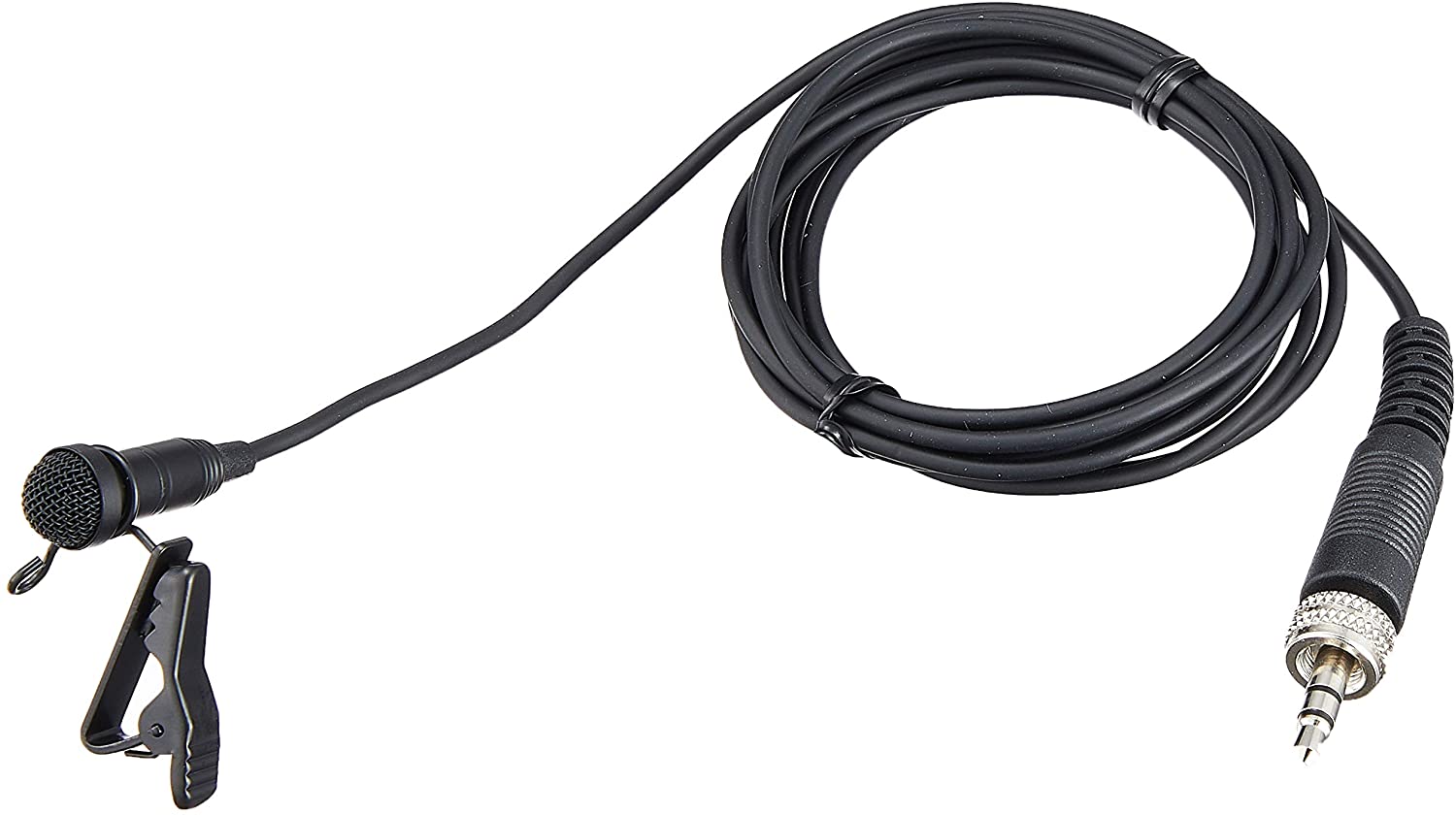 The included clip allows attachment to collars, ties or other clothing and the windscreen can be removed for easy cleaning. Well worth the investment.
Reference Headphones
AKG K702 open-back reference headphones.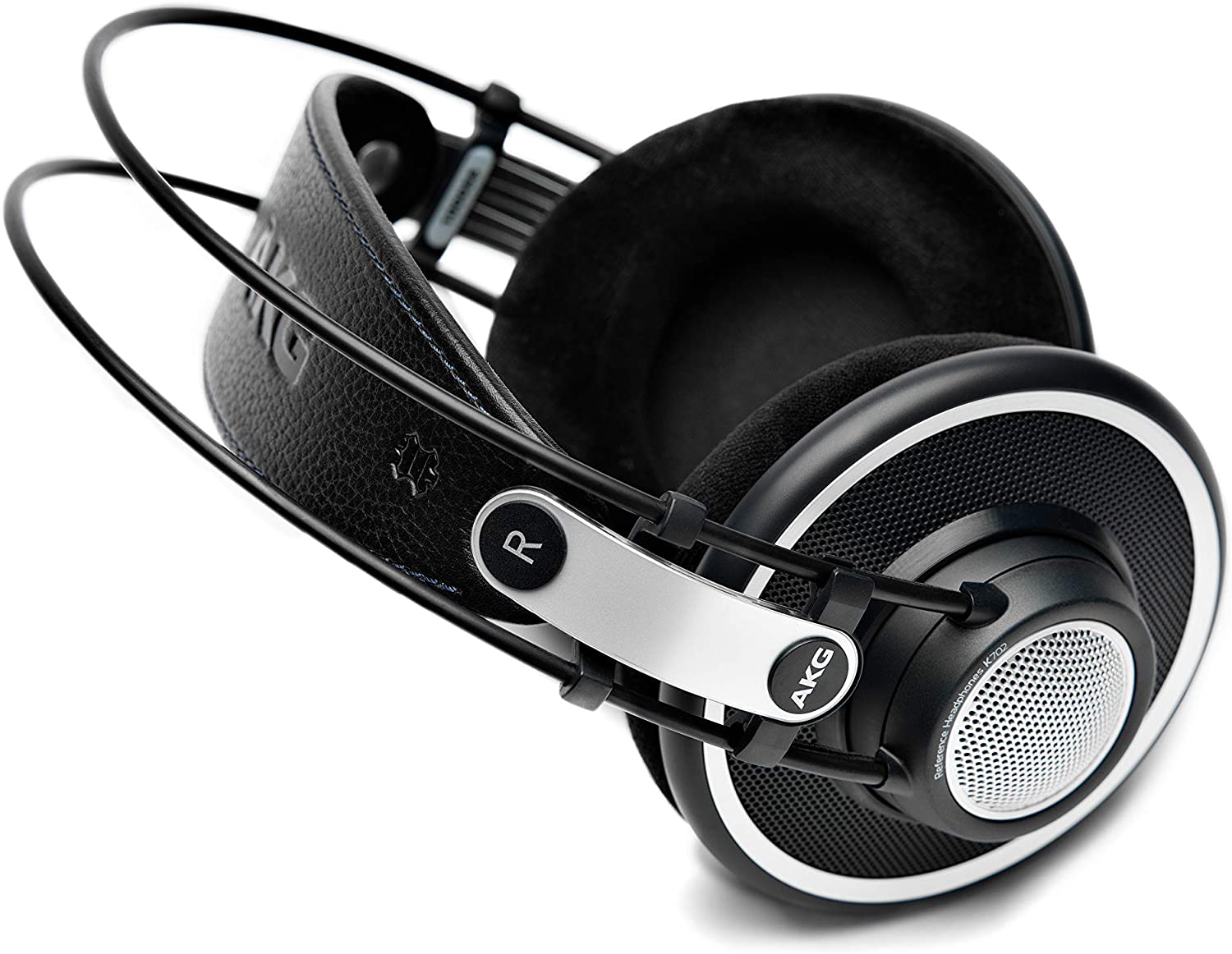 Monitoring Headphones
I use the Roxel RX110 lightweight wired and foldable headphones to monitor audio on location recording with the Zoom H6 portable recorder.
Digital Analogue Convertor
FiiO K3 DAC headphone amplifier.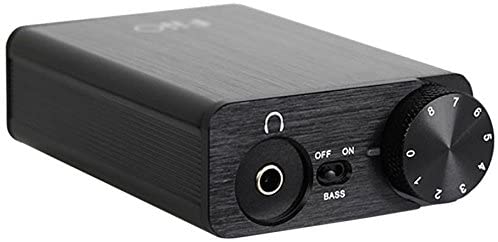 I use this small Type-C USB digital to analogue convertor when editing audio and podcasting.
Microphone Amplifier
Cloud Microphones Cloudlifter CL-1 Amplifier. This small device provides up to +25 dB additional amplification in two different levels and optimal impedance for passive dynamic and ribbon microphones.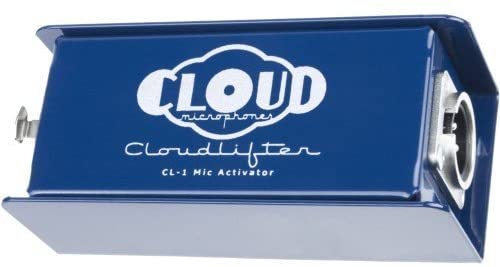 Microphone Arm Stand for Desktop
This adjustable suspension boom mic stand with pop filter, 3/8" to 5/8" adapter with an upgraded heavy duty clamp.
XLR Leads
1 metre Van Damme XLR to XLR lead.
3 metre Van Damme XLR to XLR lead.
These silver XLR microphone leads are known as a balanced cables which minimise noise interference by using two twisted cores. The signals are sent perfectly out of phase with one another and then re-inverted at the destination.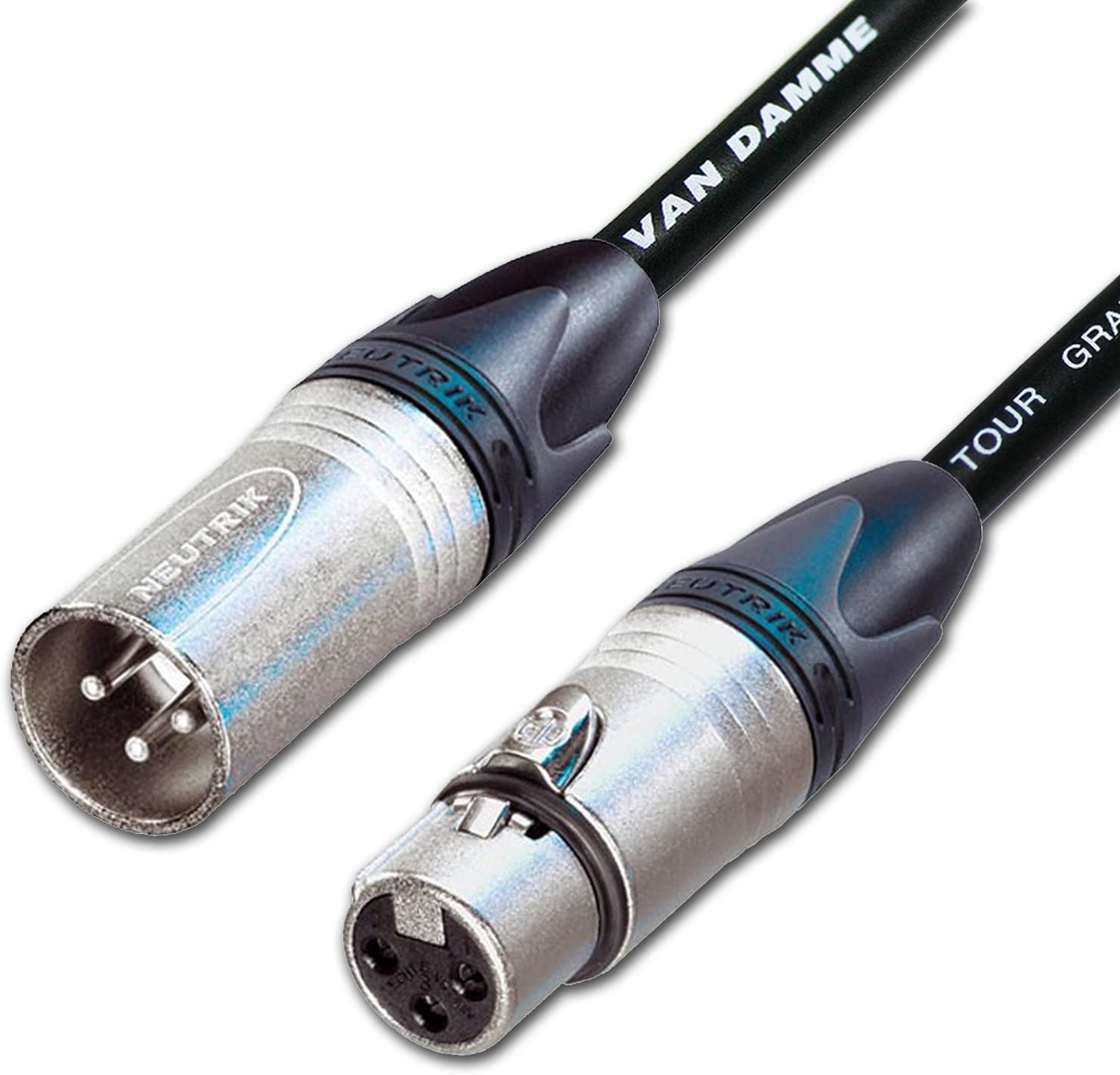 The interference collected along the cable length is also then inverted, so put out of phase and made silent. The Silver Contacts within the XLR are made from bronze and plated with silver. The conductivity is superior to gold.
I use the 1m XLR cable from the Samson Q2U dynamic mic into the Cloudlifter CL-1. On the other end of the CL-1 the 3m XLR cable is connecting to the Zoom H6 portable audio device when recording podcasts.
---
Software
Photography
• Capture One Pro 22.
• Abobe Bridge.
• Adobe Photoshop.
• Adobe Lightroom.
Retouch Academy Photoshop Extension Panel
Julia Kuzmenkos' Photoshop Script Panel is the beauty retouchers weapon of choice. With features that can be applied in all types of portrait photography. Julia has kindly agreed a 30% off promotion code: FAMILYRAJESH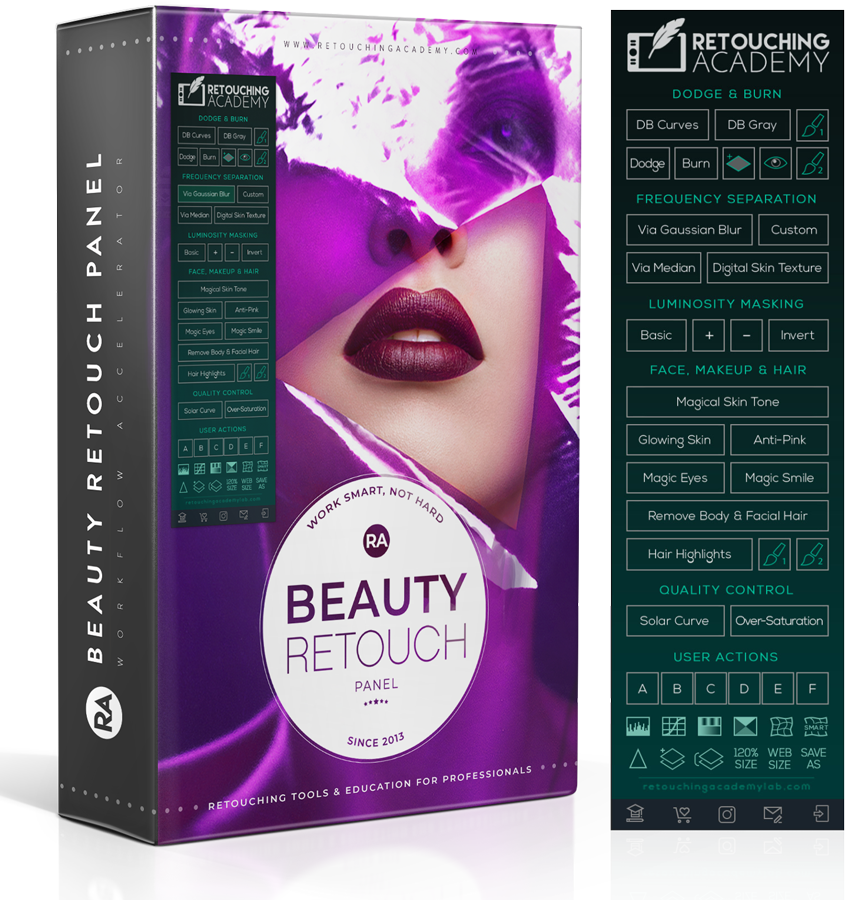 Video Editing
• Apple Final Cut Pro X
---
Web Services
Photography Website Provider
22 Slides since 2012.
Blog Platform
I use Ghost Pro to run Journal blog. Purchasing East from Aspire Themes. The layout is similar to 22 Slides.
Web Analytics
GoSquared for web traffic.
---
Subscribe to receive the Journal Newsletter and join the Member Discussion below. Thank you, Rajesh.
---
Become A Member