Cartography Club
Map of Piccadilly
Thomas Sulman's 1880 Map of Piccadilly, London.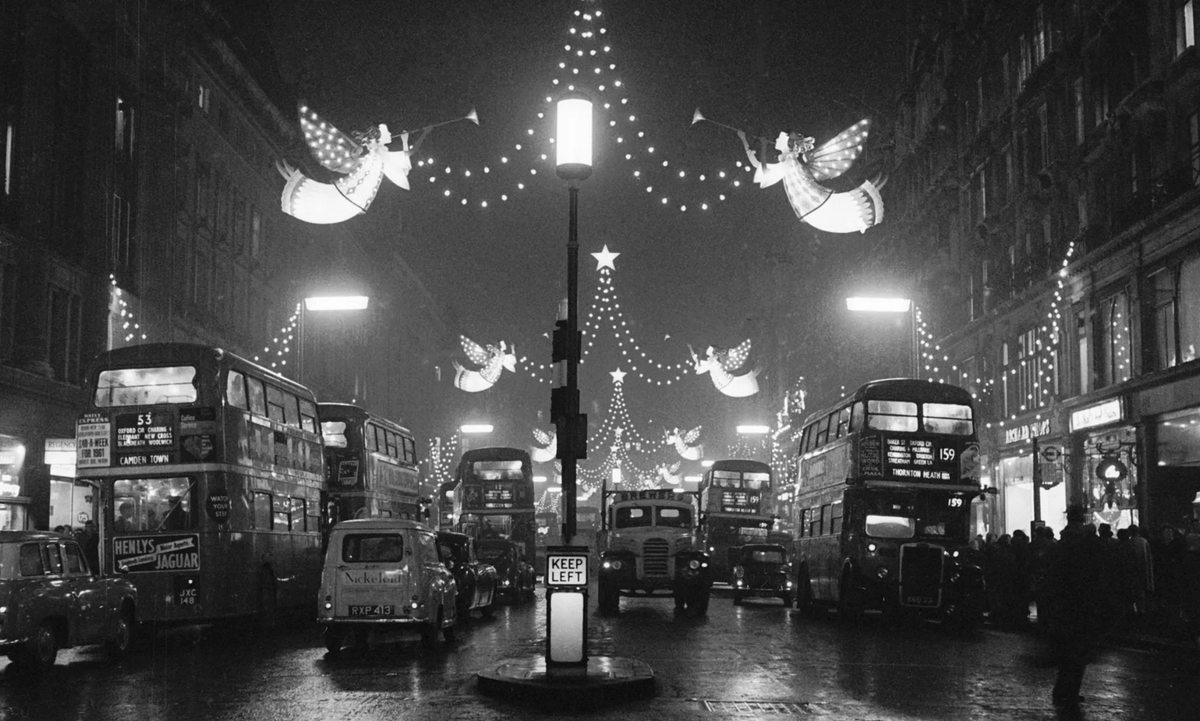 A Raven's eye view along Piccadilly.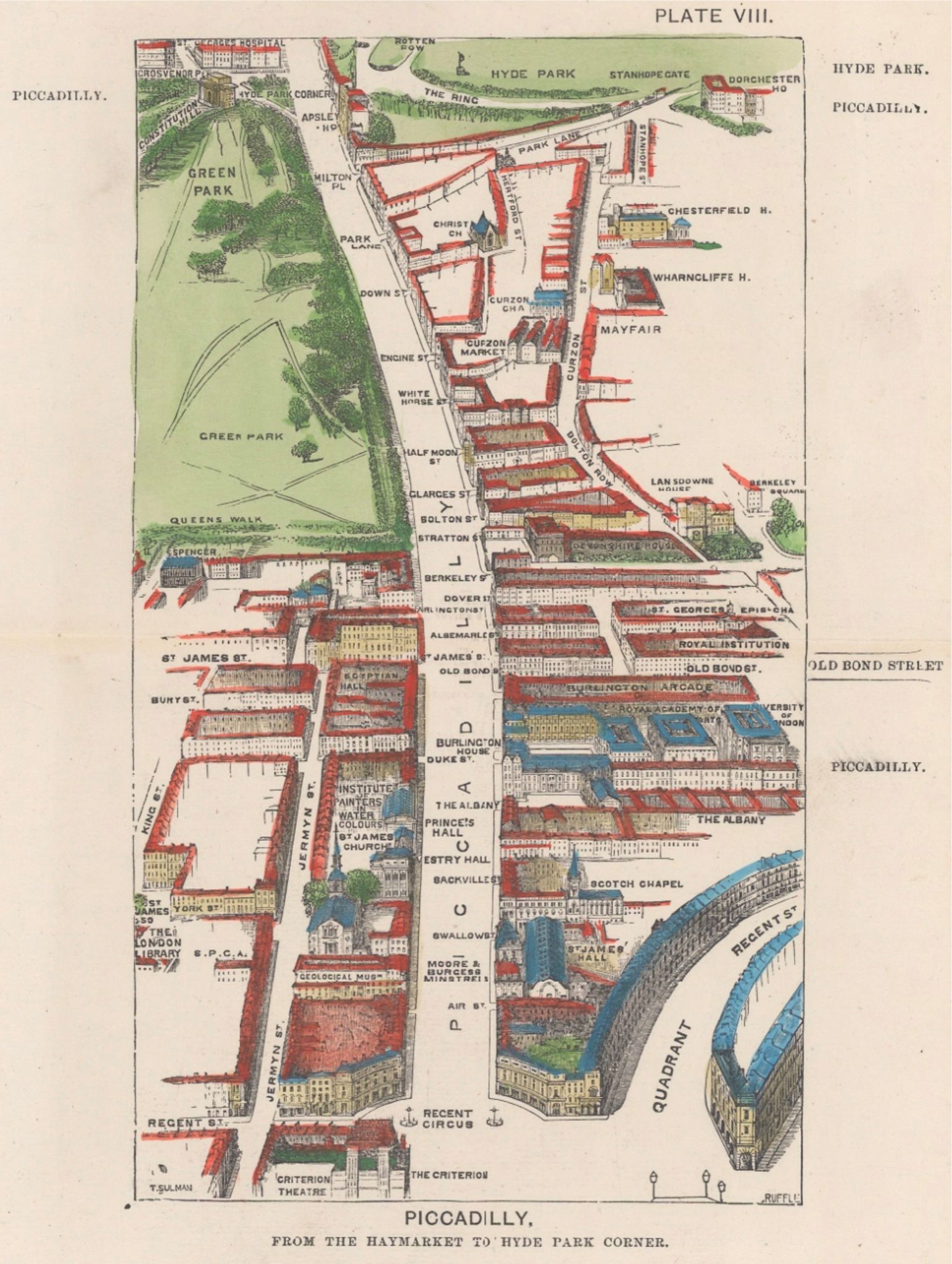 Thomas Sulman's map of Piccadilly from The Haymarket to Hyde Park Corner, 1880. Shows Berkeley Square, Hanover Square, the Royal Academy of the Arts and the clubs along St. James's Street. 7 x 9 inches / 18 x 23 cm. Complete with certificate of authenticity.
---
To receive a weekly roundup of new posts subscribe here. Any donations go towards funding research, reporting, independant video servers and growing the site. Thank you, Rajesh.
Bitcoin Wallet: 3Dzp87Gz7EhtQpHSYCBTSMN81GMeCQgAtm
Leave a Paypal Tip