A Raven's eye view along Piccadilly.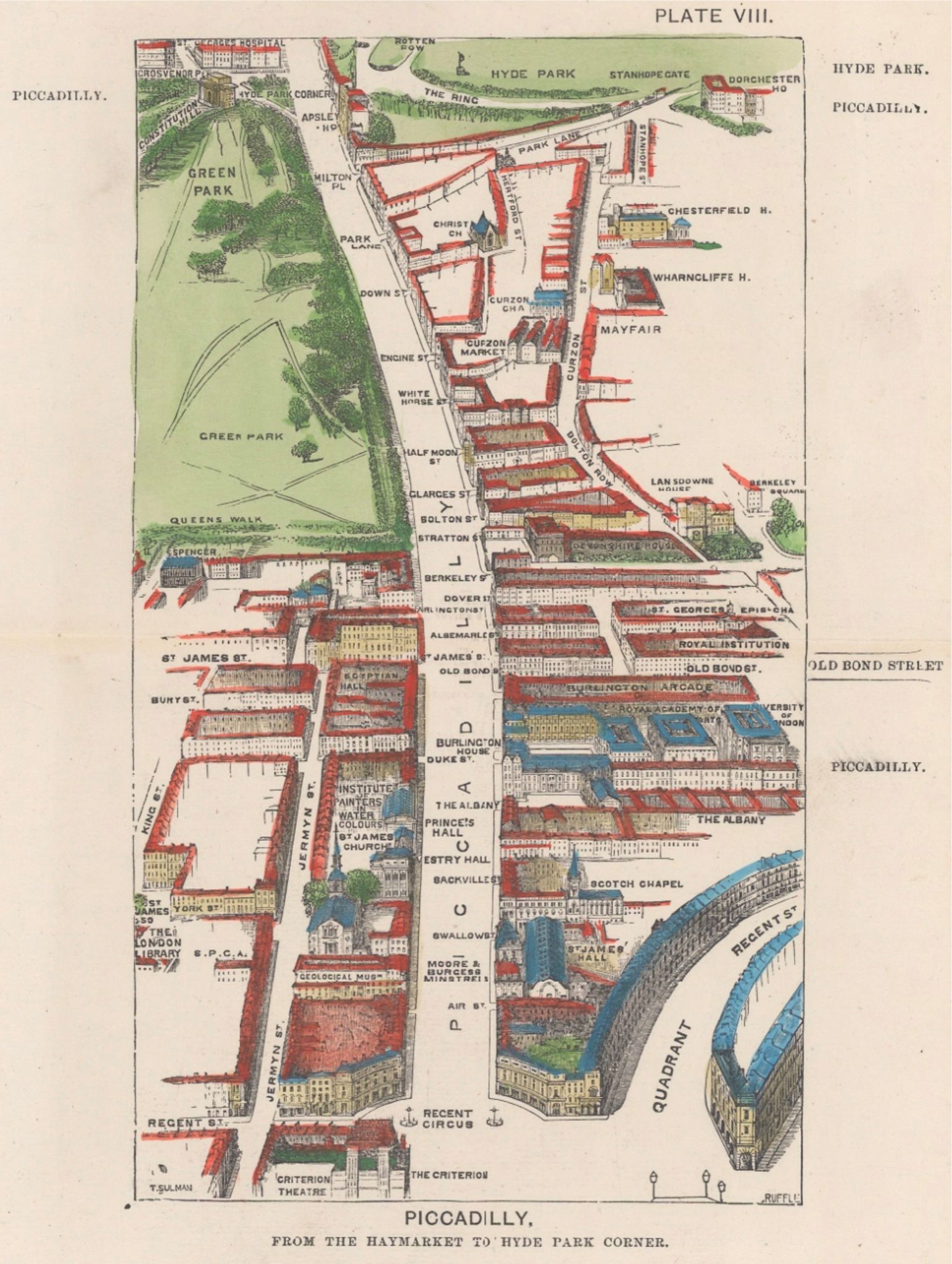 Thomas Sulman's map of Piccadilly from The Haymarket to Hyde Park Corner, 1880. Shows Berkeley Square, Hanover Square, the Royal Academy of the Arts and the clubs along St. James's Street. 7 x 9 inches / 18 x 23 cm.
Complete with certificate of authenticity.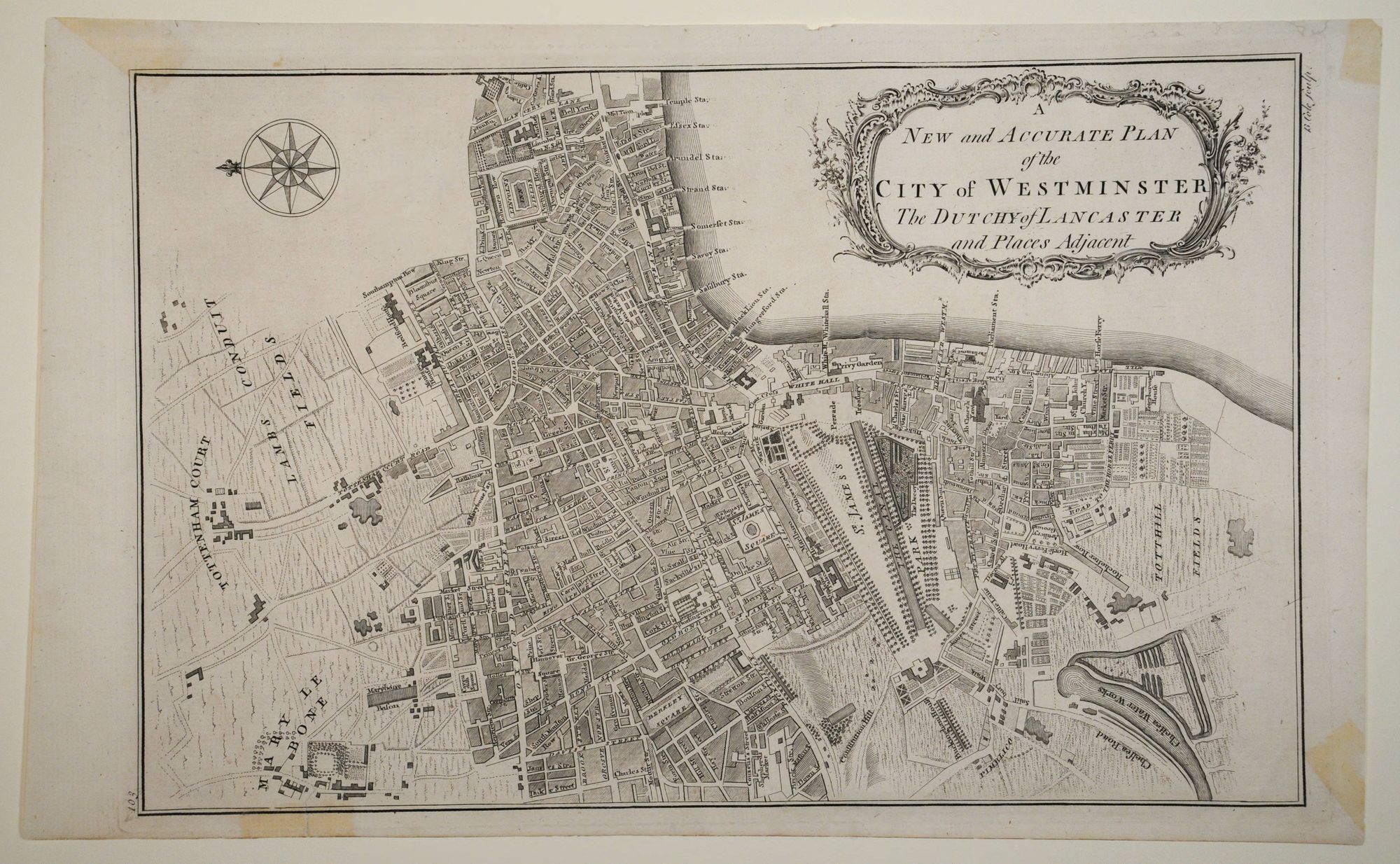 Journal is run in part by commissions through qualified purchases from affiliate links, at no cost to you. If my work has brought value, please consider becoming a Member or donating towards the upkeep of this website. Thank you for visiting, Rajesh.