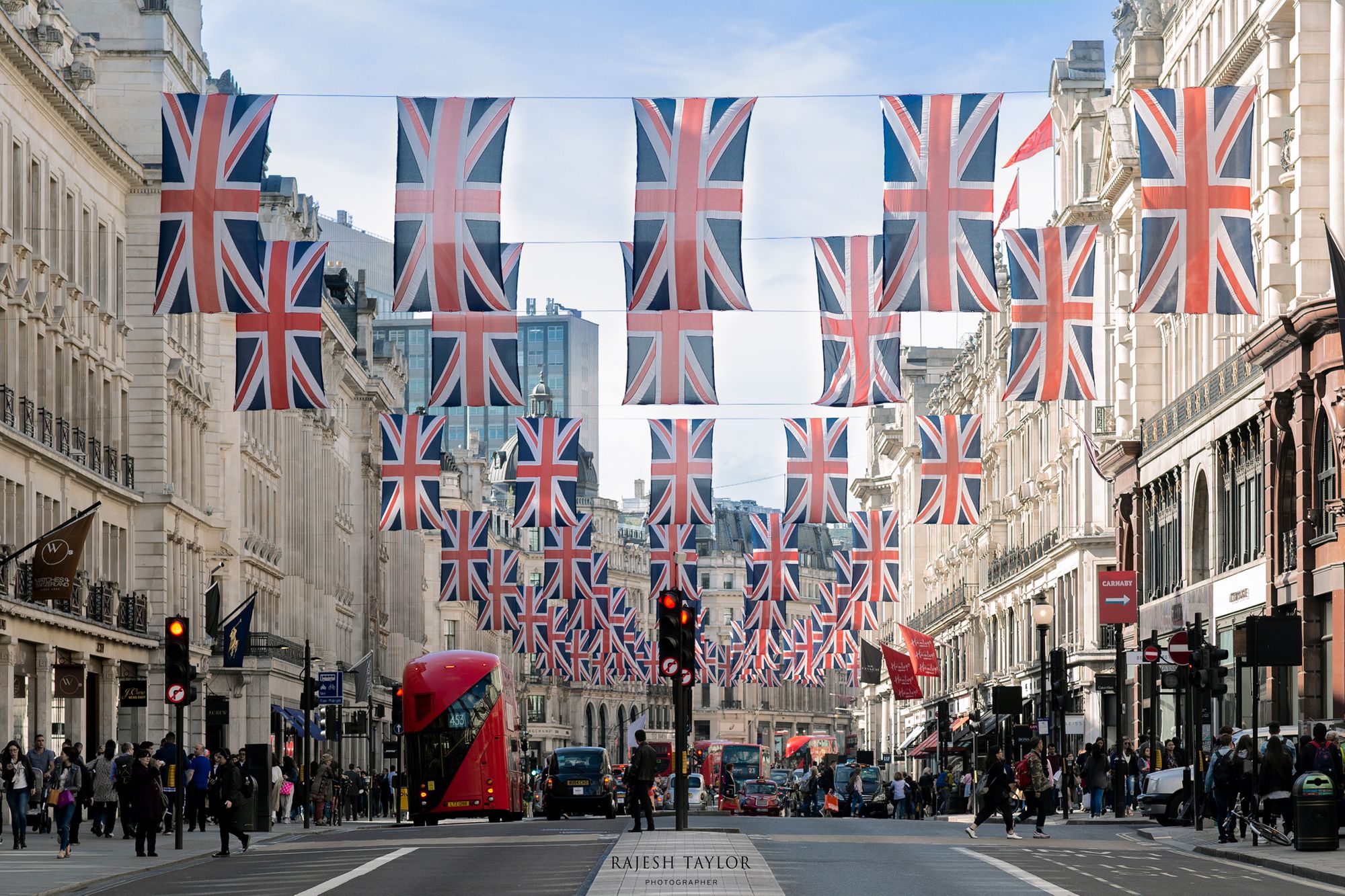 Men, it has been well said, think in herds; it will be seen that they go mad in herds, while they only recover their senses slowly, one by one.
Charles Mackay
England was once known as a nation of small shop keepers. It is now a nation of cowering, feaf-led, indoor hermits. When or if the public are allowed out, they will very quickly, wonder why? London is dying. Families and businesses are moving out. There is no foot flow, no tourism. Restaurants duped into remaining open at 25% capacity have closed, permanently.
Claridge's Hotel, used to welcoming Royalty and Heads of States let go of 25% of its staff. Its' Brook & Davies restaurant resorted to selling CFC's, a fast food idea of selling chicken with chilli-lime in a bucket for £21.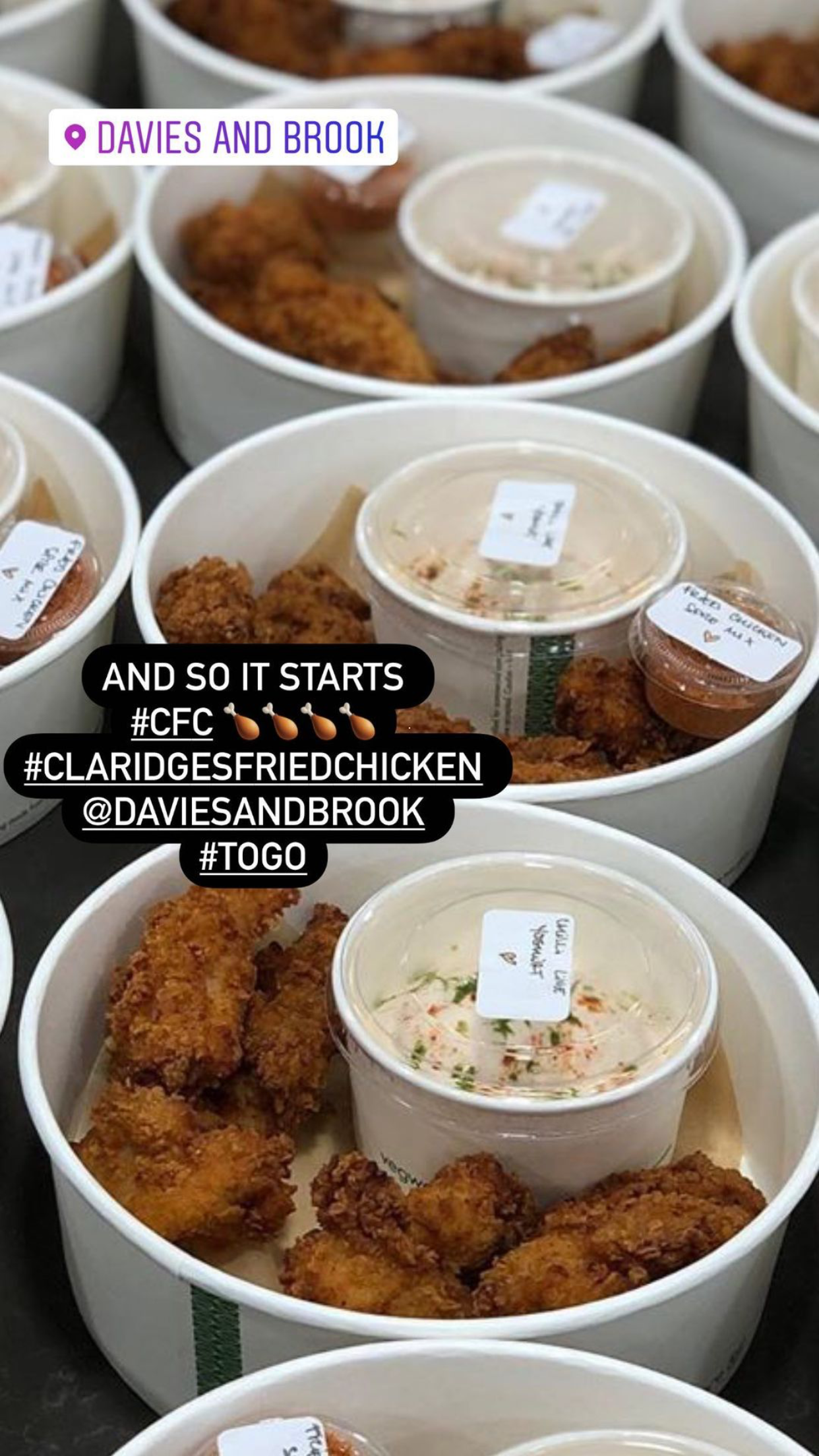 Yes, Claridge's. In Mayfair.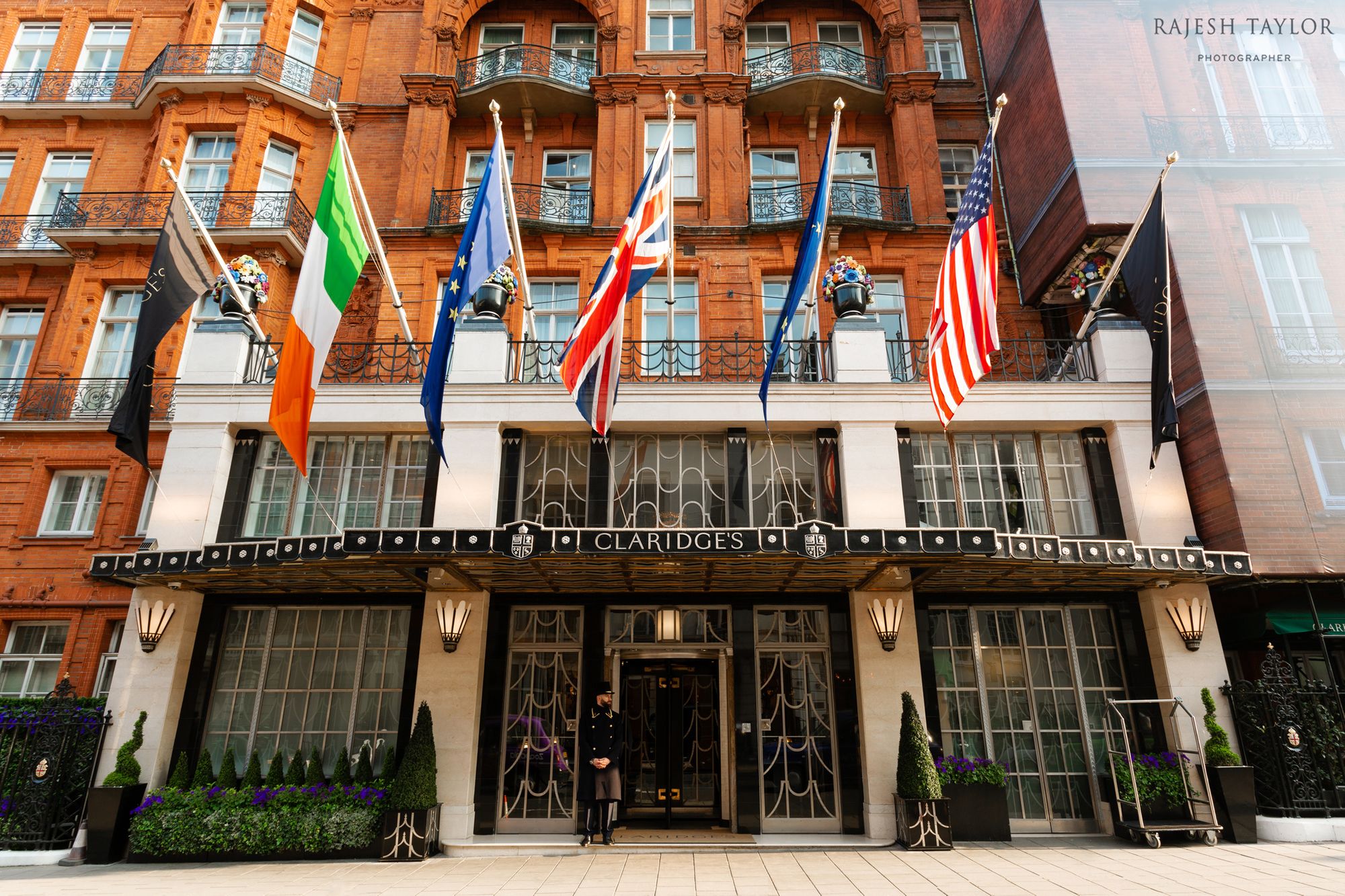 The Exodus of London
London has been bled out. Inside 11 months. The financial district – the City of London has seen a 89% decline in footfall, the City of Westminster – 92%. Those who are travelling in are the civil servants, academics and lobbyists, the press corp and politicians.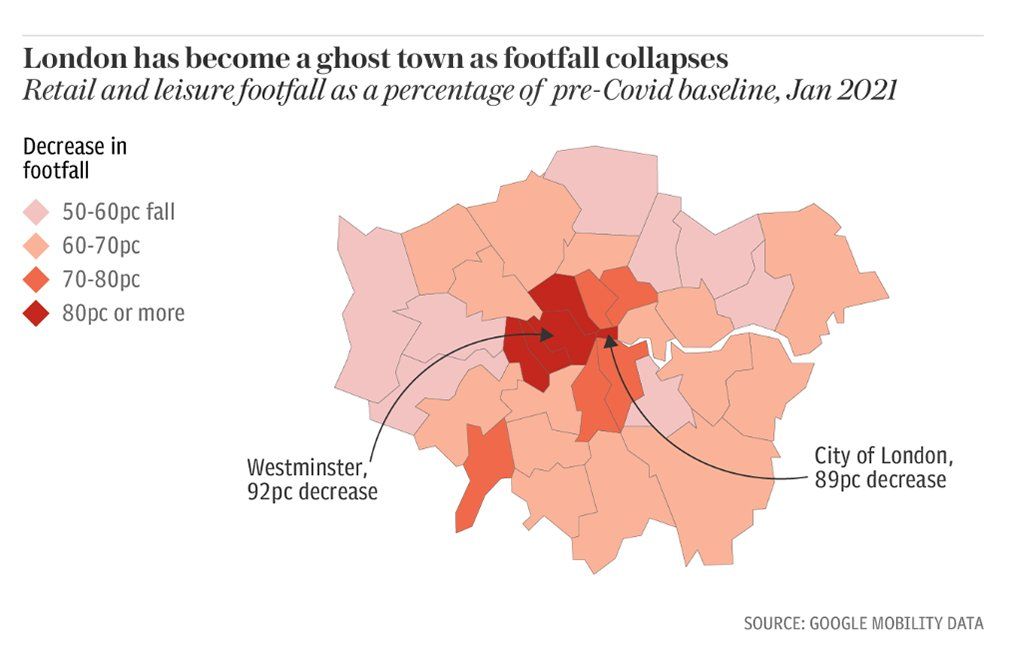 These declines mirror the 96% percentage drop of overseas visitors recorded in April to July 2020, after which the ONS (Office of National Statistics) decided to stop counting. The numbers being so low to measure.fn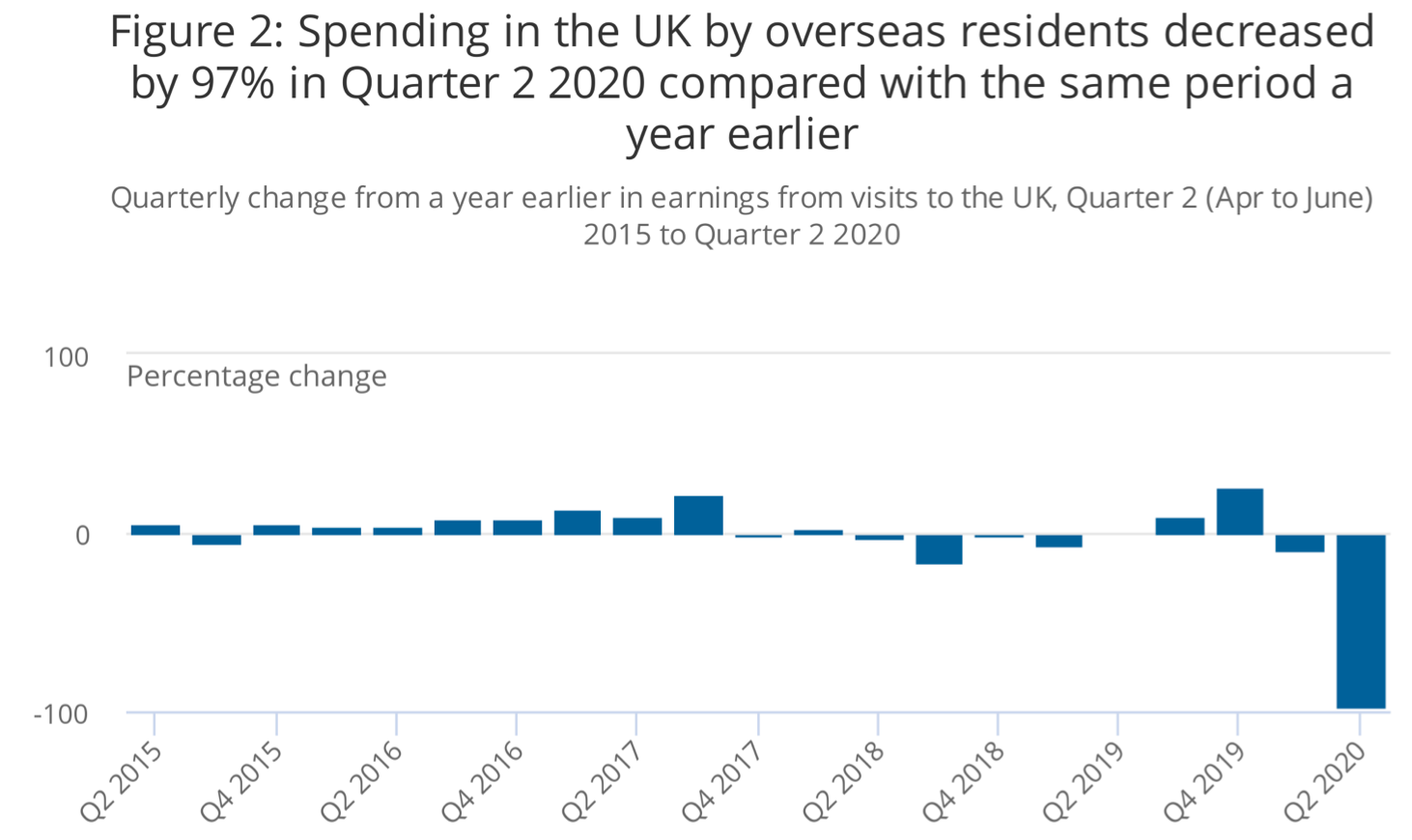 Major High Street Shops Destroyed by Lockdowns
242 year-old Debenhams was sold for £55 million by Boohoo, an e-commerce website after the UK's third national lockdown. Debenhams was valued at £1.6 billion just 10 years ago. Boohoo will not take on any of Debenhams' 118 stores, including what was the flagship Oxford Street address or any of its 12,000 workforce.
Another fast-fashion, online platform, Asos is in talks to buy the Topshop, Topman, Miss Selfridge and HIIT brands out of administration. Like Boohoo, Asos wants only the stock, not their retail outlets, meaning another 13,000 people will lose their jobs. Asos has already acquired Oasis, Coast and Karen Millen.
Attempts to flatten the Covid-19 curve, have flattened the High Street. The consequences of the lack of real world social shopping will add to depression and suicide figures. Suicides rates in England for 2020 onwards have not been made public.
I fear the UK's rates of anxiety and depression rates will be even higher per capita than America. Where States such as South Dakota and Florida at least remained open.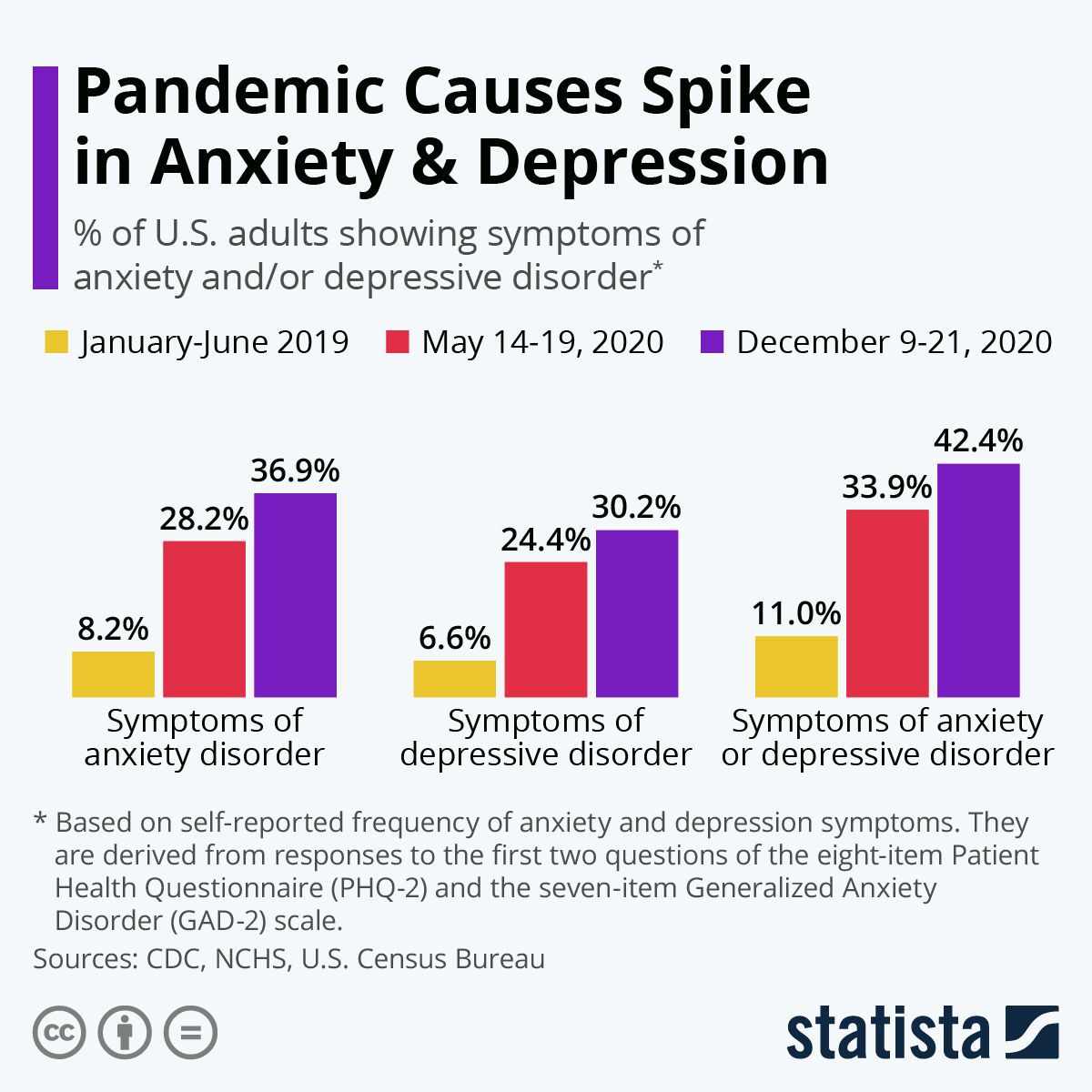 Anxiety and depression quadrupled since the lockdowns began. All to stop the spread of a virus with a survival rate of 99.98% – when infected. More people in the UK between the ages of 0–65 have died from falling down a staircase than Covid-19 in 2020.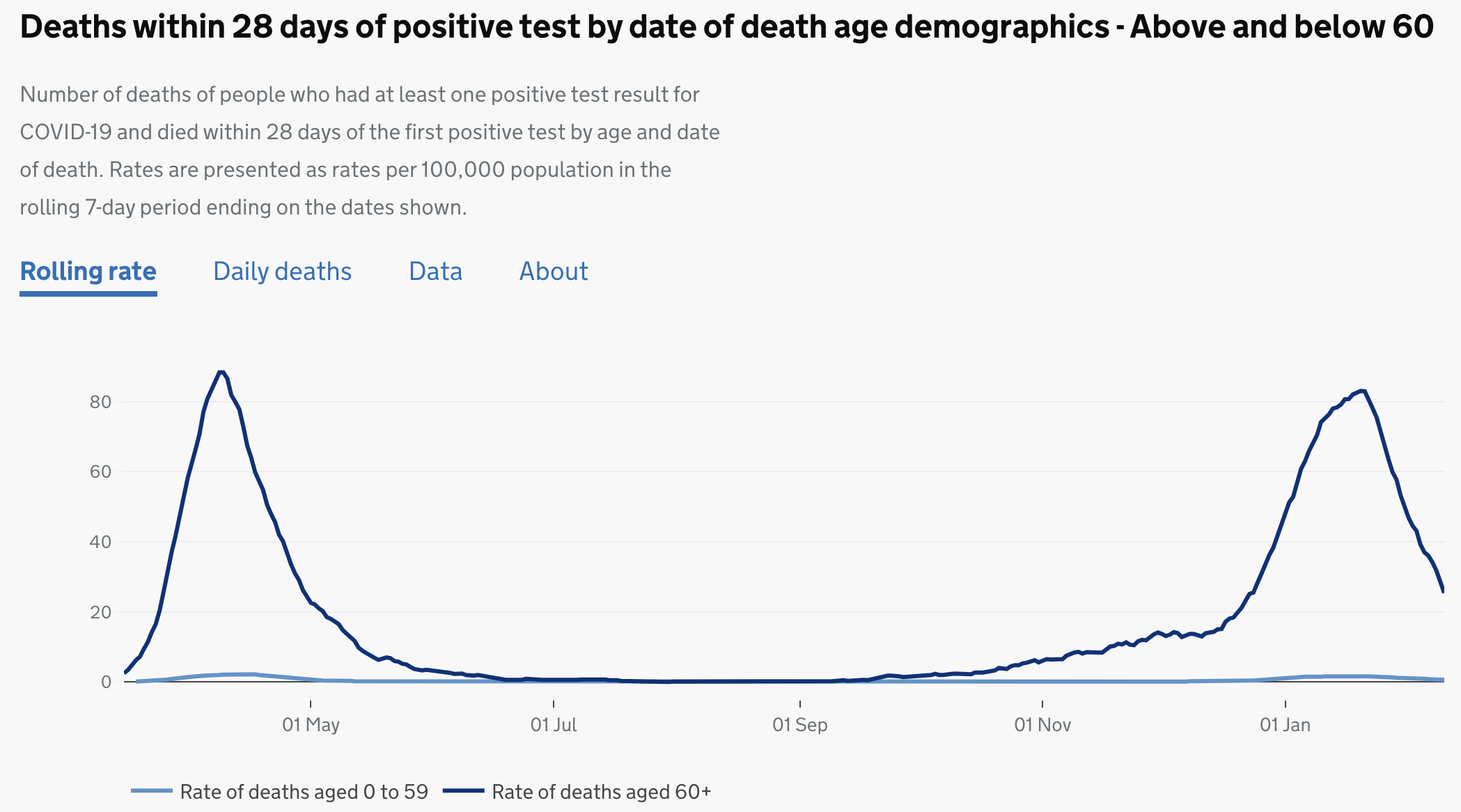 The lighter blue line (you may have to zoom in) are recorded deaths from 0-59 year-olds who tested positive for Covid-19 using PCR tests. Between you and me it seems the aged seem to be affected. The average age of a Covid-19 death in the UK is higher than the average age of non-Covid-19 death. In 2021, facts like these don't matter.
The UK also uses a Ct cycle threshold of 40 to determine whether PCR tests are positive for Covid-19.
Those defending the destruction of the High Street are more likely to have a compromised immune system and suffered little financial impact? Granted they aren't allowed out to see it, but if they did venture out, they would see deep societal affects? They seem fine for the healthy to have their personal liberty taken and the sealing of one's mouth, in order to make it more difficult to breathe. Now it's double masking. It doesn't matter that the experiment was conducted on lifeless mannequins.
The absurd CDC "Mask Study", promoted by Twitter and legacy media claimed, without evidence, that the CDC has "confirmed" the efficacy of double mask wearing.
I've resigned to seeing far less independent family businesses in London. And I will miss them. The risk of being locked down at a moments notice will also kill any dreams for those with ambition and dreams to start a brick and mortar business.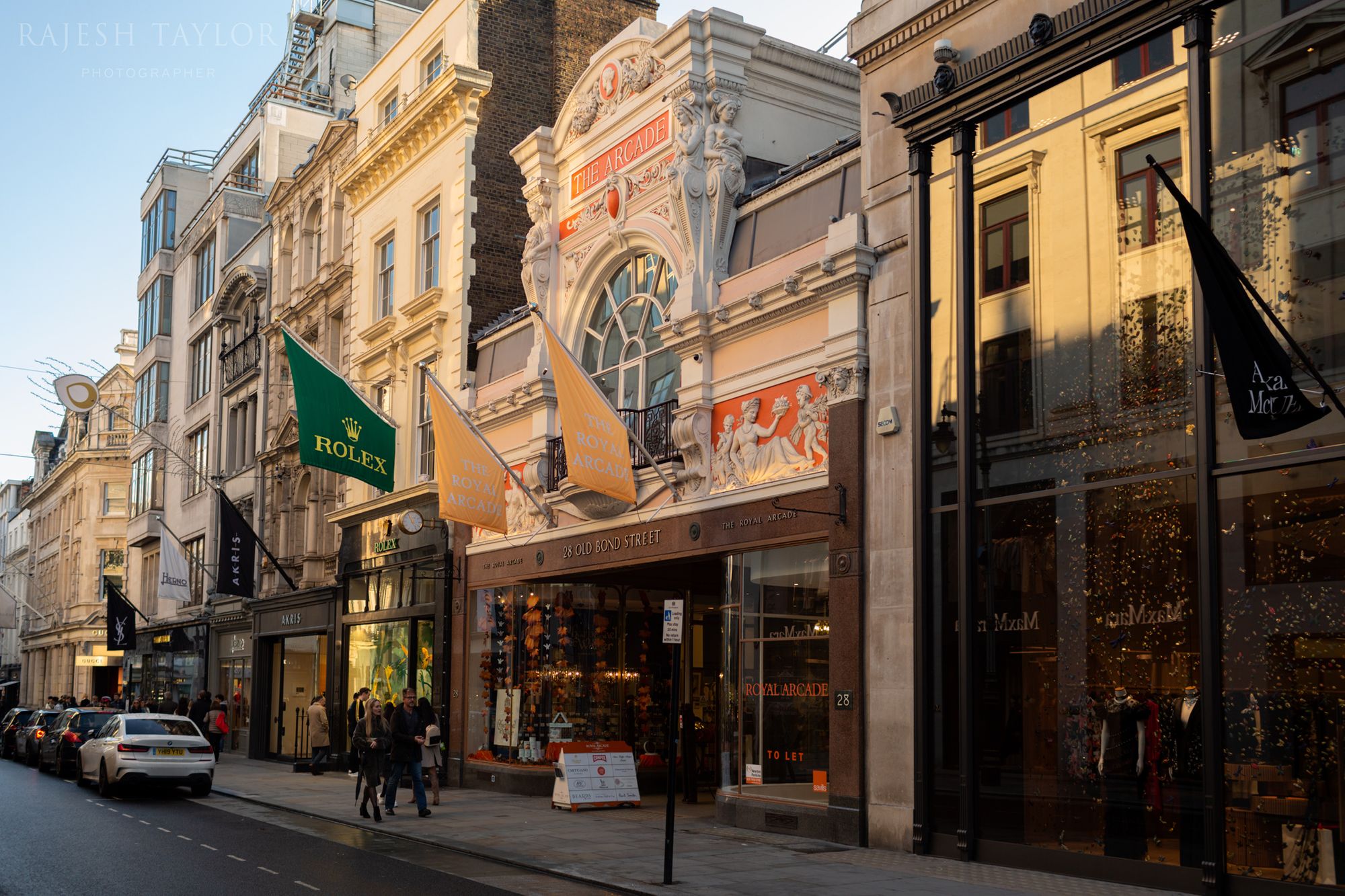 Lockdowns have killed many bespoke craftsman's careers. The Tailors and Shoesmiths in St James's and Mayfair have taken an awful hit. Small businesses with real relationships with customers going back centuries. Gone.
Why would anyone want to visit London, wearing a mask all day to shop on their day off? Foot and traffic flow's tell me very few. London, not just the High Street is dying.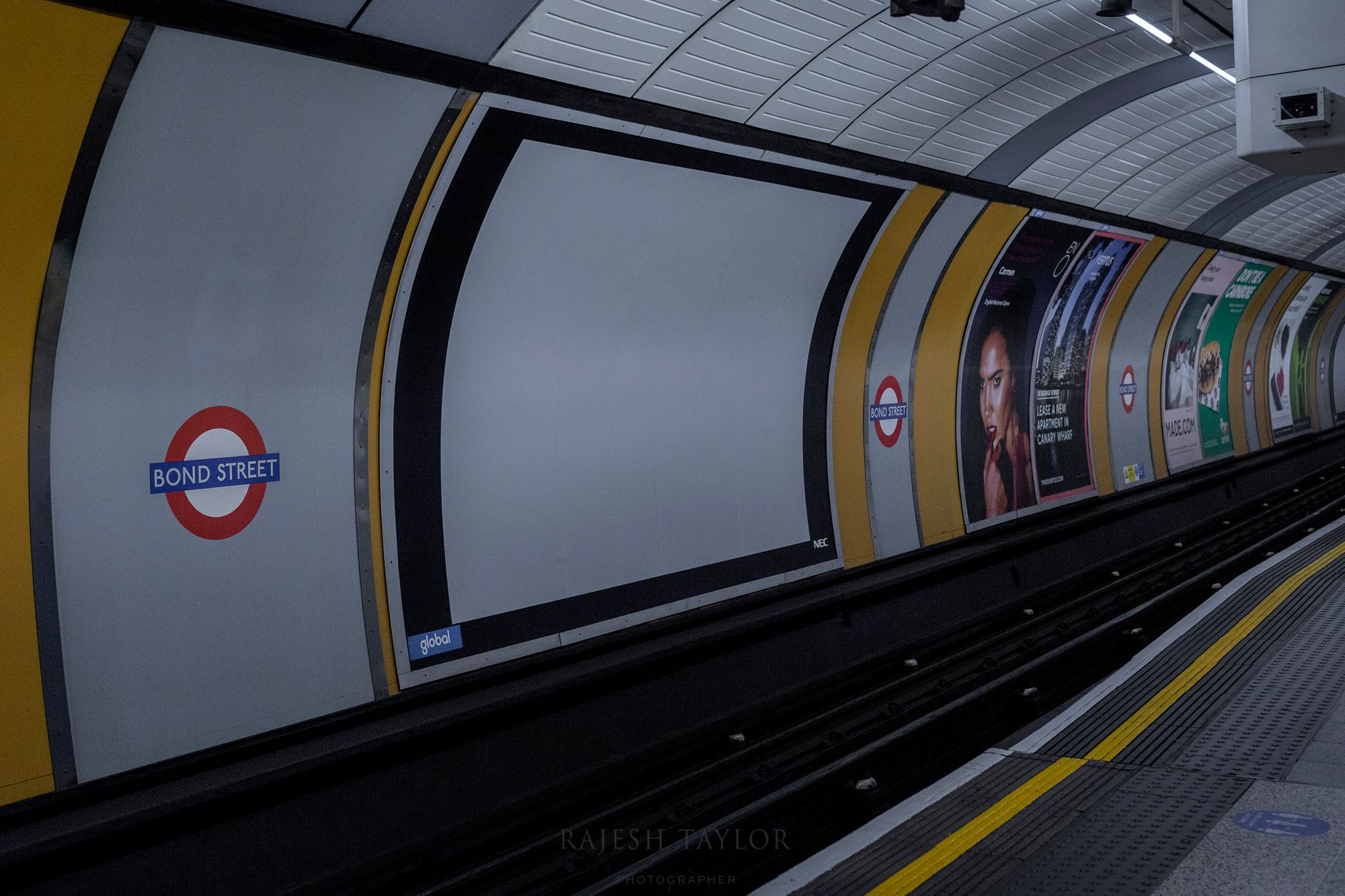 The UK's Chief Medical Advisor Christopher Whitty doesn't even want the public to talk for a chat. American friends will appreciate we also have a lying fraud, with long standing connections to the Gates Foundationfn is in charge of dispensing health advice.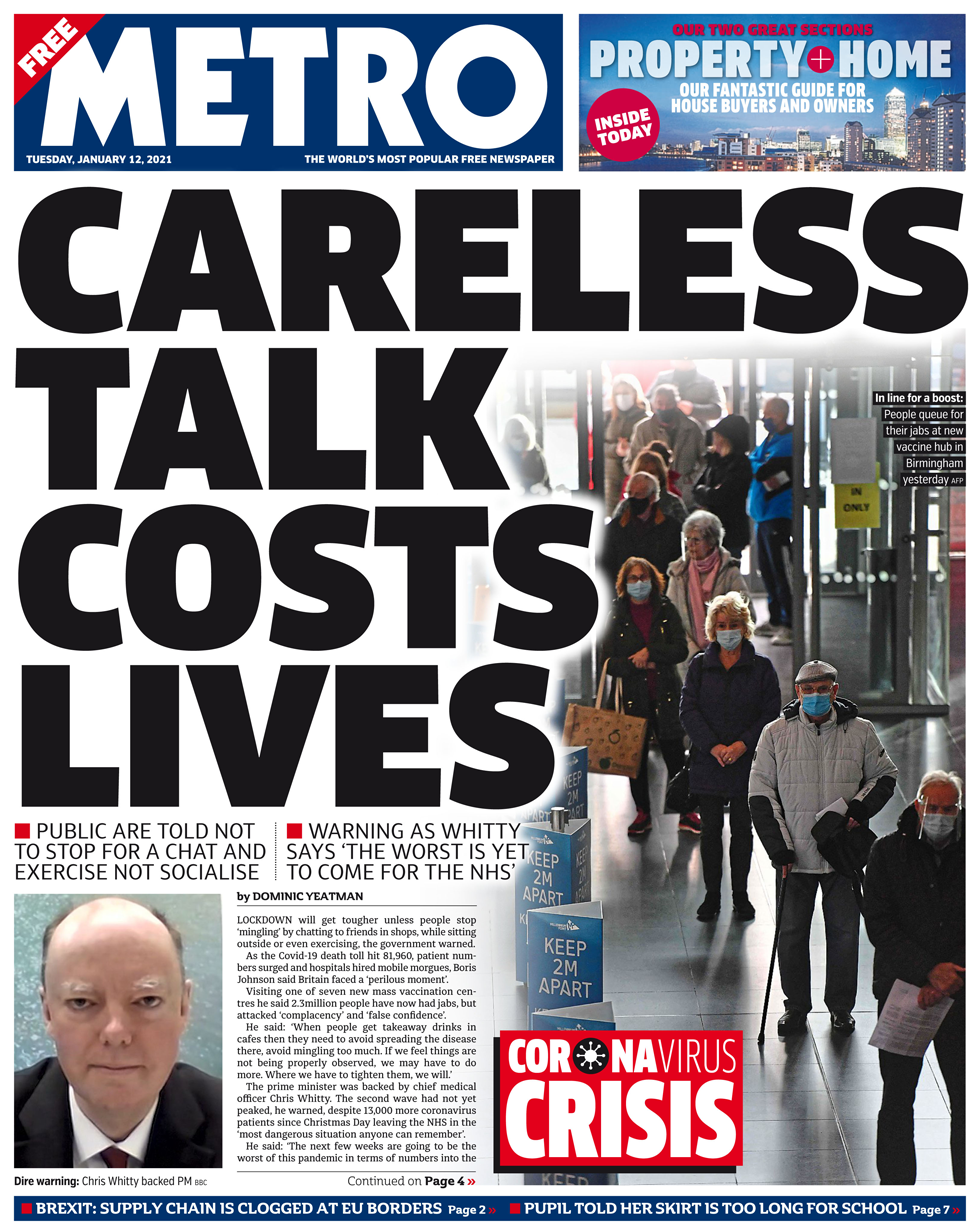 London will get accustomed to cheap rags made from fast fashion portals, no doubt. What choice is there? Even when they are caught using slave labour practices.
Lockdowns Enable Sweatshops Kill Independent Craftsmen
Boohoo, known for its ultra-low pricing is owned by Mahmud Kamani, had its reputation (apparently) badly damaged. Its suppliers used sweatshops in Leicester to produce cheap clothing during the UK's first lockdown. Despite the scandal, their profits increased to £68 million as shoppers only had enough disposable income to purchase their 6p bikinis.
Boohoo also owns the highly successful 'Pretty Little Thing' run by Mr Kamani's playboy son Uma Kamani. Get used to more of this. Tell yourself you are saving the NHS.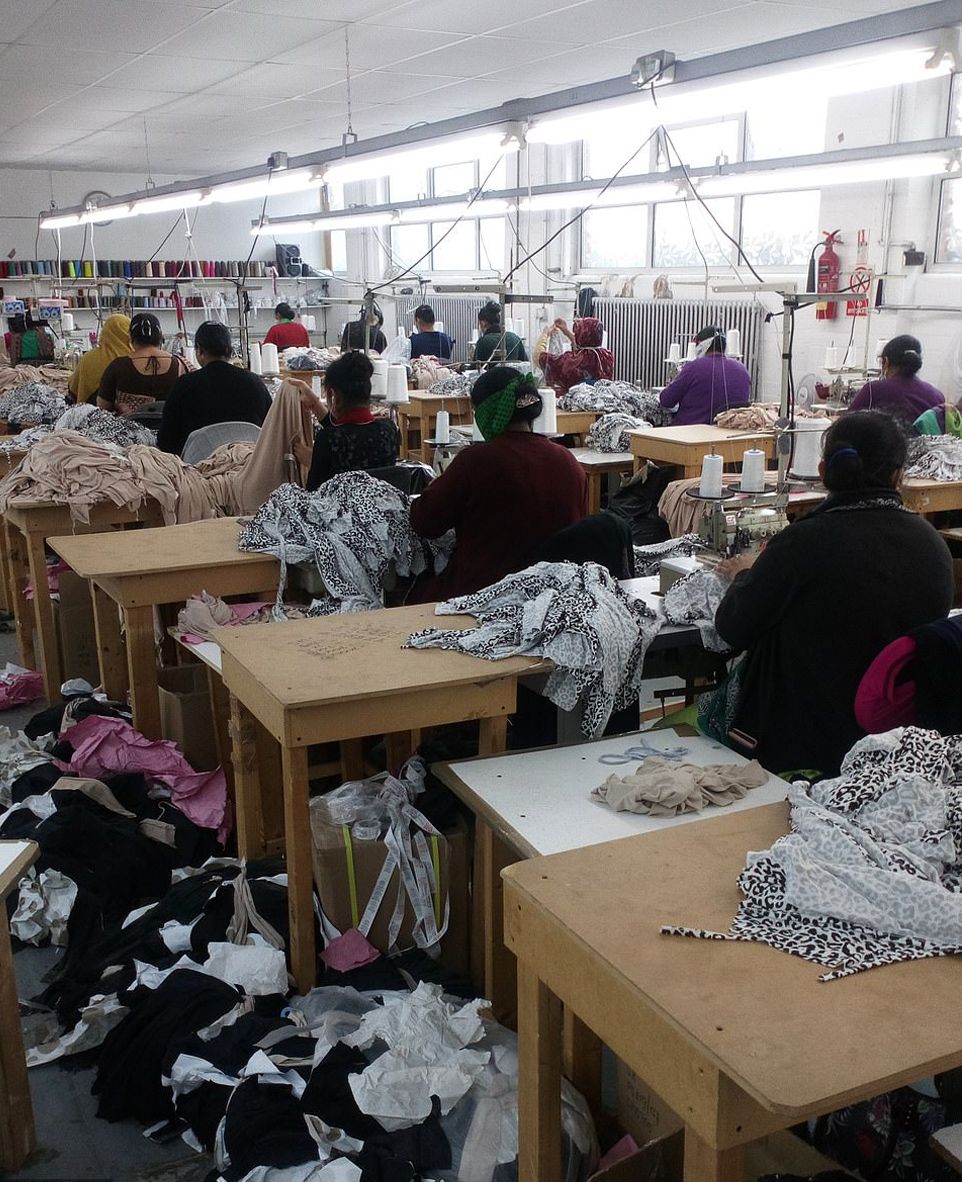 The result is only global enterprises such as Amazon will continue and sweeping up more market share. Global Communisim-lite. Businesses remaining will be websites with Shopify extensions. Likely run on Amazon Web Services (AWS). It spooks me how many just go along with this.
Do those working in the public sector realise governments now have an economic kill switch every flu season?
Project Fear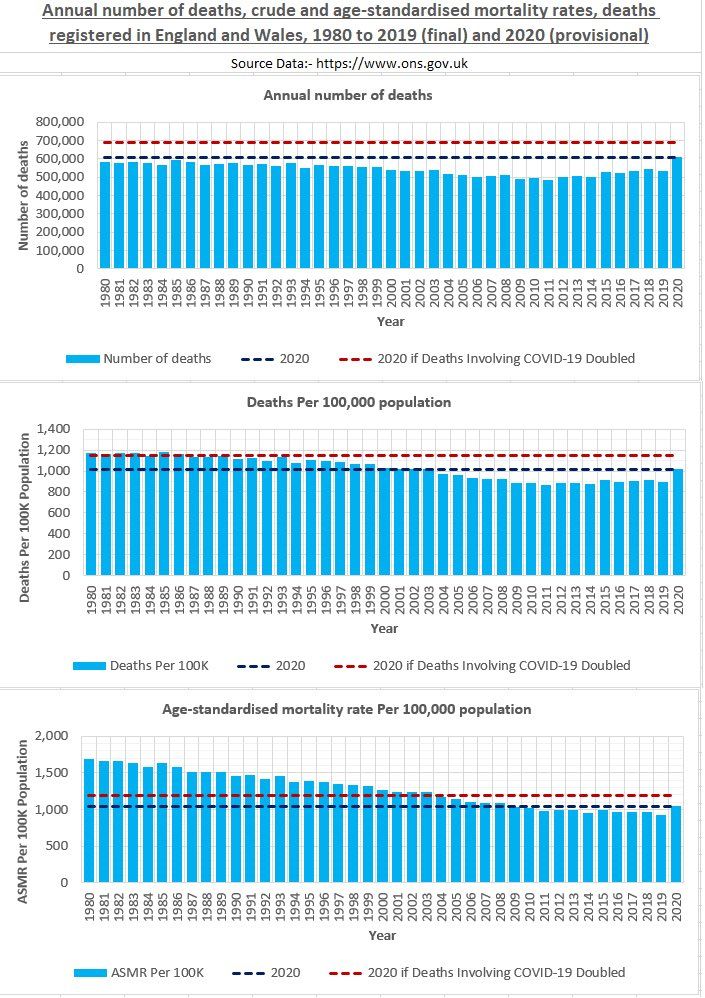 Does anyone recall the 23 year lockdown in England from 1980 when deaths were much higher? No, because then we didn't have total regulatory and media capture. If 2020 Covid-19 deaths doubled there would be almost as many deaths – as deaths in 2003 when age standardised mortality is taken into account.
You'd think the low numbers of deaths would be greeted well. But there's billions to be made.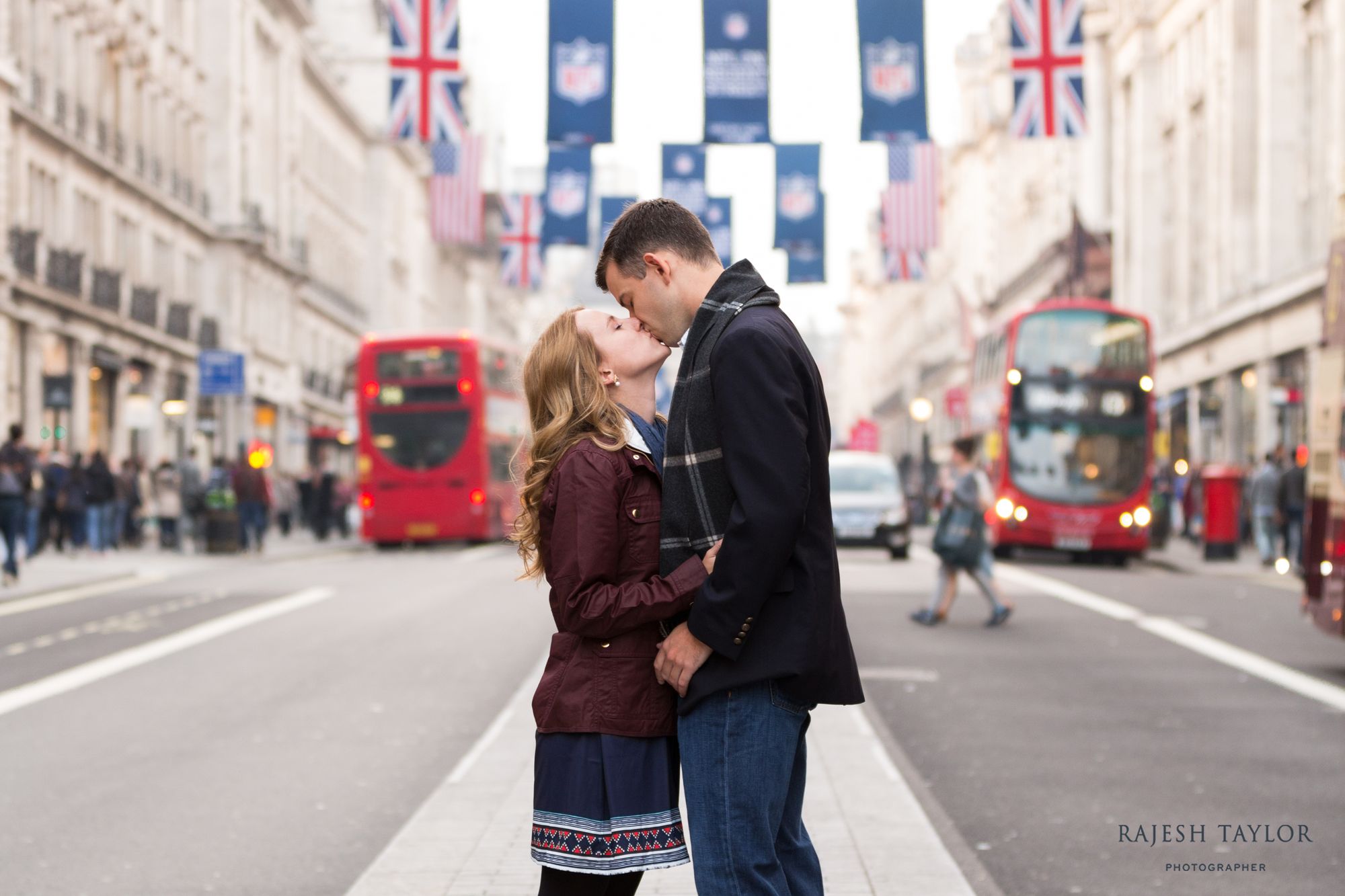 I'm grateful I at least got to travel see family and made friends along the way. Hard to live a life, never mind a vacation, when instant lockdowns are enforced with non-peer reviewed scientific papers put on platforms funded by Chan & Zuckerberg and the Gates Foundation.
Subscribe here to receive the Journal Newsletter and join the Member Discussion below. Thank you, Rajesh.