Part of the Westminster Walking Tour.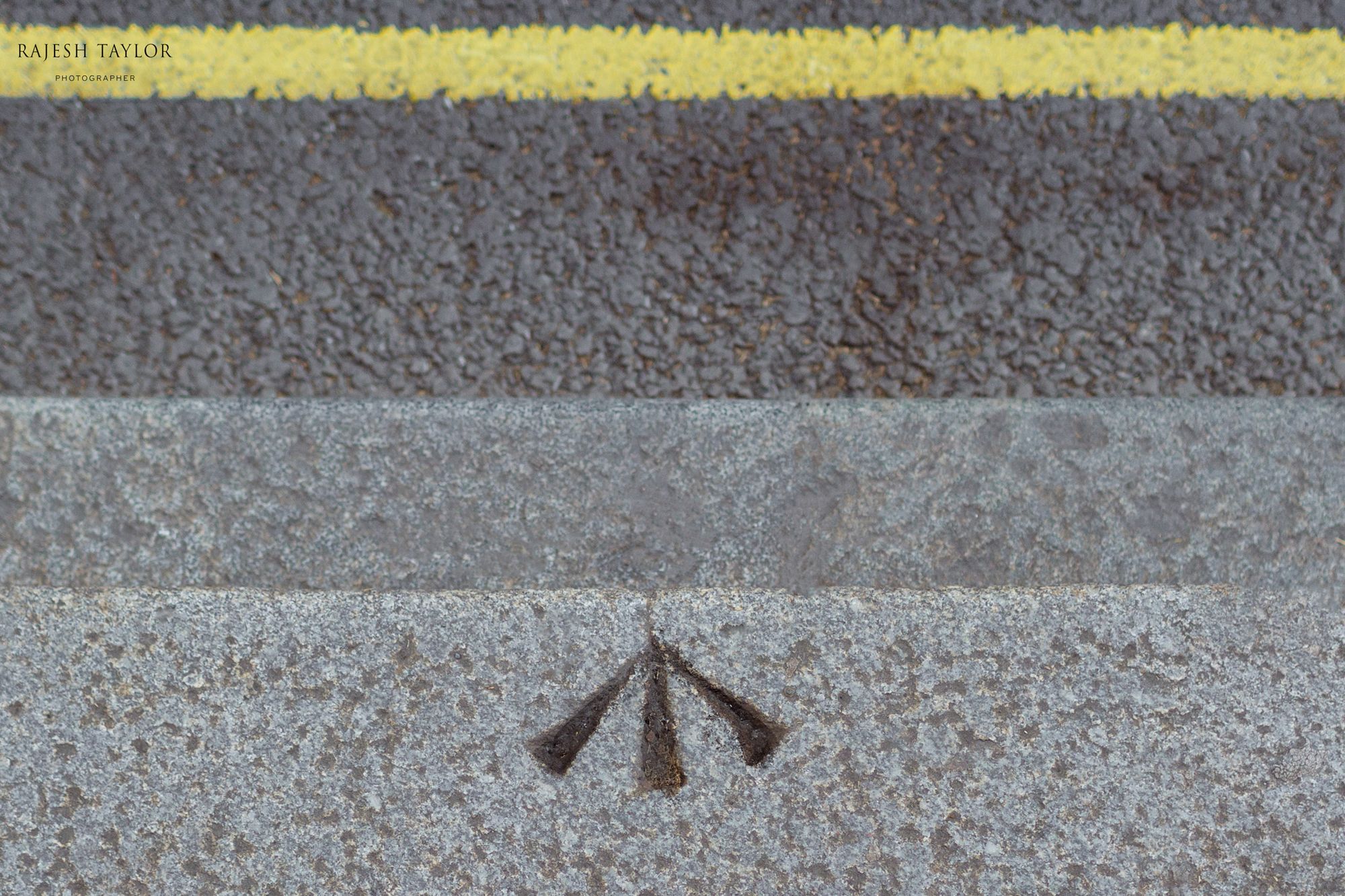 The kerbside marker is engraved on a three-step kerbside stone outside the former Lord Moon of the Mall pub. I'd assumed it to be your every day, secret masonic symbols. They tend to leave their marks in very public places.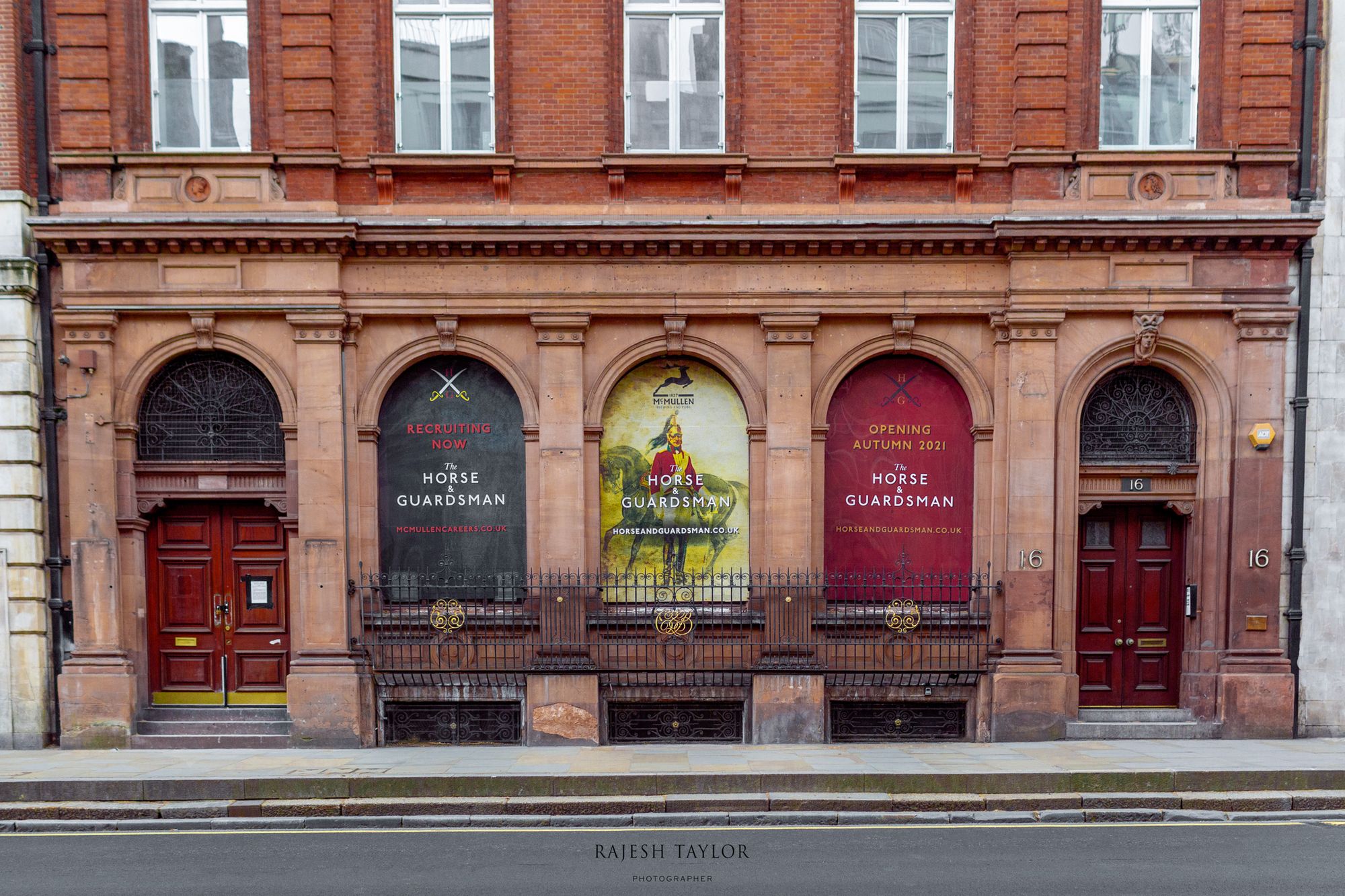 The property lays on the site of the old Admiralty buildings. Originally a British naval property, which had to be marked with the navy's seal. Those who have walked through Horseguards. Today the Horse and Guardsman pub is next door to The Admiralty Office, sometimes referred to as the Ripley building.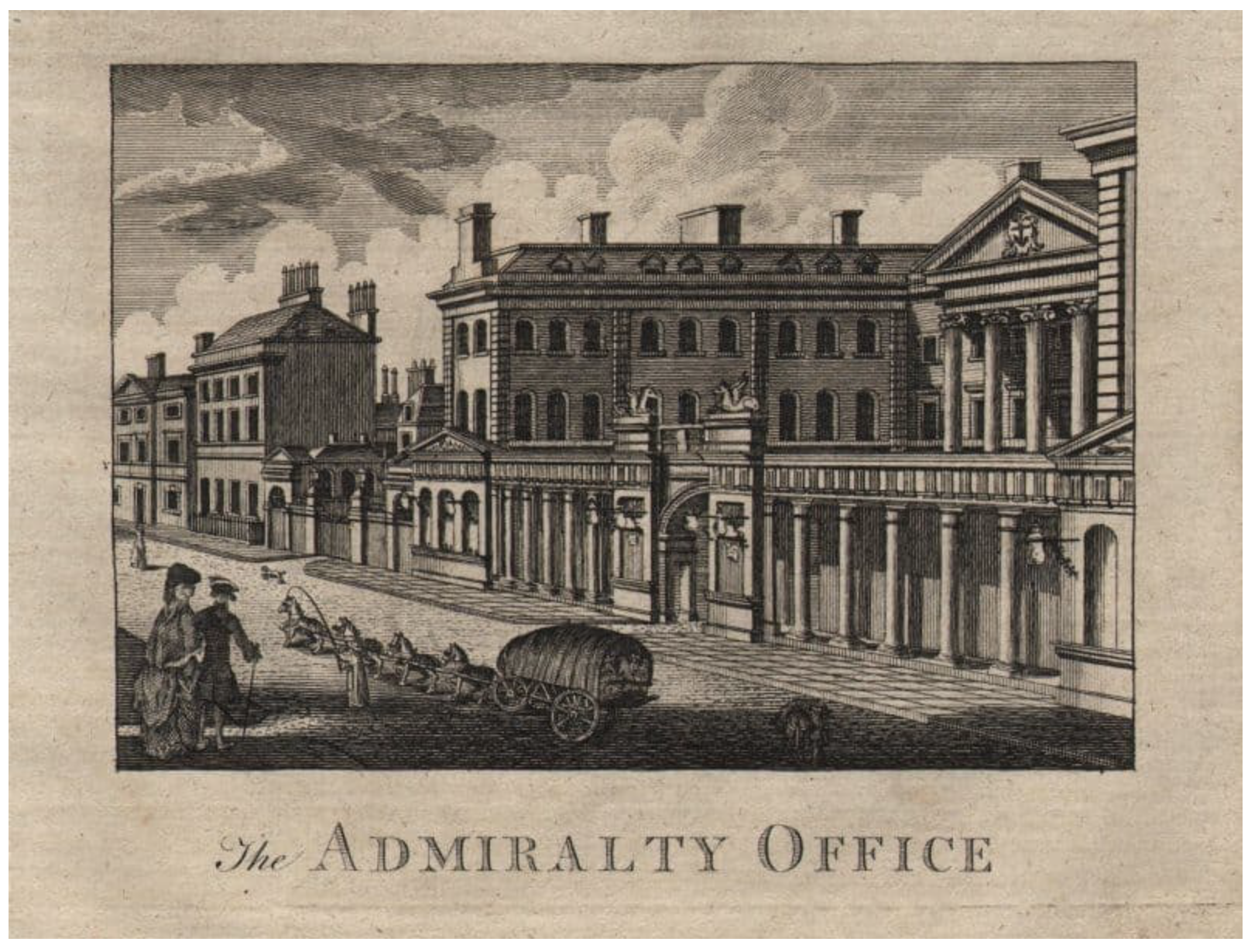 The pub was sold by JD Wetherspoons to McMullen Group during the Covid-19 lockdowns. Prior to being a pub in 1997, the premises was the Cocks Biddulf Bank, which dated as far back to 1757. Acquired in 1919 by Bank of Liverpool & Martins Ltd, it was renamed to Martins Bank Ltdfn in 1928.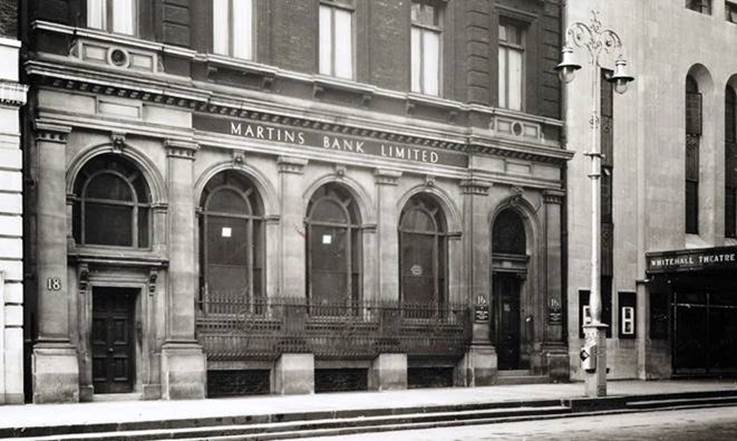 The very friendly horse mounted guards are 50 yards further on towards Parliament. Looks like the new landlords didn't go far when looking for names to rename the pub.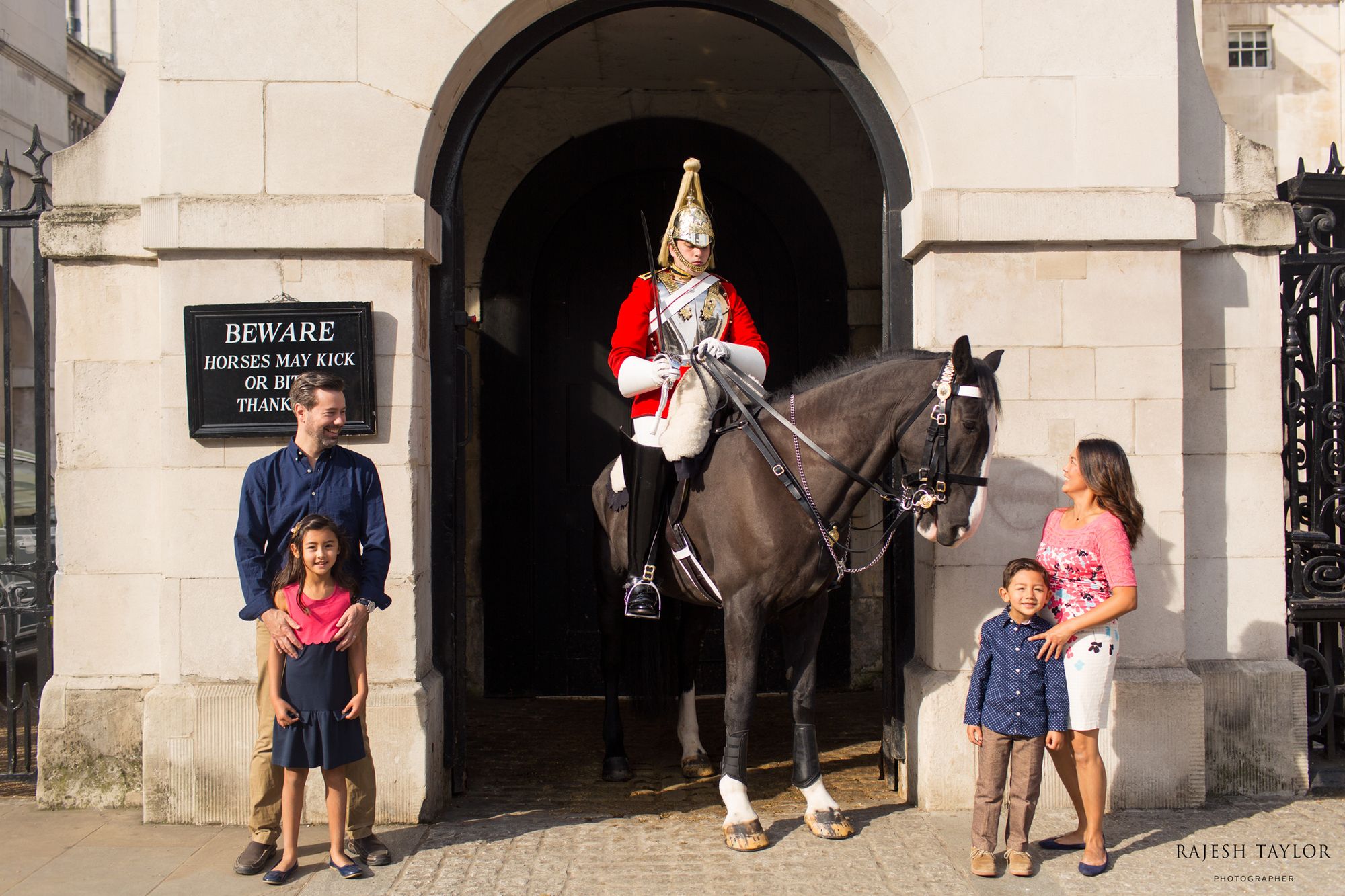 Kerbside Origins
The origins of the city's kerb begins in a small cul-de-sac across Whitehall in nearby Craig's Court, just yards away from the pub. A story, PR firms can only dream of. High society with a sprinkling of modern day espionage...
In 1692, William Stanhope, Earl of Harrington, commissioned a grand town house in Craig's Court. Harrington House would be located near Admiralty House and more importantly, close to the Palace of Whitehall. A vast royal residence, expanded by King Henry VIII after "taking ownership" from Cardinal Wolsey.
Keeping up with the Stuarts
Whitehall Palace was the official residence of English monarchs from 1530 until was destroyed in a fire in 1698. The close proximity to the Palace would give Earl Stanhope access (and influence) to the Royal Court. Banqueting House is the only part of the Palace of Whitehall that remains today.
Banqueting House remains open to the public. You will pass King Charles I bust, situated on the top of its entrance, on the corner of Horse Guards Avenue. His bust looks towards the clock-face at Horse Guards Cavalry Museum, which displays the time of his execution in xxxx.
King Henry VIII would move the royal residence to "White Hall" after the old royal apartments at the nearby Palace of Westminster were themselves destroyed by fire. The area and main road is called Whitehall and is known as "the corridors of power" as many government buildings (Ministry of Defence and 10 Downing Street) are close by.
Harrington House in Craig's Court
With the Palace of Whitehall no longer next door, royalty moved west to St James's Palace and later still - Buckingham Palace. This deprived Stanhope of the opportunity to call the monarch his neighbour.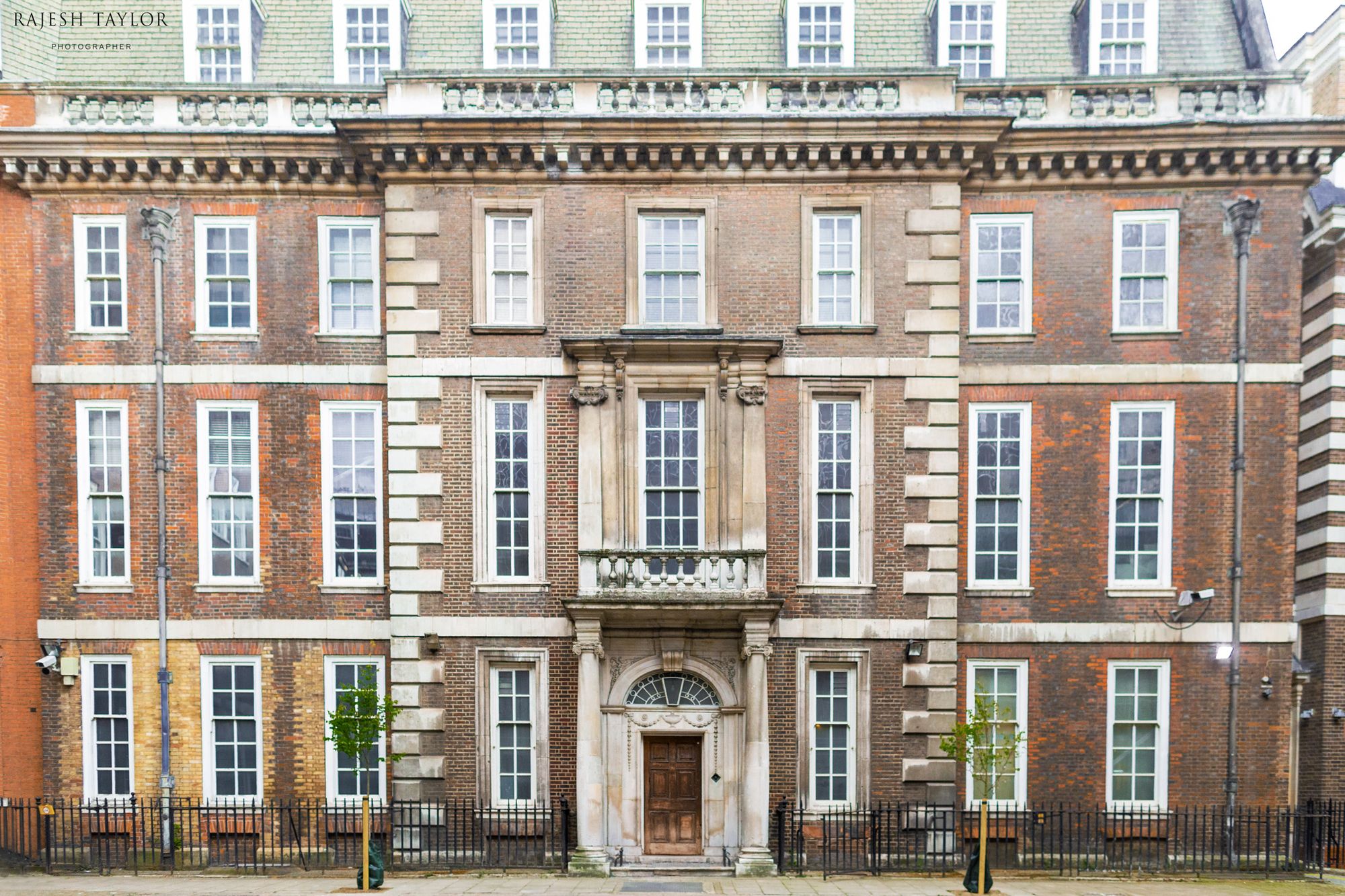 Legend goes, the Speaker of the House of Commons, Arthur Onslow visited Earl Stanhope at Harrington House, but somehow managed to get his horse led carriage lodged in Craig's Court. Despite attempts to remove the carriage, he eventually had to be hoist up through a hole cut in the carriage roof.
Onslow Paves the Way
In those days London's streets were not paved. Many thoroughfares had cracks and were uneven. Kerb stones and pavements outside now the responsibility of the dweller and had to be maintained at all times. Giving birth to ordered pavements.
Onslow was humiliated from the experience. Despite holding a politically neutral position, he had significant involvement in government policy. At the next debate over paving London's streets Onslow helped to see in the 1762 Westminster Paving Act, leading to the provision of pavements on either side of the road as a safe place for pedestrians.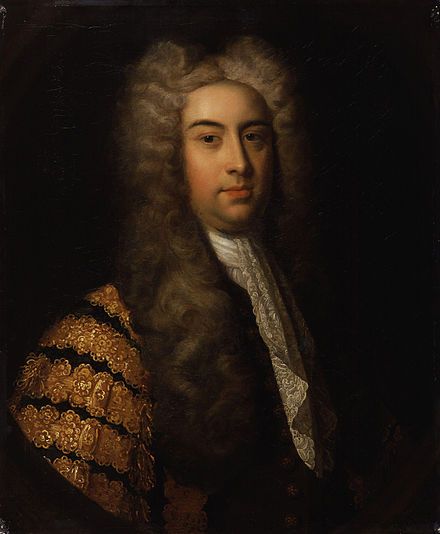 London became an example to other cities of civilised streets in which walkers could avoid filth and running sewage which covered roads. For American friends living on the east coast, Onslow County in North Carolina was named in his honour in 1734.
Underground Tunnels of Whitehall
Today Harrington House has a telephone exchange as its next door neighbour. Rumours persisted the House is above part of the secret network of tunnels built under London during the 2nd World War.
Formed part of a Whitehall communications facility dubbed Q to offer safety for equipment serving important government departments to ensure control of the war could continue despite heavy bombing. These tunnels were extended and used again during the Cold War.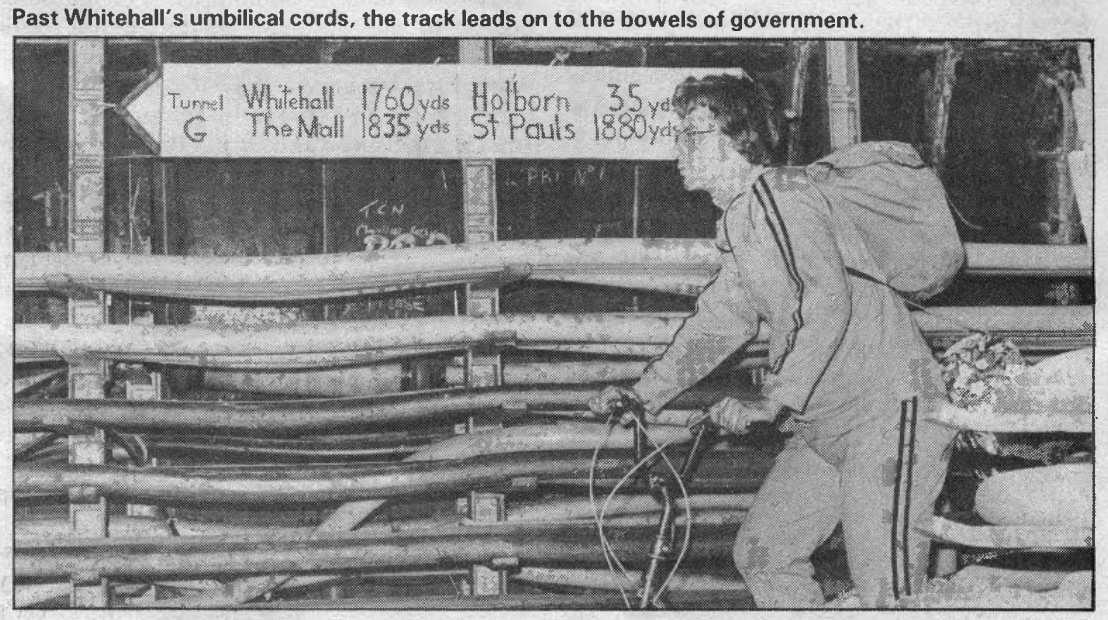 In 1980, journalist Duncan Campbell wrote A Christmas Party for the Molesfn for the New Statesman, investigating London's secret tunnel system. Maps of the tunnels were included in his book, including one of the supposed Whitehall Tunnel system, though for whatever reason it is no longer listed online.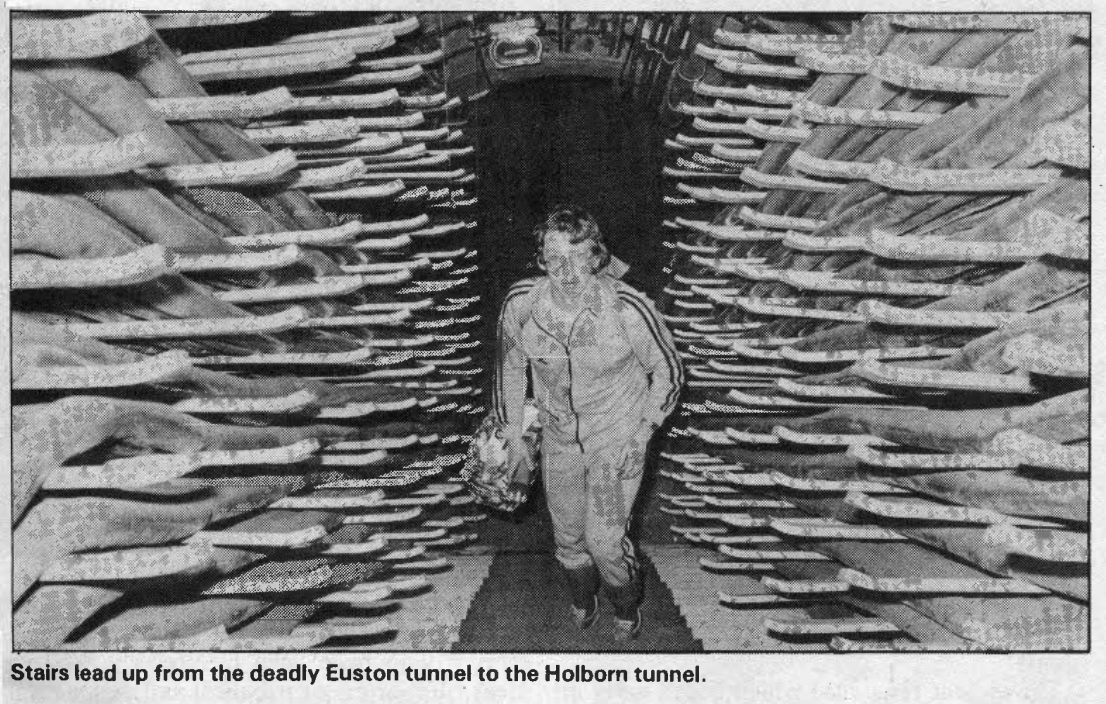 ---
If this journal has brought you value, please consider becoming a Member or making a donation. Your contribution goes towards new content, independent servers and producing live streams. Thank you, Rajesh.
Bitcoin Address: 3K1J8WXVA9EpWndLoqWFmgsecDH14FDpu4
Make a Donation to Rajesh
Frequently Asked Questions
Q: Can I visit Banqueting House?
A: Yes, tickets can be purchased via the official Banqueting House website. If you plan to visit other Palaces within a year, I recommend their annual membership which grants access to Hampton Court, Kensington and Kew Palaces. The Tower of London and Hillsborough Castle are also included.